CM Punk still has a huge fanbase in the professional wrestling universe although he left this league, a long time ago. Although the fans wanted him to come back to the competition, he never did so. But he is still regarded by some of those fans as The Best In The World, a gimmick he used during his WWE tenure.
However, not everyone opines the same way towards him. Some people didn't believe that he had the aspects of becoming a WWE Superstar, let alone the WWE Champion. That list certainly includes a bunch is security officials of Madison Square Garden that almost caused a walk-out by the former WWE Champion. The info was revealed during a recent conversation.
Update On When WWE Star Becky Lynch Would Give Birth To Her Baby
CM Punk Denied Entering MSG After Staffs Denied Him To Be WWE Champion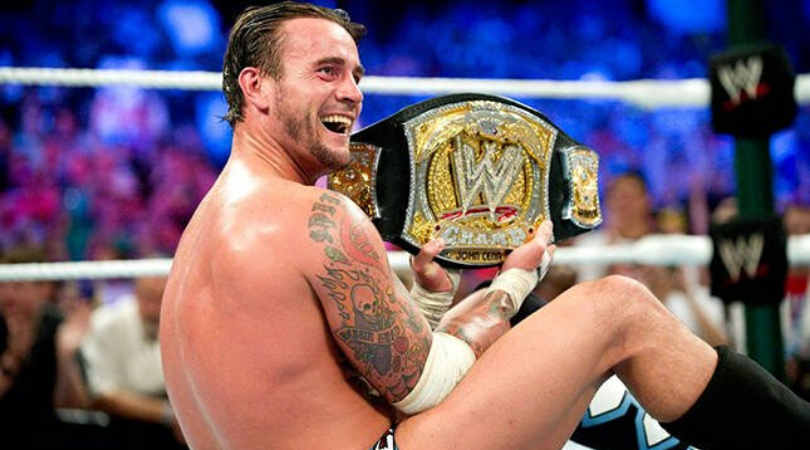 While speaking to Inside The Ropes, Dr. Tom Prichard shared an interesting story about CM Punk's presence. He was asked whether The Cult of Personality had a presence suited to his persona in the WWE. Prichard stated that he didn't see it at first.
Later, CM Punk earned that respect by his hard work and dedication but there was an incident when Madison Square Garden staff wouldn't let him enter the venue while he was the WWE Champion. Apparently, they couldn't believe that he was a wrestler. He added that this is something that Brock Lesnar doesn't have to be bothered about.
WWE ThunderDome At Tropicana Field Could Face Pigeon Problems
"I don't believe he did, especially when I first met him, but later on, when he gained his status, he earned it. I heard a story he was turned away at Madison Square Garden when he was champion because they didn't believe he was a wrestler."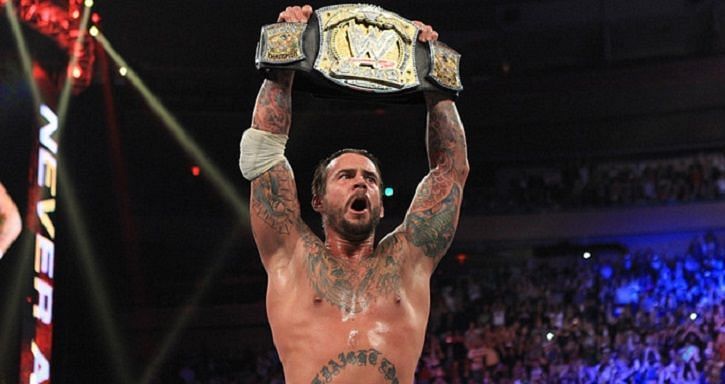 "They're not going to turn away Brock or turn away Sid, but Punk just looked like your average guy. At the same time, when he came out to a crowd, there was some element of stardom to him and people gravitated to him. Don't know why. He was an exceptional talent. Daniel Bryan is the same way."
"He's not an imposing figure and when he walks into the room, not everyone goes, 'Oh wow, who is that?' In wrestling, they do because he is so great. Punk had the same quality." (Quotes courtesy Fightful)
CM Punk is considered to be done with his pro wrestling career for good, but he did leave a ton of memories to cherish for his devotees. After all, he's been the longest-reigning WWE Champion of the modern era at one point. So it doesn't really matter whether some workers of the World's Most Famous Arena refused to recognize him.
Get the latest news and updates from Indian Premier League, ICC World Cup 2019, Match Prediction & Fantasy cricket. Follow SportzWiki for all cricket news, WWE News & Sports News.