Much to the delight of the WWE Universe, John Cena recently declared that he is looking forward to coming back to WWE programming, soon. With WrestleMania on the horizon, the general belief is that the former franchise player of the company could come back within WrestleMania. WWE needs star powers as they have booked two nights for the grandest event.
To carry out such a large-scale event through two nights, WWE needs bigger names on the card especially with live fans returning. John Cena's name came up to the conversation recently, and he is likely to be a part of the Show of Shows, this year. However, things aren't confirmed around his presence.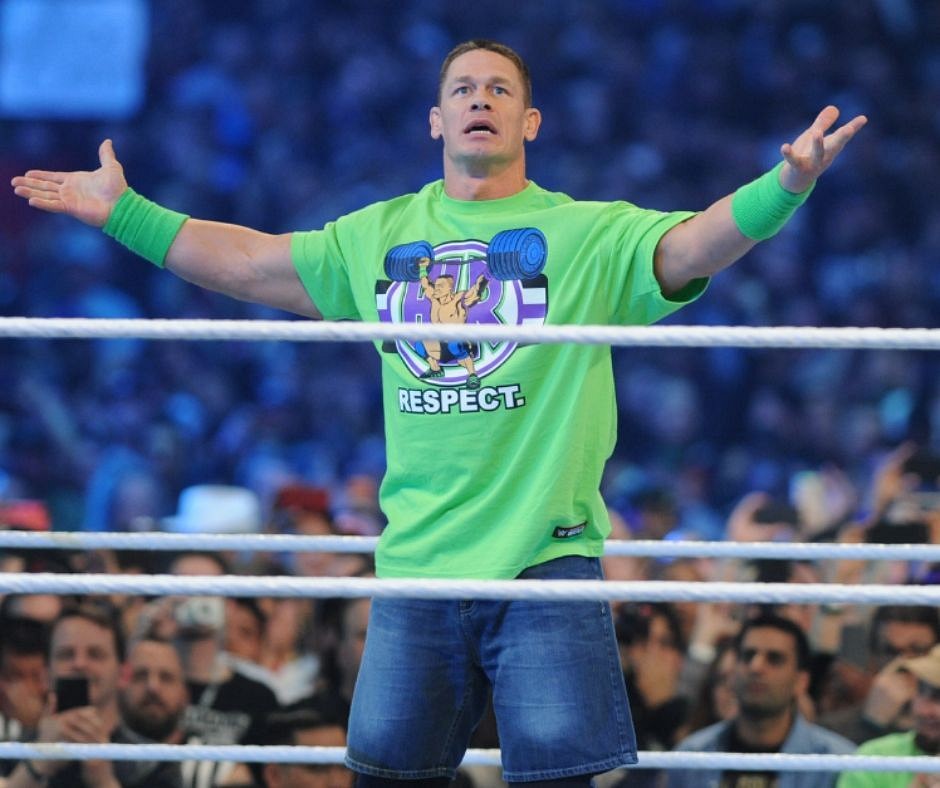 There is a rumor ongoing WWE has John Cena locked in for the next three WrestleMania events. There's no news on the capacity of his appearance as WWE doesn't book him in that advance, at all.
Ringside News has now provided an update stating that John Cena is 100% a lock for WrestleMania 37. The problem is that nobody really knows at this point what the capacity of his appearance will be.
The Fiend Bray Wyatt Can Get Real Creepy With Stephanie In WWE, Says John Cena Sr.
Problems with John Cena's Wrestlemania booking
When the source has asked about the kind of involvement John Cena will have on the Road to WrestleMania 37, they were told, "I don't think even Cena knows." It's unknown how many episodes of television he will be able to appear on to build a match.
There are some related insurance problems, as well as he now belongs to Hollywood. So there could be problems to insert him into a proper wrestling match, as well.
A tenured member of the writing team told the source that "there are no matches that have been shared regarding 'this is definitely happening at WrestleMania.'" It seems that the information flow is being stopped in many ways by those sitting at the top of the creative team, mainly by Bruce Prichard and Vince McMahon, himself.
Renee Young Remembers First WWE Interview With John Cena
While appearing on The Tonight Show with Jimmy Fallon, John Cena was asked about his eventual return to the WWE, down the line. The veteran confirmed that he will be in the ring again but for now, he'd be in Vancouver for shooting the Peacemaker spin-off.
"Oh yeah, I will [be back in WWE]! I just, unfortunately, you know… the state of the world, I mean, I'm not sitting there on the couch next to you. It's a difficult and unpredictable time, and right now, I'm doing this. I'm filming 'Peacemaker', and that's going to take a lot of my time, and I can't bounce back and forth due to international restrictions. So at least for the time being, I'm here, and I'm still away from WWE, but I very much look forward to returning as soon as I possibly can."