Eva Marie was unable to keep her so-called undefeated streak intact on this week's Raw as she suffered a tag team match loss. But as always, the stunner was ready with some excuses after digesting that pinfall loss. In fact, the leader of Eva-Lution was so irate that she took to her Instagram and Twitter handles to file complaints to the WWE Universe and thereby demand justice.
In turn, Eva Marie also appeared to have blessed the timeline of the WWE Universe as she posed in a tiny bikini. It appears that the Raw Superstar is trying to keep her PinkPower hashtag trending as she is continuously posting photos with the same.
Video: Carmella's Top Opend Up During WWE Live Event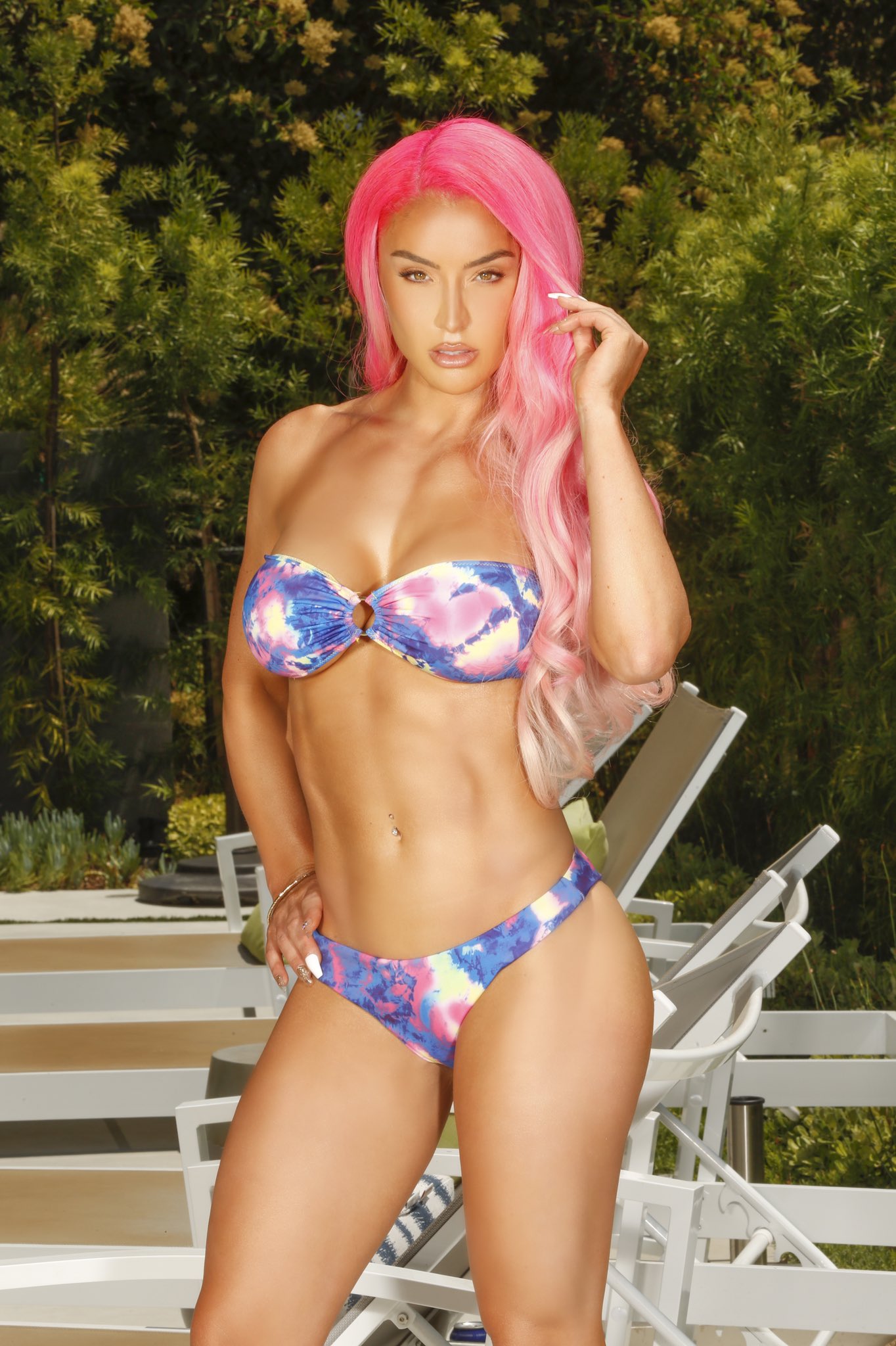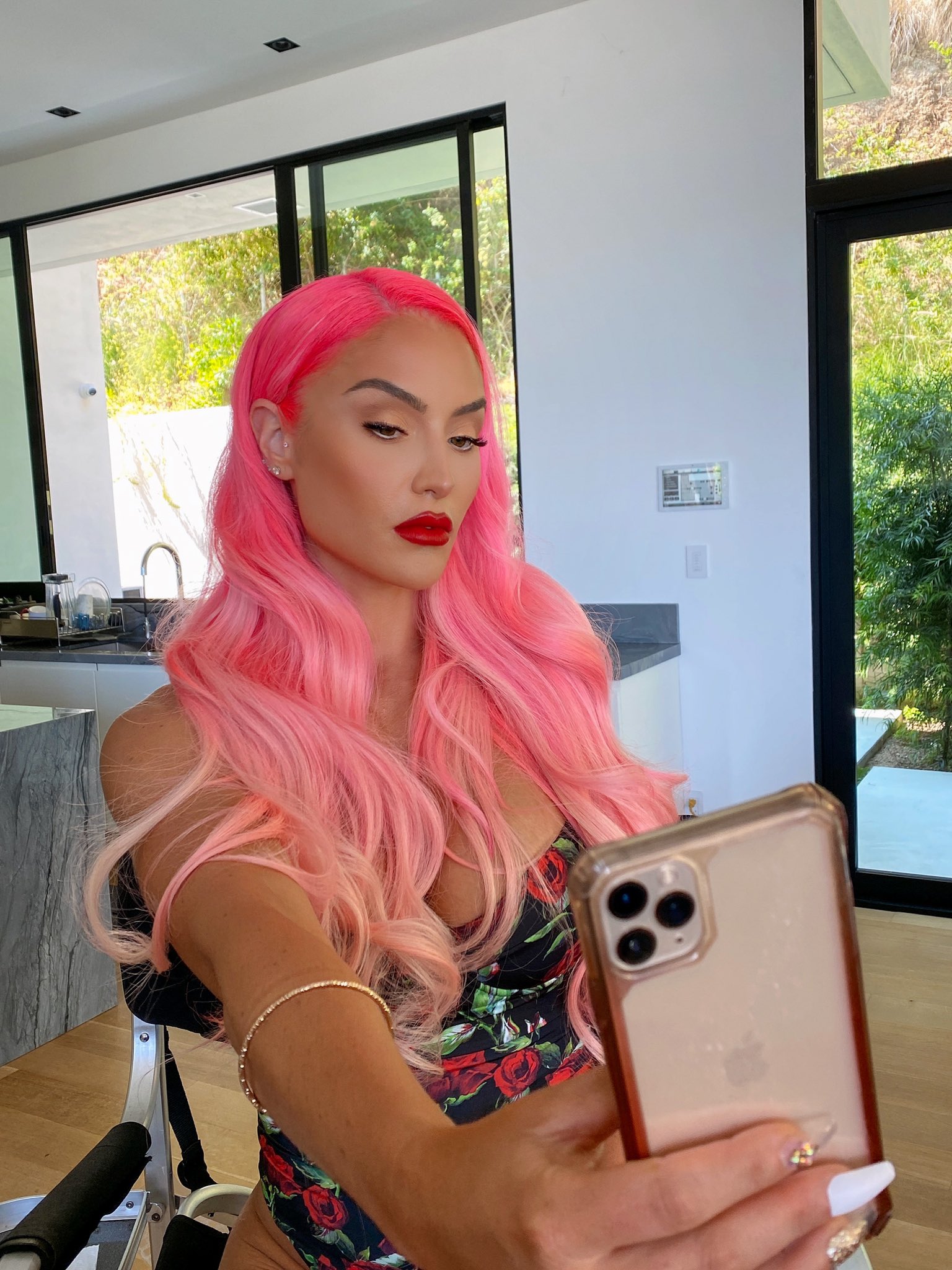 This recent shot on Twitter was hotter than ever as she showcased her killer figure in that floral swim attire. The caption of the shot stated,
"The entire internet is in an uproar at how unfairly I was treated! Many people are saying those cheaters should be disqualified and suspended! #WWE do the right thing!"
Eva Marie wanted to get to tag team titles picture
Eva Marie originally wanted to get one step closer to WWE Women's tag team titles as she was paired up with Doudrop to take on the champions – Natalya and Tamina Snuka. Drop took control of the match as she hit a crossbody while Tamina was lying on the mat. Eva tagged in and just covered for the pin but Tamina kicked out.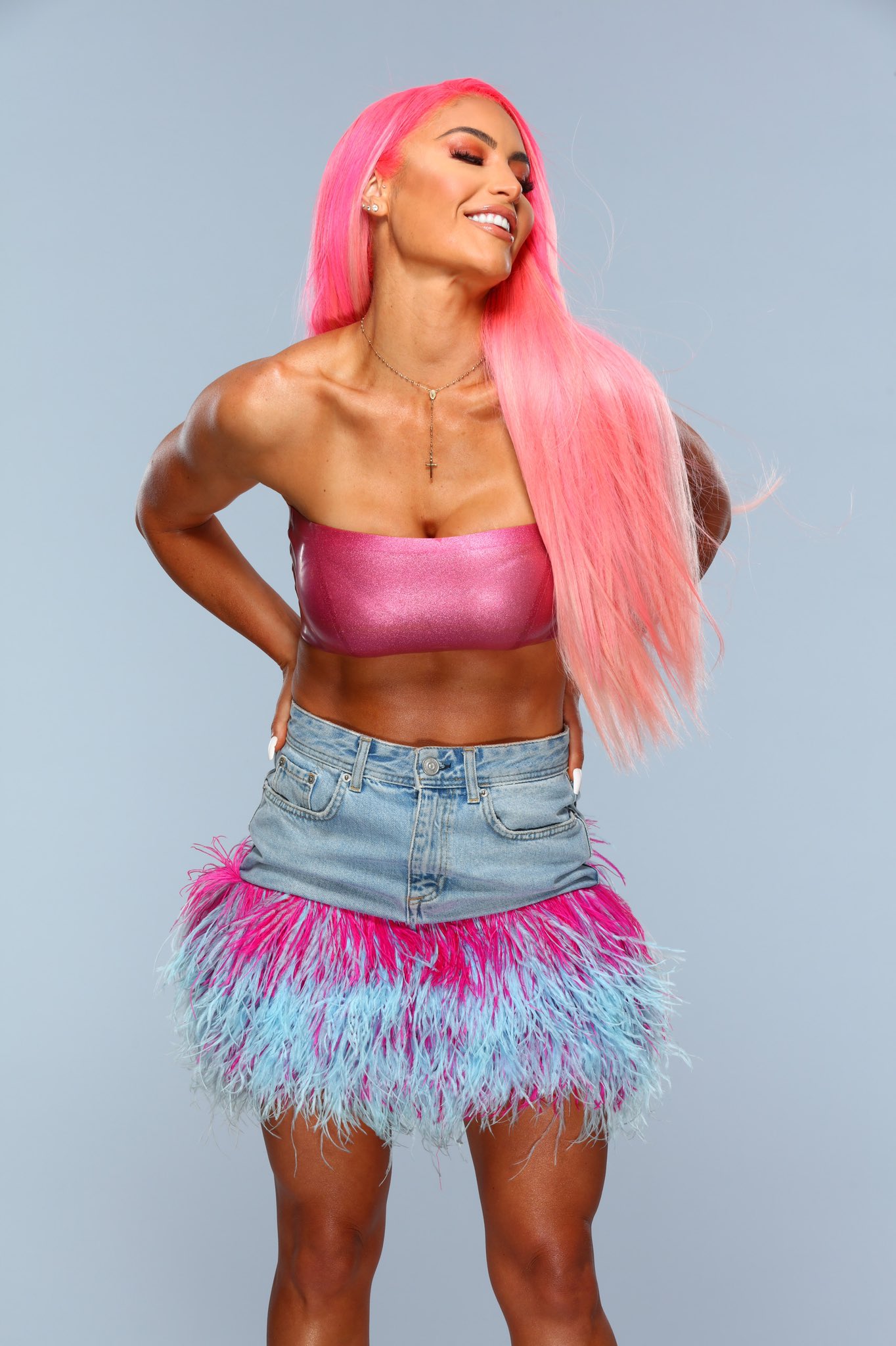 Just then, a video appeared on the big screen with Lilly doll in the focus, narrated by Alexa Bliss. This is the Lilly-lution, mocking the original Eva-lution vignettes. Eva was angry in the ring as she ranted about the mock promo. She then turned around to Tamina who connected with a superkick. Tamina covered for the pin to win on Eva. That apparently continued the feud targeting a match at Summerslam 2021.
Last week, Alexa's Playground segment aired with Alexa Bliss and Lilly hosting Eva Marie and Doudrop, where Eva took a tumble to the ground, apparently caused by Bliss. The replay of that segment aired this week, again to hint that Eva and Bliss should get involved in a match at the upcoming PPV. As Bliss continued to make her presence felt costing Eva her matches, the storyline should progress in the coming weeks.