Many of the WWE Universe members will undoubtedly agree on the fact that Kelly Kelly is perhaps the most beautiful Diva of all time. Those dreamy brown eyes were enough to force her male colleagues to fall for her. Previously, Randy Orton spoke up in an interview about the superstars who probably have had sleepovers with the gorgeous female superstar in the past.
Away from WWE for the past nine years, Kelly Kelly has been more than capable of holding her charm. She has done reality TV series and modeling, residing in Los Angeles, California. She also established herself as an Instagram influencer to stay relevant in the conversation for the fans. Going through her profile, it's always flooded with bikini or lingerie photos.
WWE Star Toni Storm Comes Out As Bisexual; Issues Statement
The latest of those photos more than just hot as the former WWE Divas Champion posed in a purple lingerie attire on her bed. The caption of the post hints that she must be loving some action with her life partner whenever they get some private space, "Get you a man that treats your tiny booty like it's the fattest [booty emoji]"
Photos: Ex WWE Diva Kelly Kelly Finds Inner Peace In Bikini
Kelly Kelly is a married woman, now
For those who don't know, Kelly Kelly isn't available in the dating market, anymore. Earlier this year, she revealed on Instagram that she and her partner Joe Coba got married.
She started dating the businessman from LA in 2019, and they were engaged in June 2020. The marriage took place during the Wrestlemania 37 weekend at Serendipity Garden Weddings in Oak Glen, California. Several photos of the ceremony were published via her social media profile.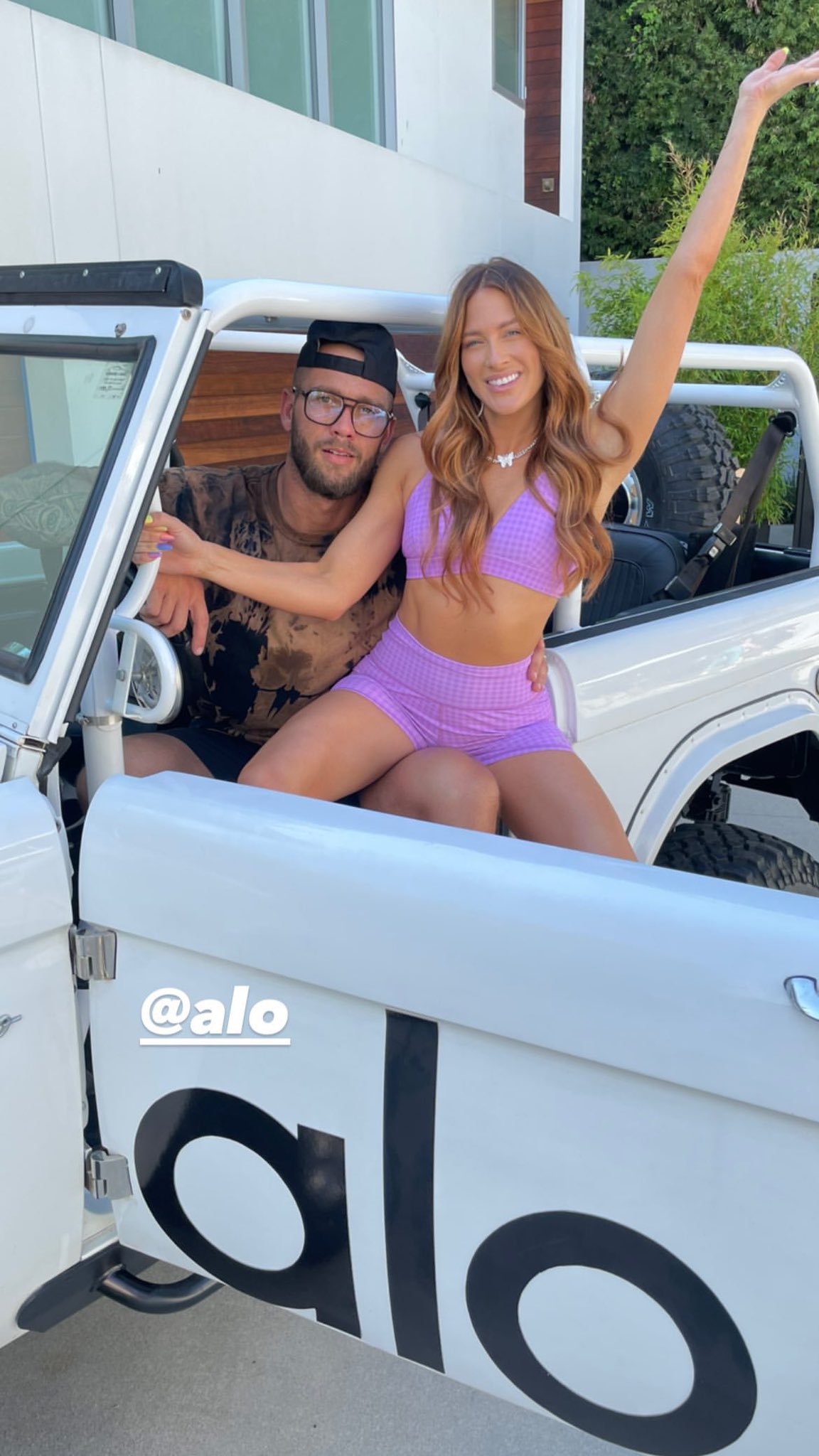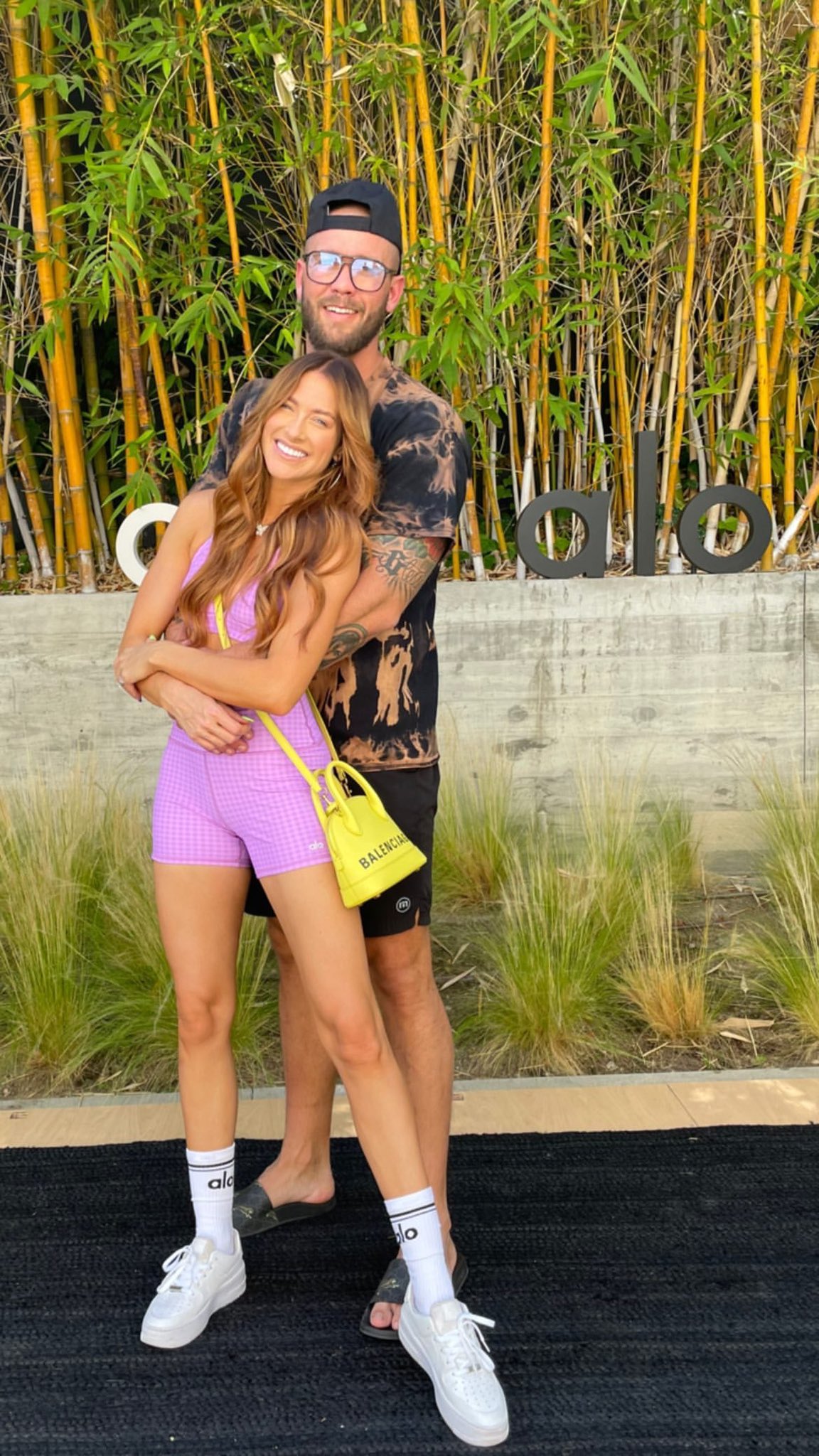 Back in her heyday, Kelly Kelly used to be the youngest Diva of the locker room as she entered the business in 2006 through ECW appearances at an age of just 19. During her conversation with Lillian Garcia on Chasing Glory Podcast, she mentioned how she got the chance in working with WWE. She was a model beforehand who go the call via some bikini shoots in a catalog.
"John Laurinaitis was friends with the guy who was running the catalog," Kelly Kelly stated. "He (Laurinaitis) said I need some beautiful models, but we want them to be athletic as well. So, he (the owner of the catalog) said I'll send you some of the pictures of the girls that I manage. He sent over pictures of me and Alicia Fox and we both got hired. They [WWE] liked us and we moved to Louisville." (quotes courtesy Wrestling INC)