Kelly Kelly can currently be found as an American Model via Google search but in reality, she is famous for her pro-wrestling career. It was her WWE stint that earned her global fame as well as tons of fans, across the globe. She's still very much loyal to that fanbase who consider her to be perhaps the most gorgeous woman to have ever step foot inside the squared circle.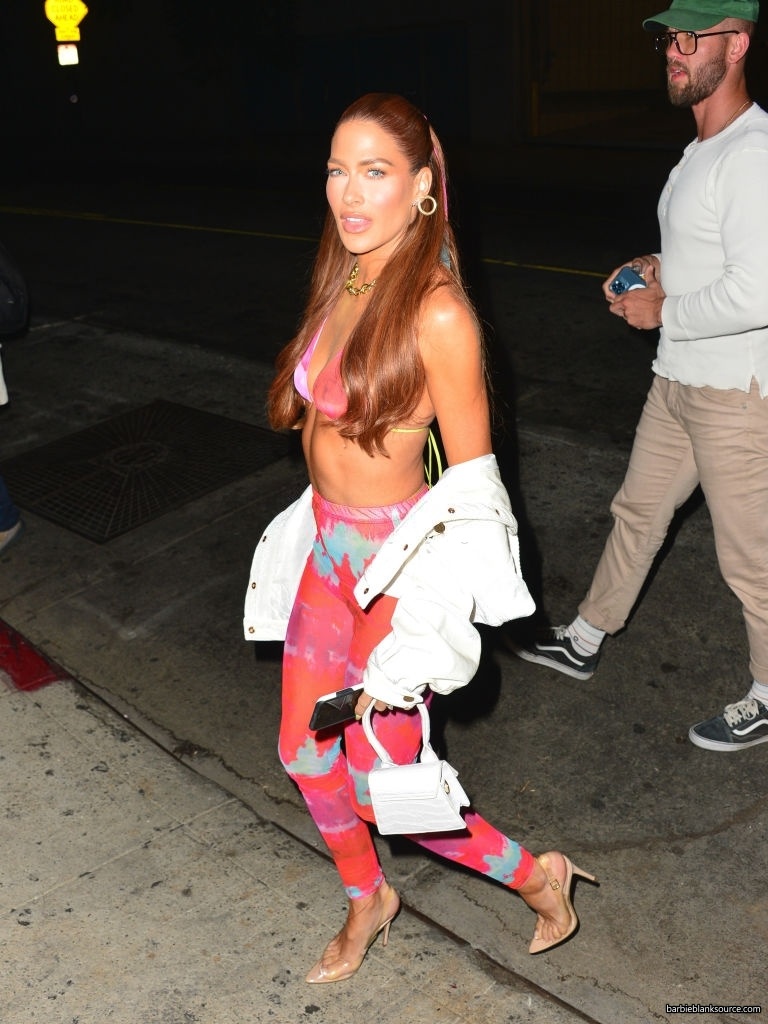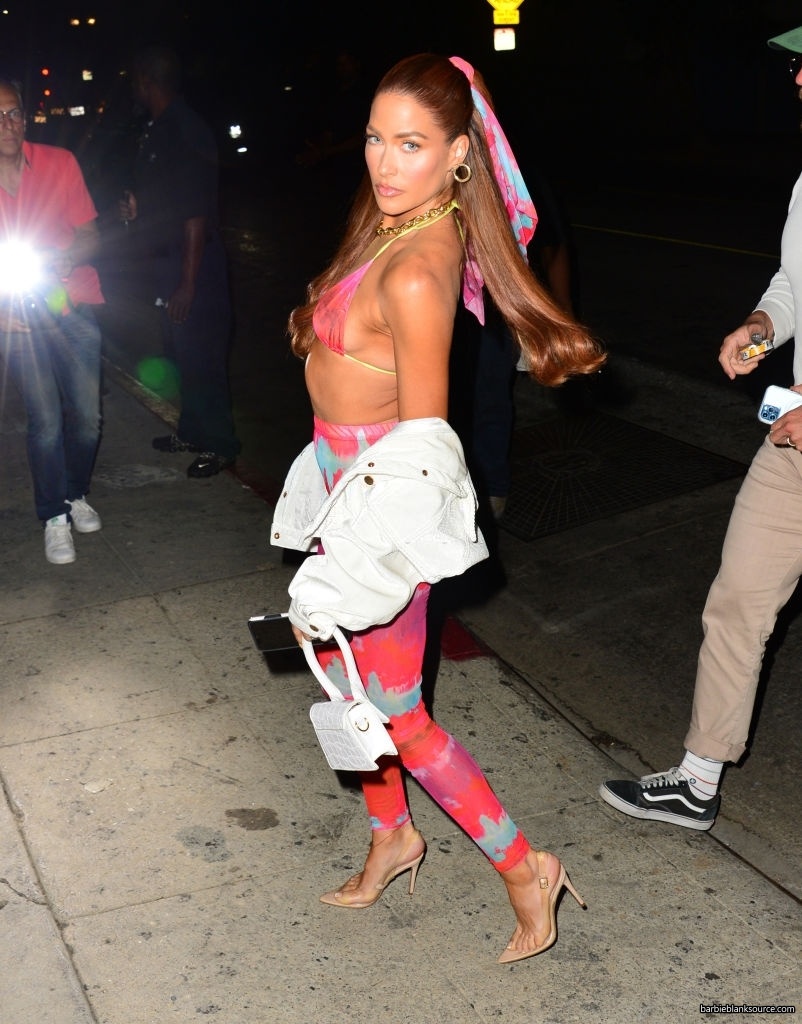 But away from the WWE ring, Kelly Kelly has re-established her as a model and actress, over the past few years. While she often features in catwalks on the ramp, she is under a paid promotion for a particular lingerie brand for the past couple of years. As seen on her several Insta posts, she keeps on posting photos in lingerie attires from that particular brand, all the time.
WWE Star Eva Marie Brags On Raw Achievement In Stunning In-Ring Gears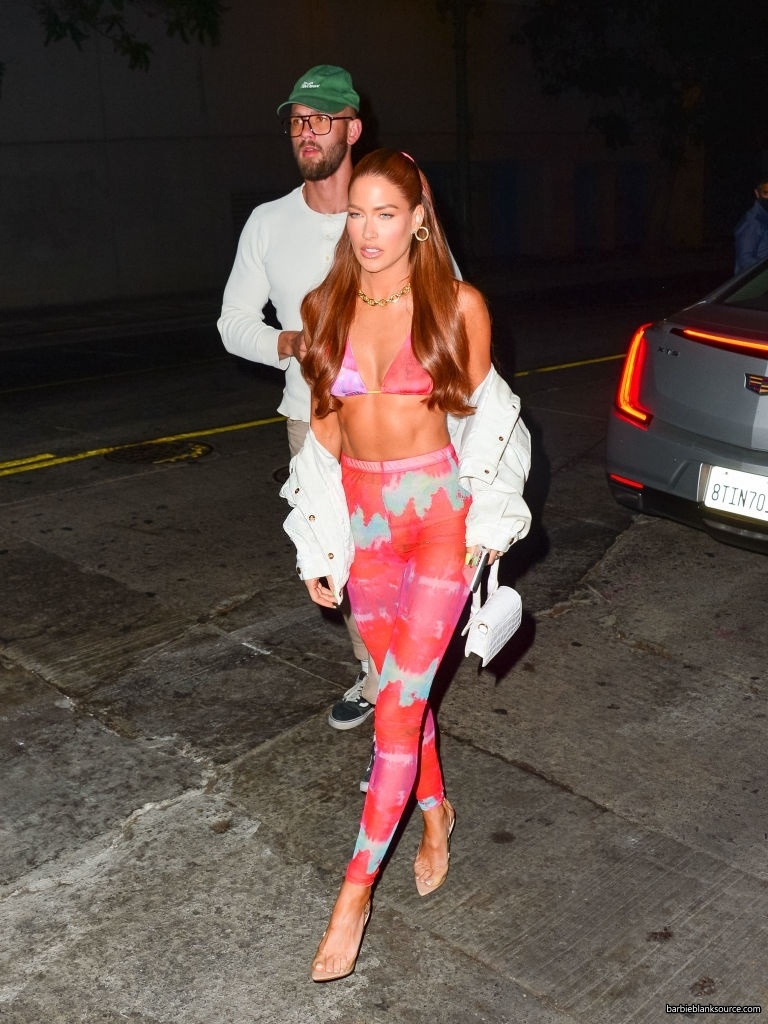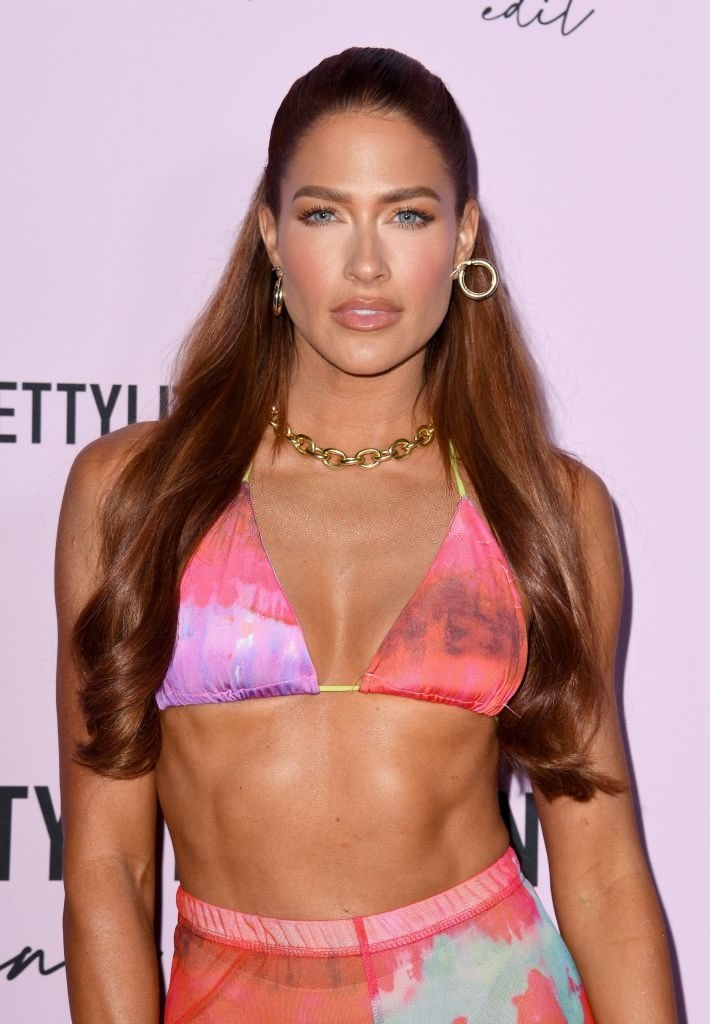 Recently, the lingerie brand held an event in Los Angeles, and Kelly Kelly was invited to attend that show, being a brand ambassador for the show. Her husband Joe B Coba had also accompanied her on that night where she literally sizzled in a tiny yet pretty outfit. As you can see in the photos from the event, she simply rocked a lingerie-alike pink outfit. She clubbed the upper wear with a pink jumpsuit as she posed for the paparazzi to click away.
WWE Star Paige Posts "Artsy AF" Bikini Photo On Instagram
Kelly Kelly started her career as a model
Kelly Kelly started her career as a model in the mid-2000s. She was modeling for a lingerie brand which was noticed by WWE senior official John Laurinaitis. During an appearance with Lilian Garcia on her podcast Chasing Glory, she revealed how her photoshoot was the reason behind landing a job in the WWE.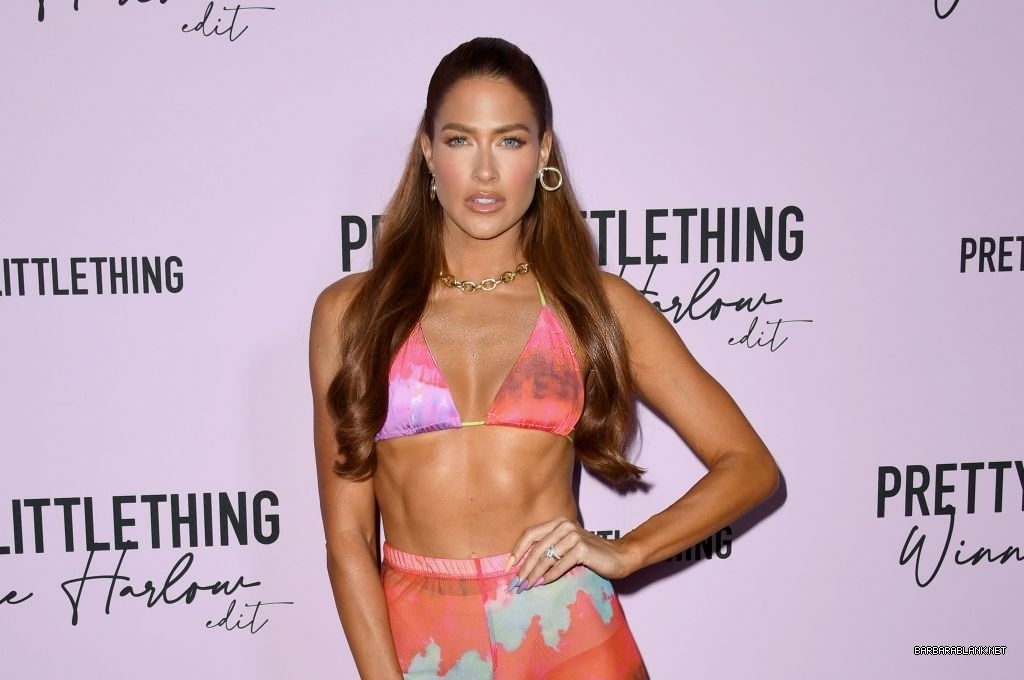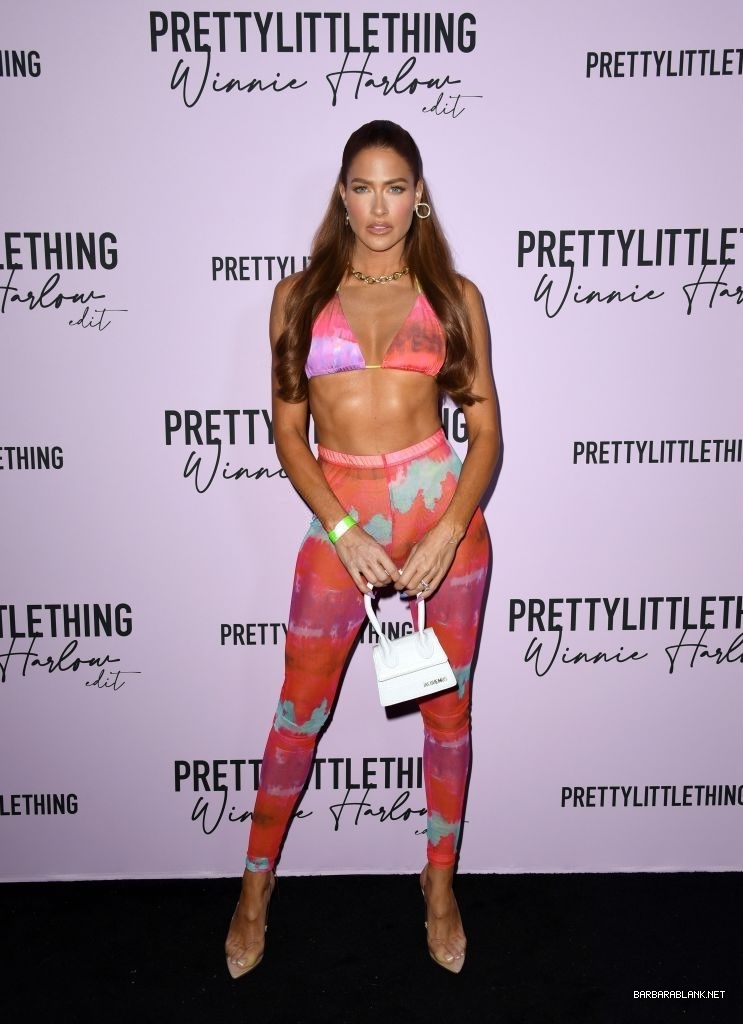 "When I was in my early teenage years, I loved watching wrestling and he loved it too," Kelly Kelly said. "We would watch it together. That was what we would do together, it was our thing. I remember my mom would walk in and be like 'Ugh, don't watch that, it's too violent.' Whenever she wasn't around, we'd watch it." (quotes courtesy Wrestling INC)
WWE would go on to sign Kelly Kelly to a contract in 2006. Since the ex WWE Divas Champion did the signing at the age of just 19, she appeared to be the youngest member of the entire locker room, thereafter. She would then be introduced on TV via the ECW Extreme Expose segments which earned quite the attention from the audience.