Eva Marie keeps a number of fans the reason to get excited, every Monday night with her presence on Raw. WWE commentator Corey Graves gets hyped up with her presence, every time and it was approved by the Diva herself on Twitter. In the meantime, she is bragging about putting down Alexa Bliss on this week's Raw.
As seen last week, Last week, Alexa's Playground segment aired with Alexa Bliss and Lilly hosting Eva Marie and Doudrop, where Eva took a tumble to the ground, apparently caused by Bliss. The replay of that segment aired this week, indicating that angle will continue to play out in time for Summerslam for a potential matchup. Furthermore, Eva was able to seek revenge on Bliss for costing her a matchup.
Eva Marie Filed Complaint To WWE Universe In Bikini For Alexa Bliss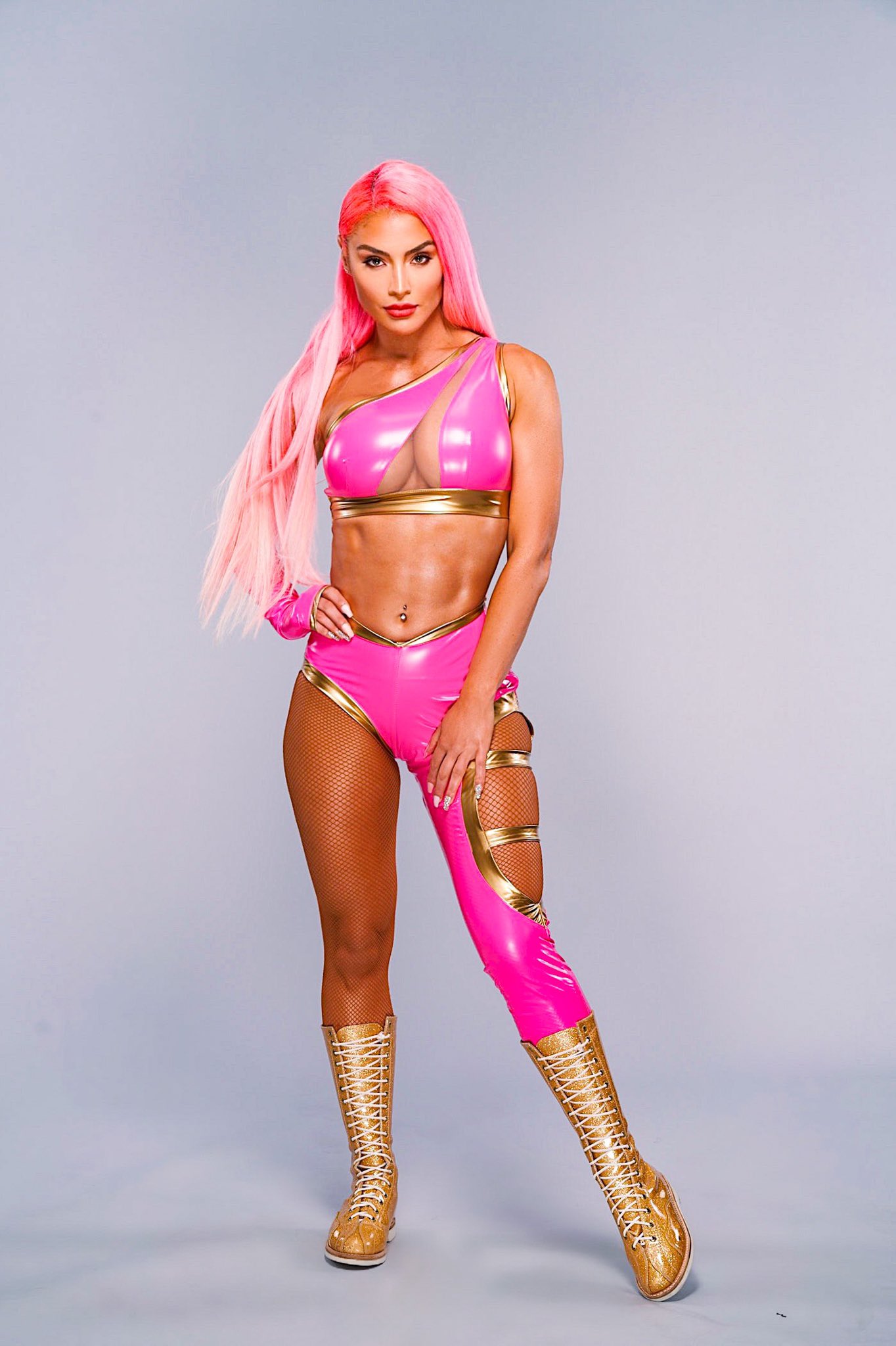 In Alexa's Playground segment, Doudrop attacked the host, as per instructions from Eva Marie. Following Raw, the leader of the Eva-Lution is claiming that via this week's segment on Raw, she has now taken out a Supernatural power. She posted snaps in stunning ring gears with the following caption,
"First I taken on the Super-STARS , now I've taken on the SUPERNATURAL! The internet is right, I have achieved more than any other #WWE Superstar in history! #WWEHallOfFame #ThankYouEva"
WWE Star Lacey Evans Share Latest Pregnancy Pictures On Instagram
Eva Marie is within a feud against Alexa Bliss
These days' Eva Marie is wearing pink attires similar to her hair color to keep the #PinkPower hashtag in trend. Those gears are tiny enough to get attention from the audience. Additionally, she keeps on brightening the timeline of her followers with frequent bikini photos.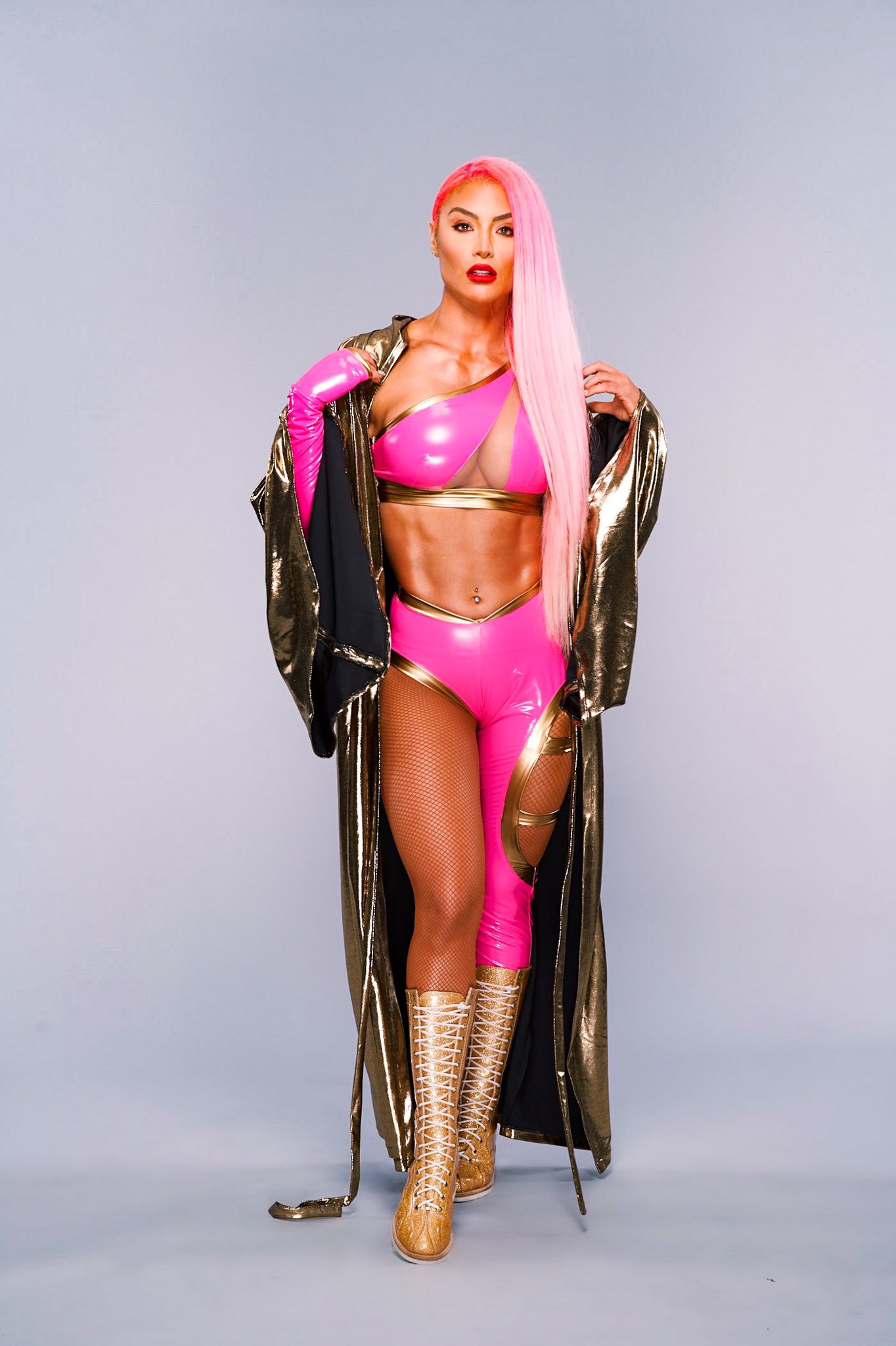 In a promo segment on Raw, Eva Marie claimed that everyone should be concerned about the smear campaign by Bliss and her ugly little doll. She poked fun at Doudrop's life before she came along, and interrupted her. Doudrop fka Piper Niven from NXT UK was not happy with Eva once again. Eva says last week Natalya paid the price for getting in the way of the "Eva-lution" referring to Nattie's injury.
Doudrop was then put into a match against Tamina Snuka, this week where Eva Marie was instructing her from the ringside area. But those backfired as Tamina reversed a crossbody attempt with a Samoan Drop to pick up the win.