Two major title changes went down at Hell In A Cell 2020 PPV event on the WWE Network, last night. Sasha Banks has become the new SmackDown Women's Champion. Last night's PPV gimmick match saw Banks capturing the title by defeating Bayley, inside the Cell. Banks won the brutal match via her devastating submission maneuver.
Banks put down Bayley by unloading some Kendo Stick shots. But Bayley countered by upping the chair while Banks went for a Frogsplash. A Bayley-to-Belly followed next with the help of the chair but Banks smartly converted it to the Bank Statement with a steel chair wrapped around her opponent's back to win the match at Hell In A Cell 2020.
WWE Hell In A Cell 2020 Results And Highlights
WWE Hell In A Cell 2020: Sasha Banks-Randy Orton Win Championships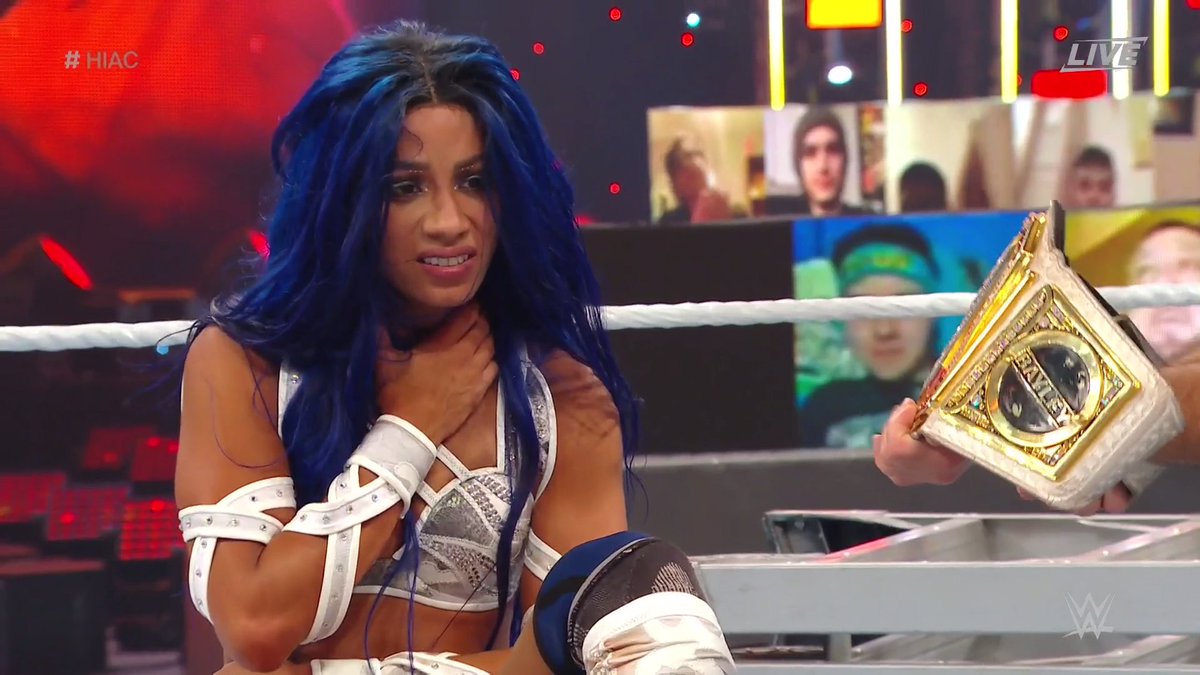 This is the first reign for The Legit Boss with the SmackDown Women's Championship. Bayley won the title back on October 11, 2019, by defeating Charlotte Flair on SmackDown. Her title reign ended on a record 380-day mark. On a related note, Banks picked up her first Cell match victory at Hell In A Cell 2020. She's been part of all the Women's Division Cell matches who now claims to be The Boss of the Cell for all rightful reasons.
Sasha Banks Shares Stunning Photos In Hot WWE Smackdown Gear
During the main event of Hell In A Cell 2020 PPV, Randy Orton defeated Drew McIntyre to win the WWE Championship. This marked the end of the lengthy and solid run of McIntyre that started from WrestleMania 36 where he defeated The Beast Incarnate Brock Lesnar to clinch his first prime title.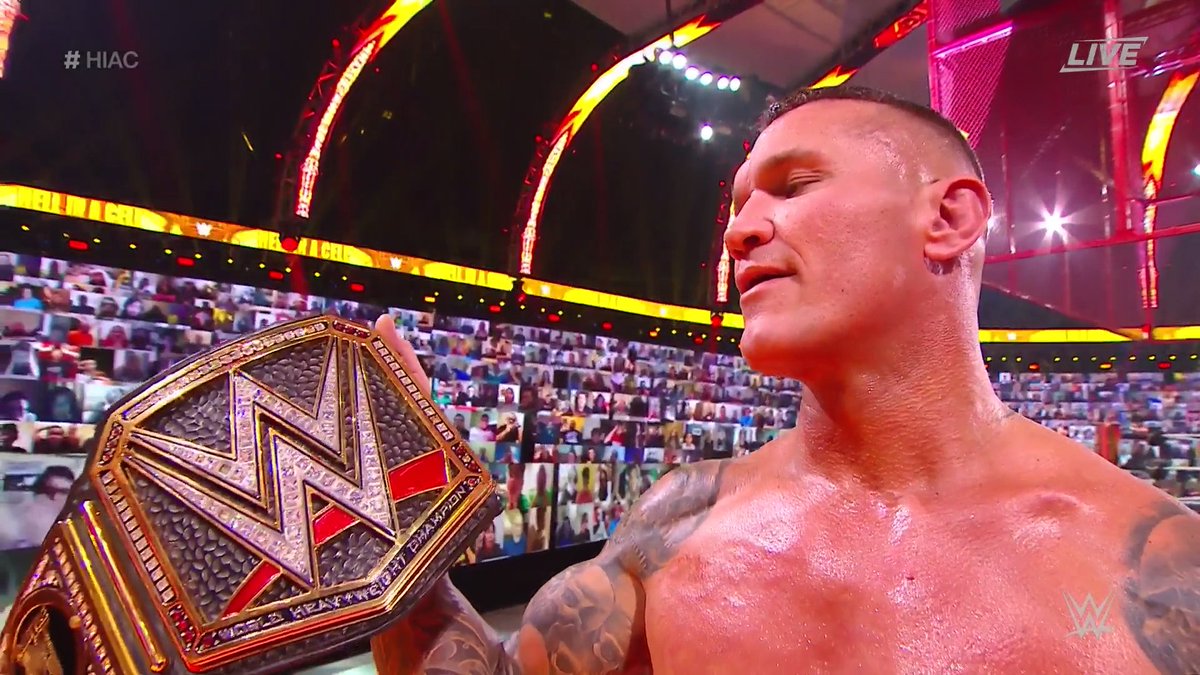 Randy Orton attacked McIntyre during his entrance and fought their way into the Cell. Orton used the bolt cutters to cut the lock off the Cell door, taking the fight back to ringside. Orton then took McIntyre to the top of the Cell as the brawl continued. As they climbed down, Orton knocked McIntyre down from the side of the Cell, through the announce table. The finish of the match witnessed Orton dodging a Claymore Kick and hit him with an RKO outta nowhere for the pin to win.
This win at Hell In A Cell 2020 marks the beginning of Orton's tenth reign with the WWE Title. He now becomes an overall 14-time world champion in WWE history to stand in the same line with Triple H. Both Orton and The Game has 14 world title wins by their name while Ric Flair and John Cena share the top spot when it comes to the most number of world title reigns in professional wrestling history. Both of them won the world titles on 16 separate occasions.