For those who don't know, a WWE Hall of Famer in Donald Trump is currently residing in the White House who is bidding for re-election in November. The McMahon Family are big fans of him and also closely associated with him. Linda McMahon works closely with the campaign and while running a Presidential Super PAC. However, the edict is that no one within the WWE isn't allowed to speak about this, openly.
Linda McMahon's Super PAC issued Florida with $18.5 million funding just a day before Governor Ron DeSantis announced that WWE (and any other televised event) is an essential business within Florida's borders. This was supposedly a direction of Donald Trump who also mentioned Vince McMahon as one of the genius persons whom the US economy may seek advice amid the coronavirus pandemic.
Mandy Rose Posts Hot Calvin Klein Photos Celebrating Move To WWE Raw
Donald Trump Campaign: How WWE & McMahons Are Related To POTUS
Money was promised for Florida before the state's favors for the McMahons were granted. Even AEW was allowed to continue producing Dynamite from Jacksonville during this COVID-19 pandemic, however.
This is how the set of incidents could be broken down where the Donald Trump administration may have indirectly helped WWE for running shows throughout the pandemic,
April 1st: Ron DeSantis issues an executive order for essential services. This was after speaking to Trump.
April 9th: DeSantis altered the order to include professional sporting events and media productions.
April 9th: Linda McMahon announced that her Presidential Super PAC will spend $18.5 million in Tampa and Orlando, Florida.
April 10th: Reports broke of Vince McMahon decided to go live.
John Cena Says He's Yet To Wrestle In WWE For His Fans
The Wrestling Observer Newsletter now has reported on the political involvement of Linda McMahon which has benefitted her husband's company. It was also noted by the source how employees have to "keep their mouths shut" about McMahon leading that Super PAC, as well on behalf of Donald Trump. The Forgotten Sons once tried to raise their voice around this issue and they were soon taken down from TV,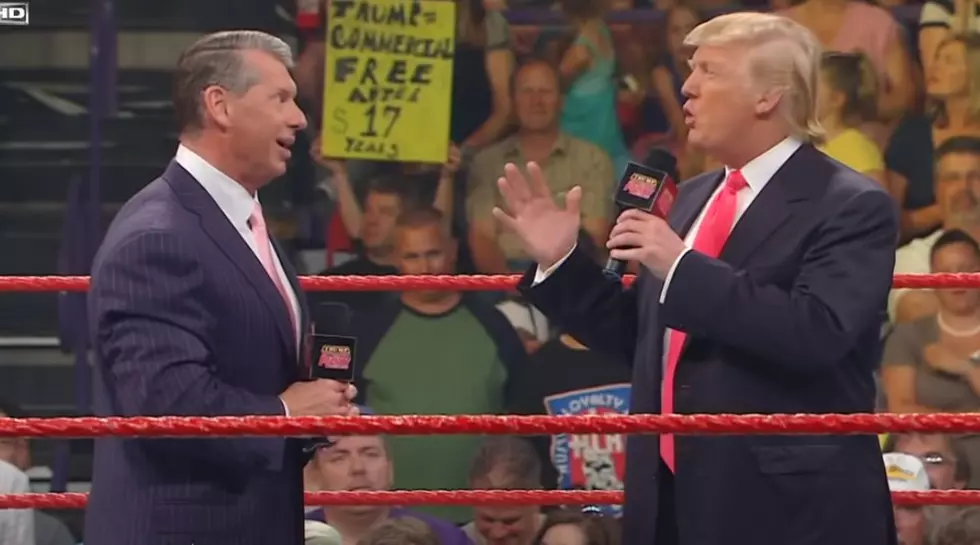 "In fairness, even if he didn't make those tweets, there were those in the company who felt The Forgotten Sons gimmick was probably not the right thing to put on television at the time. And yes, we do know that people were furious at Ryker while having to keep their mouths shut about Linda McMahon heading a Super Pac for Trump's re-election fundraising."
The connections between WWE and the current Presidential administration led by Donald Trump are speculated all the time. Andrew Yang recently stated that if Joe Biden wins the election and gets put in a position as a labor secretary then WWE considering superstars independent contractors will no more be practiced.
Get the latest news and updates from Indian Premier League, ICC World Cup 2019, Match Prediction & Fantasy cricket. Follow SportzWiki for all cricket news, WWE News & Sports News.