In what seems to be a continuation of a similar process from last year, WWE Superstar John Cena starrer F9 has been delayed, again. The production house of the big-budget movie, Universal has officially let knew that they have pushed back the release date, again. The film will now be having a worldwide release on June 25th, on the verge of 2021 summer in the States.
The ninth installment of the Fast and Furious franchise having John Cena as the villain was scheduled to open on May 28. This postponing consequently shifts Minions: The Rise of Gru one year, as it is now being shifted to release on July 1, 2022. The original release date for the most profitable franchise of the Universal studios originally scheduled was on July 2, 2021, as reported by Deadline.
John Cena Legit Choked Out Some WWE Stars With STF Finisher
The slow reopening of theatres across the world is said to be the rescheduling for F9 movie,
"They're still not open despite NYC reopening this Friday and Los Angeles expected to reopen in the near future as Covid cases decrease and vaccinations increase in the city. There is a chance as overseas markets do improve during the pandemic, that F9 could begin its theatrical journey abroad before domestic. All of that said, Universal is trying to have as many markets go at once for F9 as possible."
The Rock Not Happy With His Final WWE Match Against John Cena?
John Cena is the main antagonist of F9
This is the second time that F9 has been delayed. Almost a year ago, the production house announced that it will be delayed by a year as there was no point in releasing it amid the coronavirus pandemic era. As precautionary measures, theatrical releases were stopped and John Cena's big break in Hollywood was halted in a big way.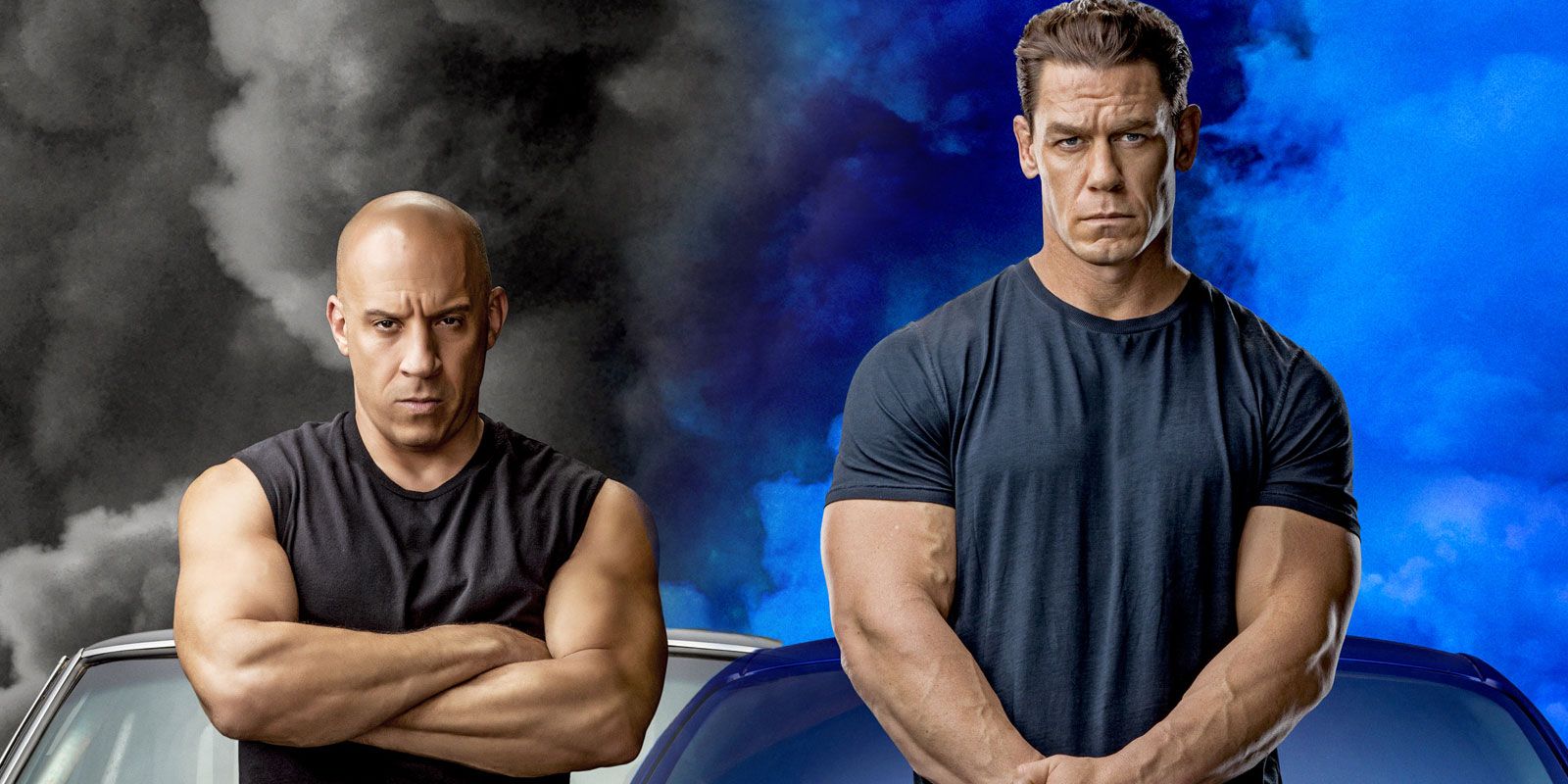 F9 will mark the former WWE Champion's debut in the long-running franchise Fast and Furious which is also one of the most financially successful ventures of all-time. He is set to play the main antagonist, Jakob Toretto, who is also the brother of leading character Vin Diesel's Dominik Toretto.
John Cena joins his fellow WWE Superstar The Rock as wrestlers who have transitioned into the Fast and Furious franchise. The People's Champion won't be seen in the latest installment ruling out the chances of seeing Rock and Cena, together, on-screen. The Rock portrays the role of Luke Hobbs who was last seen in the Fast and Furious spin-off franchise, Hobbs & Shaw, in 2019.