As seen on two weeks ago on SmackDown, former WWE Champion Kofi Kingston noted that he's injured. He competed in a Tag Team Championship match alongside Big E at the Horror Show at Extreme Rules in July which was a Tables Match. Cesaro and Shinsuke Nakamura put him through the tables to win the SmackDown tag team titles for the first time.
This, The New Day's eighth tag title reign came to an end. Later, Kofi Kingston was checked by the WWE medical personnel and got advised to take some time off from TV while healing the injury he suffered while going through the table. Before leaving he mentioned that he wants Big E to shine on his own in the singles division, now.
Kofi Kingston Mentions The Rock As African American WWE Champion
This obviously raised some concerns among the fans as Kofi Kingston is one of the top superstars of SmackDown. Leaving E on his own produced doubts whether the veteran is dealing with some serious injury or not. Thankfully though, he's doing okay and it might be that he needs a break from the grueling schedule that WWE has to offer.
According to the reports of Tom Colohue, Kofi Kingston isn't injured. He was just granted leave from the WWE as he intended to be with his family for a few days. There's no update available on his return although he mentioned that he could be out for six-eight weeks or more considering the situation. Here's more from the source,
"Kofi is absolutely fine. He has just been given 6 weeks off to take a quarantine period, go and see his family, take a quarantine period and then come back to work.
The WWE has mentioned to every member and talent they have in that locker room. They have said to them, 'if you want to opt-out of working, if you want to go and spend some time with your family, just tell us.'
Charlize Theron: Kofi Kingston Wants The Hollywood Actress To Come To WWE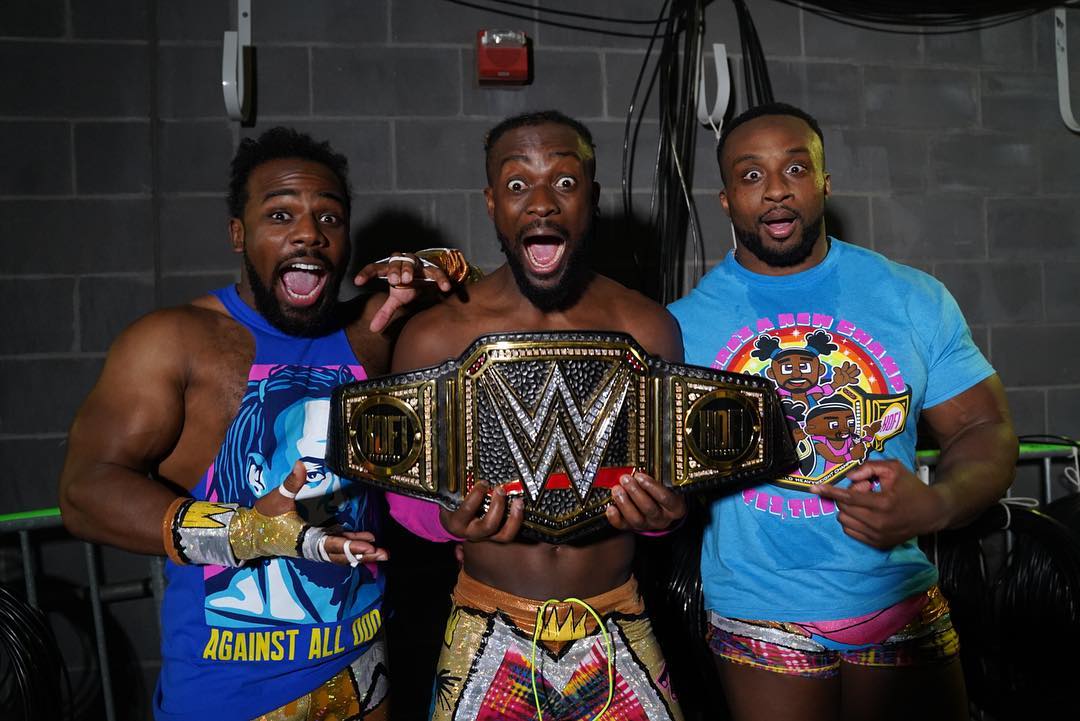 That's where Daniel Bryan is at the moment, that's where Kevin Owens was for a couple of weeks. If you want to spend some time away, come to us, we will find a way to write you out, all we ask you is to give us the time to do that in a way that makes logical sense. That is what happened with Kofi."
As you can see, the hiatus of Kofi Kingston could be related to Coronavirus pandemic as he might have headed for a quarantine. A top star like Roman Reigns has also opted for the same earlier this year that's turned into a long vacation. Later, several top names chose the same direction in their career. In the case of Kofi, he did make a way for his tag partner E to pursue a singles career.
Get the latest news and updates from Indian Premier League, ICC World Cup 2019, Match Prediction & Fantasy cricket. Follow SportzWiki for all cricket news, WWE News & Sports News.