WWE TLC witnessed the grand return of Charlotte Flair, but Lana was the original one to be booked on the PPV match card. She was the one who pinned Nia Jax and Shayna Baszler, back to back to earn the opportunity to get a title shot against the former champions. But plans did change in a big way, heading to the PPV.
Since Lana was taken out of the show at the very last moment, the conspiracy theory is running high that WWE is once again punishing her. A reliable source is also supporting the same. During Wrestling Observer Radio, Dave Meltzer discussed how WWE started the original push towards the concerned name.
Meltzer mentioned how Lana's announce table bumps began as a punishment as her husband Rusev was released from the company and then he joined the All Elite Wrestling promotion to go badmouth about WWE. But the victim eventually managed to get cheers from the virtual crowd while she also garnered attention via social media. This is why WWE wanted to get her over as a babyface.
How Charlotte Flair WWE TLC 2020 Return Destroyed Lana
Is WWE punishing Lana for Rusev's WWE exit?
"Obviously this started as punishment, obviously, and then somebody got the idea that it was funny and they kept doing it. Then the mentality was that she's going to get over really big and then, you know, she didn't, but that was their mentality. I was told about it all the way through. Obviously, the original idea was — I'm not saying I believed it. I'm not saying it would get her over. I was laughing about it that it would get her over so big the whole time they were doing it, but that is how they think because of freaking Daniel Bryan." (Transcription by Ringside News)
Lana Shows Off Her Assets In Latest Social Media Pictures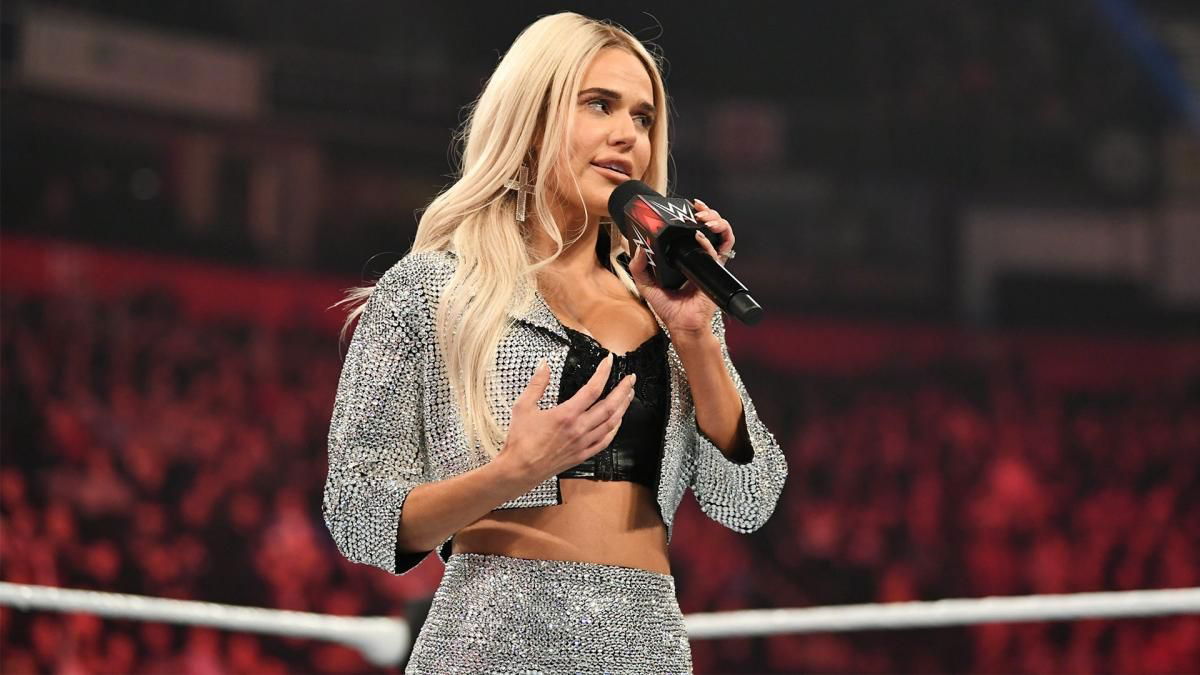 Immediately after the biggest win of Lana's career by pinning Nia Jax, Shayna Baszler and Jax would attack her, again. This resulted in a storyline injury angle where she would end up rupturing her knees. WWE then removed her from the women's tag team championship match, saying in a tweet that Asuka would "need to find a new partner" at TLC.
This then built up the angle to bring back Charlotte Flair at the expense of Lana. The Ravishing Russian was extremely upset about this as she was hoping to get the taste of a championship win for the first time in her career. She tweeted out to say how incredibly heartbroken she was to miss WWE TLC. She worked very hard for that title shot which was taken away from her,
"I have never worked harder in my life to improve at something. I'm genuinely heartbroken to be taken out of #WWETLC," Lana stated.