As reported earlier, a potential trade has been made between Mandy Rose of Monday Night Raw and Aliyah of WWE NXT. The two superstars have been released from their respective rosters to let go to the new roster, starting from last week. The trade happened as a result of a Raw wrestler becoming pregnant that forced the WWE creative team to nix out their future planning as well as a championship feud.
After Becky Lynch (in 2020) and Lacey Evans (in early 2021), Dana Brooke is reportedly the latest WWE RAW wrestler to get pregnant during this pandemic season. The Dirty Sheets Patreon page was the source to hint that the original plan for Mandy Rose and Dana Brooke was for them to lose to WWE Women's Tag Team Championship match to Natalya and Tamina Snuka during their current feud on Monday nights.
WWE Star Mandy Rose Celebrated National Bikini Day In Red Two-Piece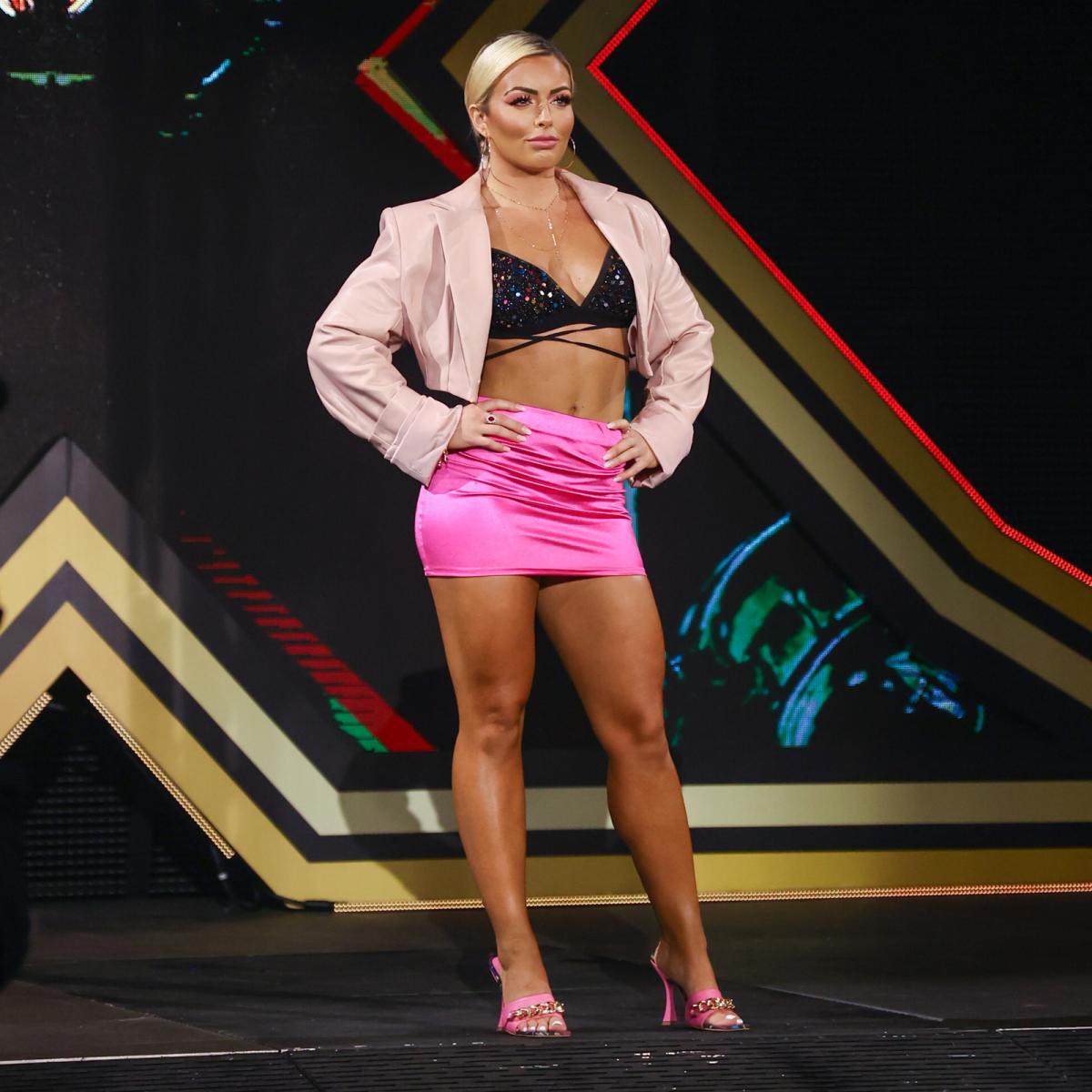 Mandy Rose was then supposed to move to the NXT brand. But things went ahead of time Dana was detected to be pregnant and as a result, she was removed from action. This is the reason The Golden Goddess was quickly sent to NXT without any prior warning. WWE wanted to get the focus on her with this move so that they could prepare her for a bigger spot on the main roster in the future.
Mandy Rose arrived at NXT, earlier than expected
In the meantime, Dana Brooke also confirmed her pregnancy on Snapchat by posting a photo. But that was removed later as WWE is yet to announce something on her pregnancy. Just a couple of weeks ago, Brooke took to Instagram and revealed that her boyfriend Ulysses Diaz has proposed to her, and she said yes. She posted photos and videos of the proposal segment.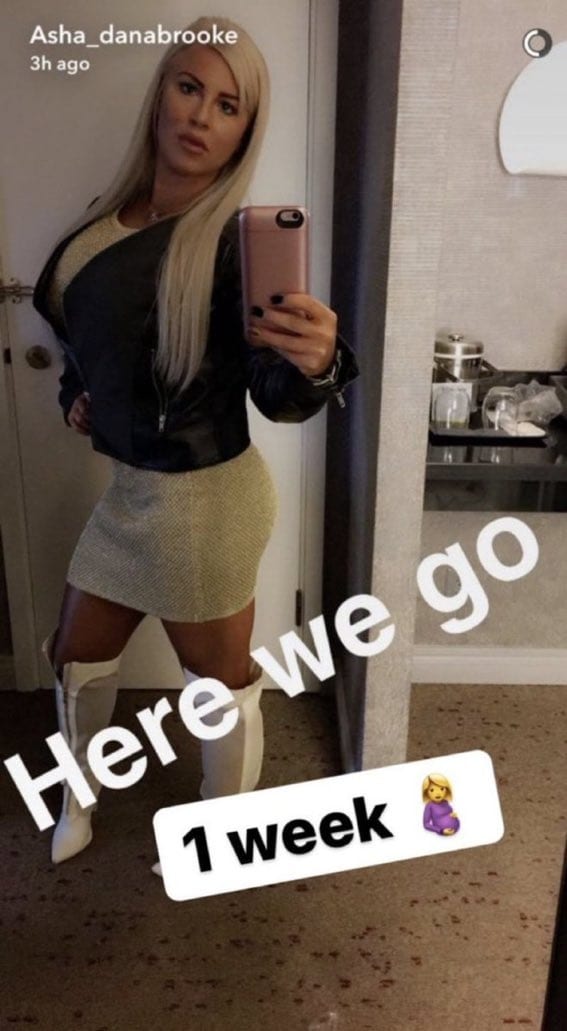 That being said, Mandy Rose has lost her tag team partner on Raw as she is supposed to build new associations on NXT. She came to the stage during the singles match between Sarray and Gigi Dolin. Both competitors stopped and stared at Rose but they eventually continued the match, which Sarray won. An impressed Rose left to the backstage area after the match was finished.
Mandy Rose later appeared in a brief backstage segment with The Robert Stone Brand sans Aliyah who quit the faction. It appears Frankie Monet could be the new runner of the group while the Raw import could be assisting her.