As seen in Total Divas or Total Bellas, Nikki Bella's private life was exposed in public to a huge extent. She was happy to showcase it to the millions of their fans all over the world while even the entire Bella Army is always curious about what's ongoing in the life of the elder Bella. There have been speculations over her personal life being in trouble with her life partner.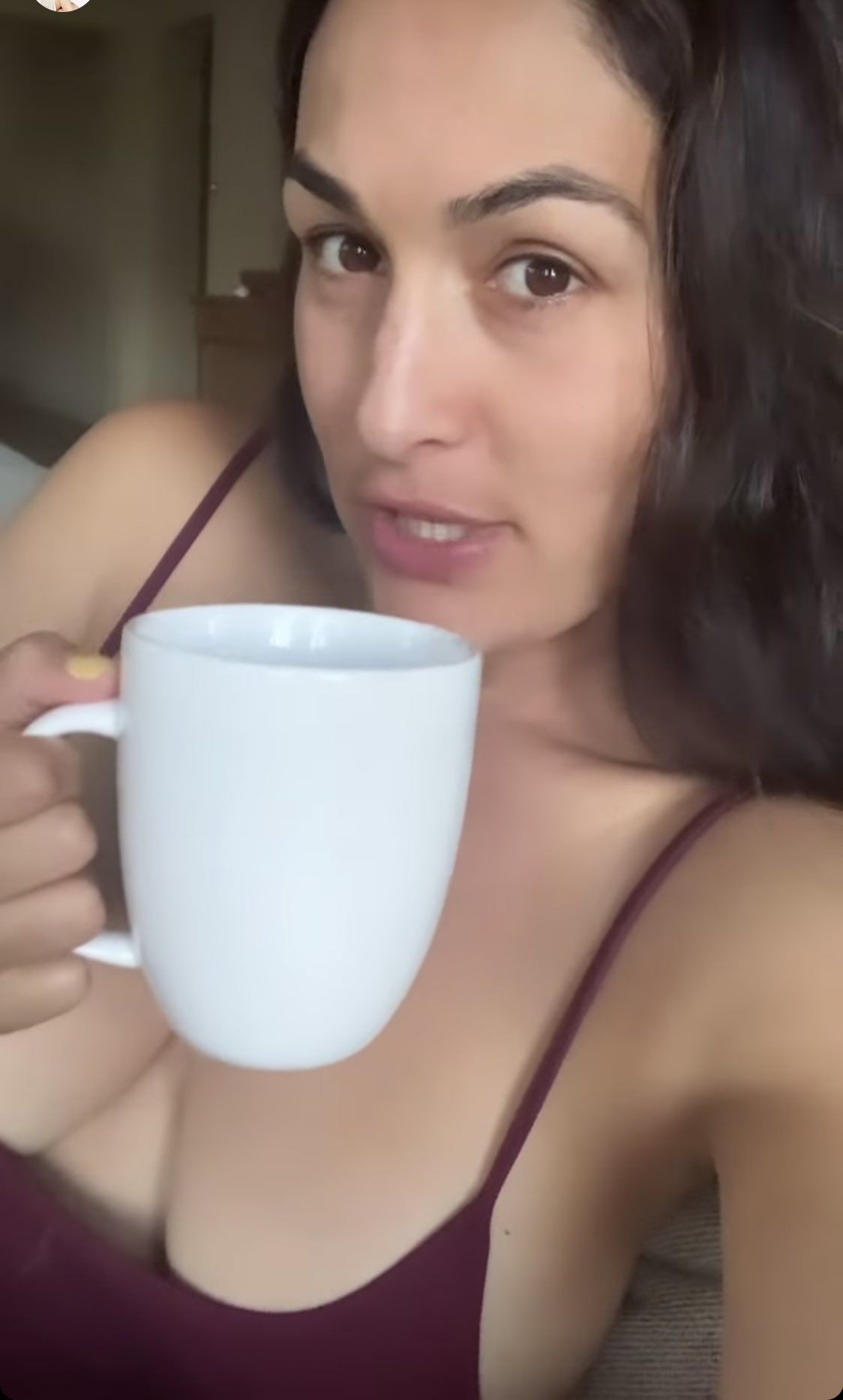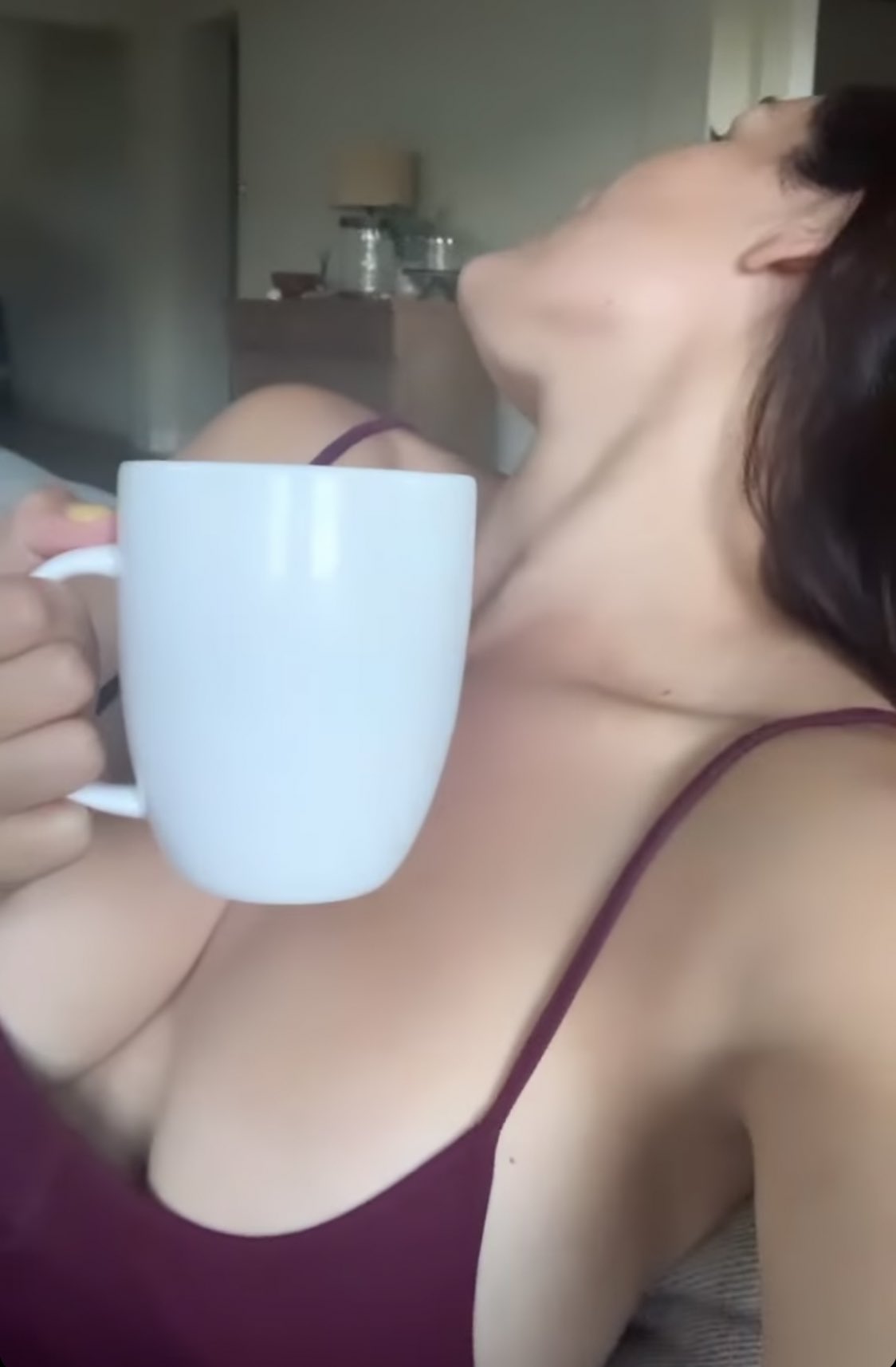 But in some posts on Instagram, Nikki Bella can be seen in a full romantic mood with her fiancée Artem Chigvintsev, wiping out the recent rumors of having trouble in paradise.
WWE Veteran Torrie Wilson Shines In New Insta Bikini Photos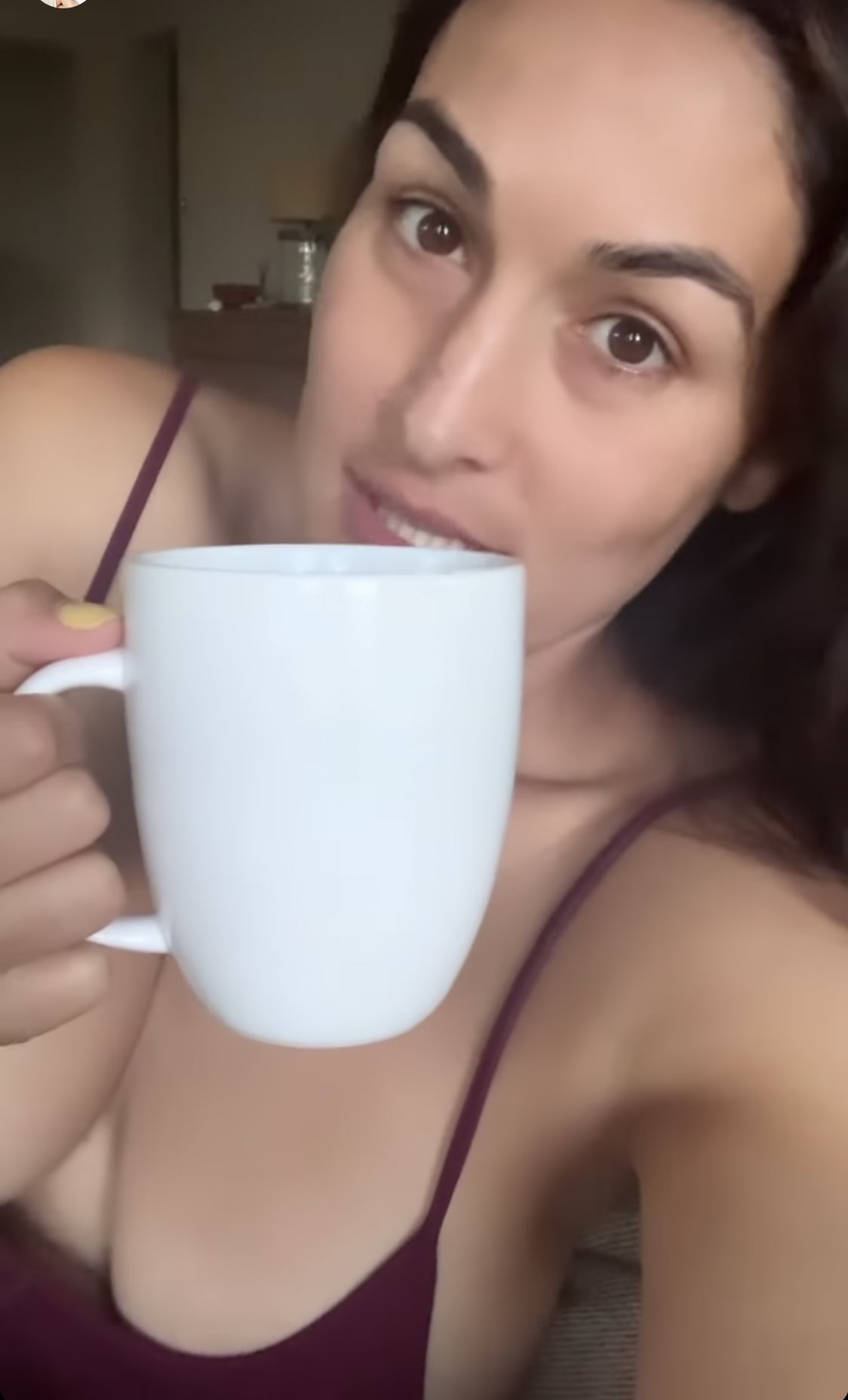 Along with the caption, 'Red Red Wine' she posted an intimate video with Artem. In another such cozy video, the former Divas Champion was seen kissing his boyfriend who was sweating out in gym sessions.
While doing so, Nikki Bella almost flashed her assets as she was wearing a dress having a deep neckline. After seeing those, we can assume that everything is okay between them as the two are also planning for a house, together. All of these should be filmed in the next season of Total Bellas which has already been booked by the E Network.
Nikki Bella Addresses Rumor On Baby Bump During WWE Wrestlemania 37 Appearance
During an appearance on The Tonight Show with Jimmy Falon, season five of Total Bellas was renewed despite slipping ratings. Nikki Bella also announced that she'll get married to Artem Chigvintsev in November 2021 that is during the Thanksgiving weekend and the entire ceremony is expected to be documented.
Nikki Bella set to marry Artem by the end of 2021
Nikki Bella announced the wedding date during the end of Total Bellas season 4 finale. Before the wedding announcement, the season finale covered Nikki's postpartum depression as she couldn't handle the motherhood problems on her own with Artem away for working on Dancing With The Stars.
Brie Bella was the one to inform Artem that her sister was "drowning" in the depression. Nikki Bella was angry about Brie letting the issue known to Artem while Artem was hurt as he had no clues about the situation.
"I never want for her to feel this way. It just breaks my heart to realize that I'm literally torn in two different directions," Artem confesses. "Is it worth it for me to get so much damage done to my family versus having a job? I would've never said yes if I knew that was how the situation would be." (Quotes courtesy E!)
Nikki Bella and Artem Chigvintsev welcomed their first child together this past summer, a baby boy named Matteo. They are also looking forward to having baby number two but with Nikki's plans to come back to WWE in-ring competition that must have to be pushed back.