Fitting to a new start by the WWE NXT brand billed as NXT 2.0, Mandy Rose also debuted a new look on the latest bygone episode. The blinder Mandy is gone and a brunette Mandy was introduced to the world with a vicious new attitude. It appears that she is here to take over the Tuesday night programming of the WWE alongside her newly found partners.
Mandy Rose came to NXT from RAW earlier in the summer who wrestled her first match on the August 31 NXT show since the return, losing to Sarray via count-out. She then proceeded to form an alliance with Gigi Dolin and Jacy Jayne as the trio is now functioning as a faction. The team-up continued on last night's NXT show and it never looked any stronger.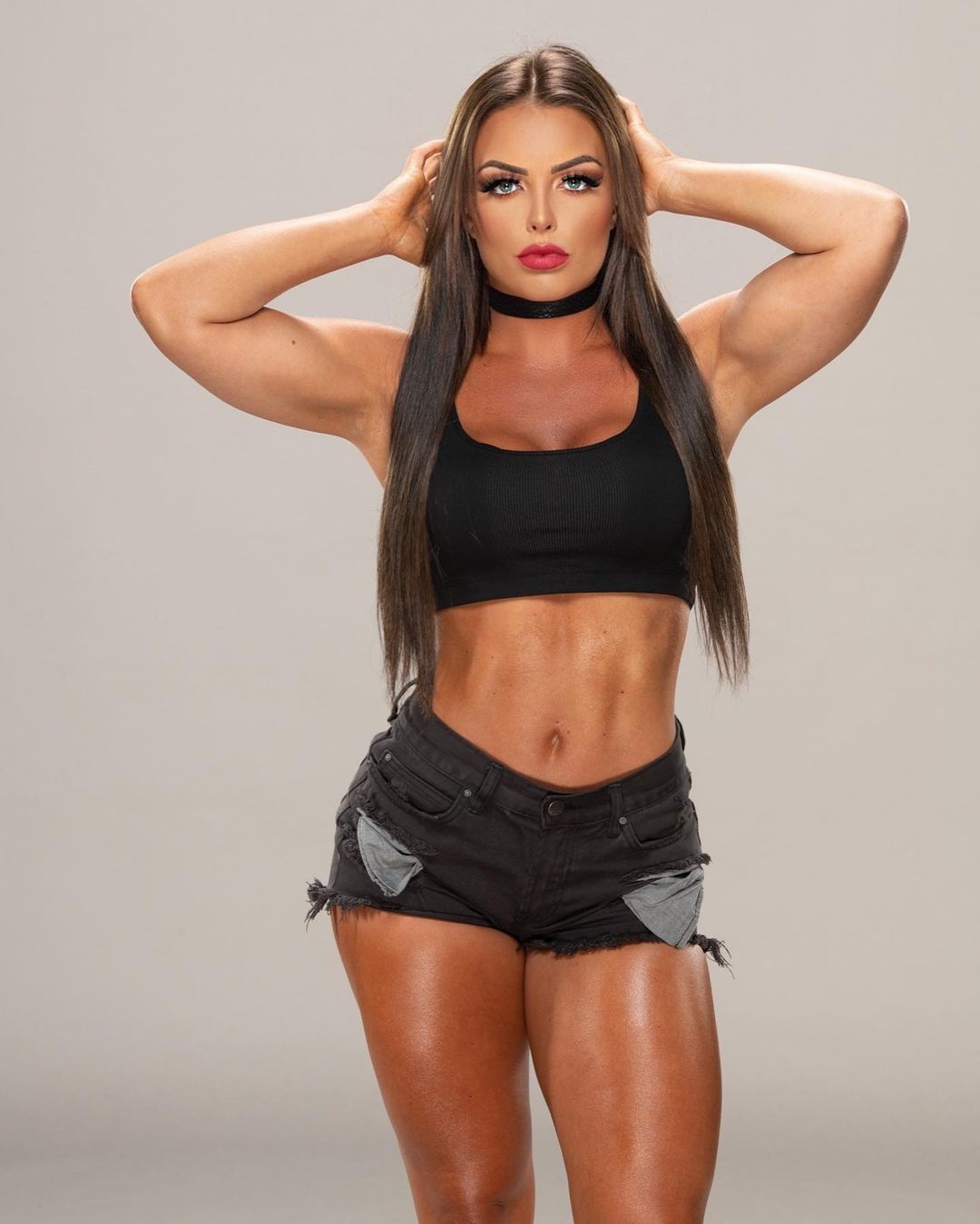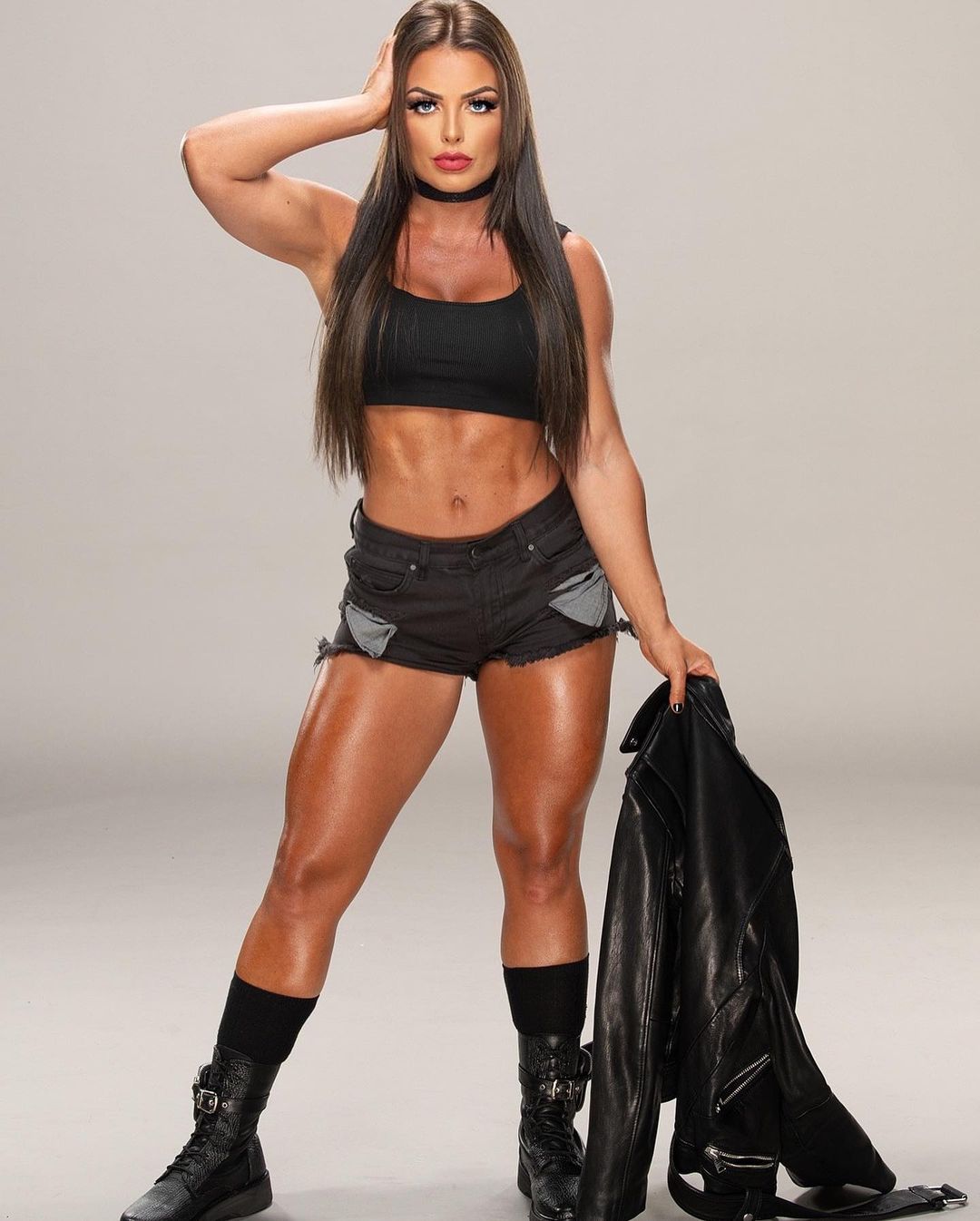 Initially, Kacy Catanzaro and Kayden Carter vs. Gigi Dolin and Jacy Jayne was the tag match set for NXT 2.0. Kacy booted Jayne and tagged in Kayden. A hooded woman then ran down and shoved Kacy off the top turnbuckle as the referee called for the bell due to the disqualification.
WWE's Natalya And Jenni Neidhart Drop Hot Spice Latte Making Video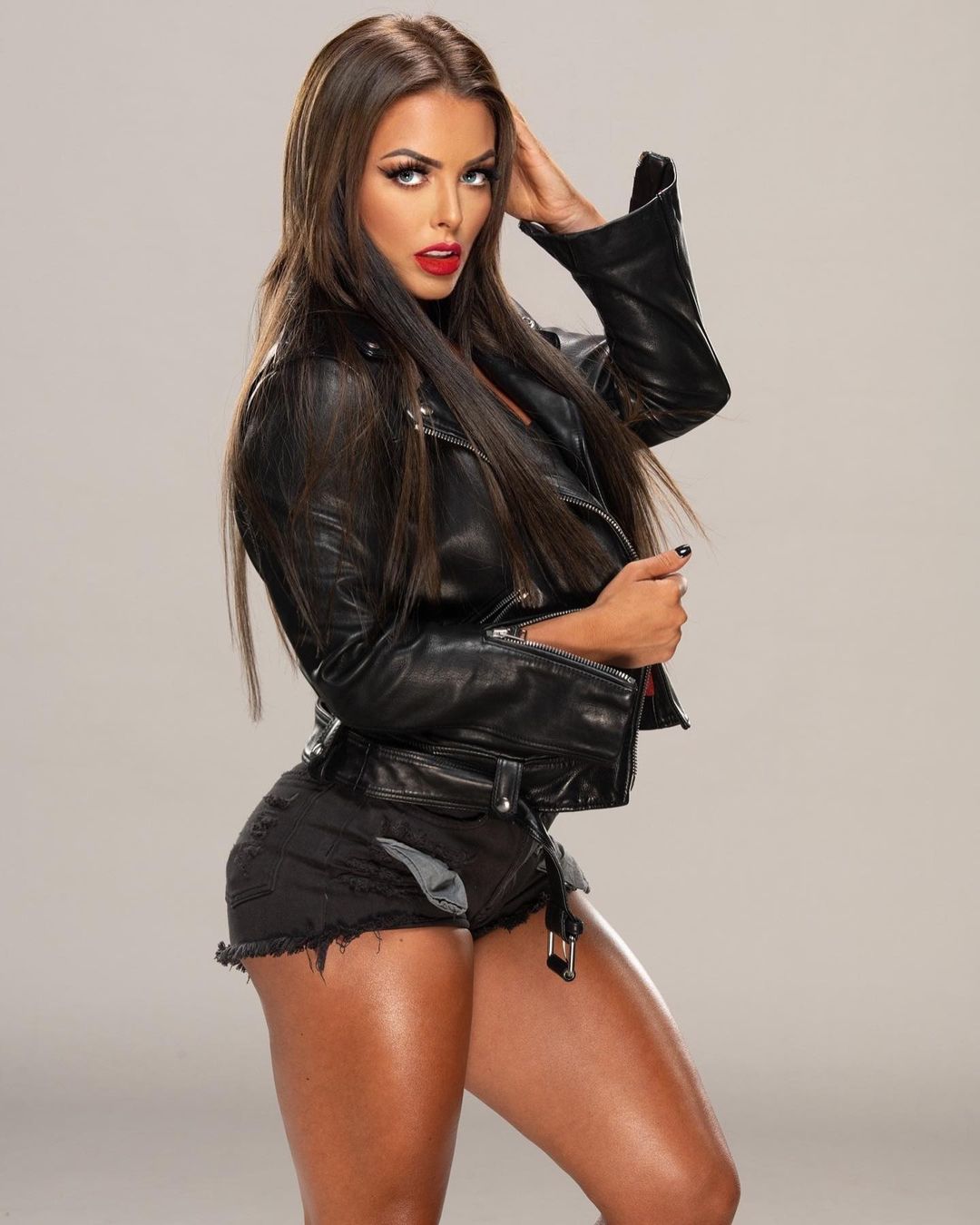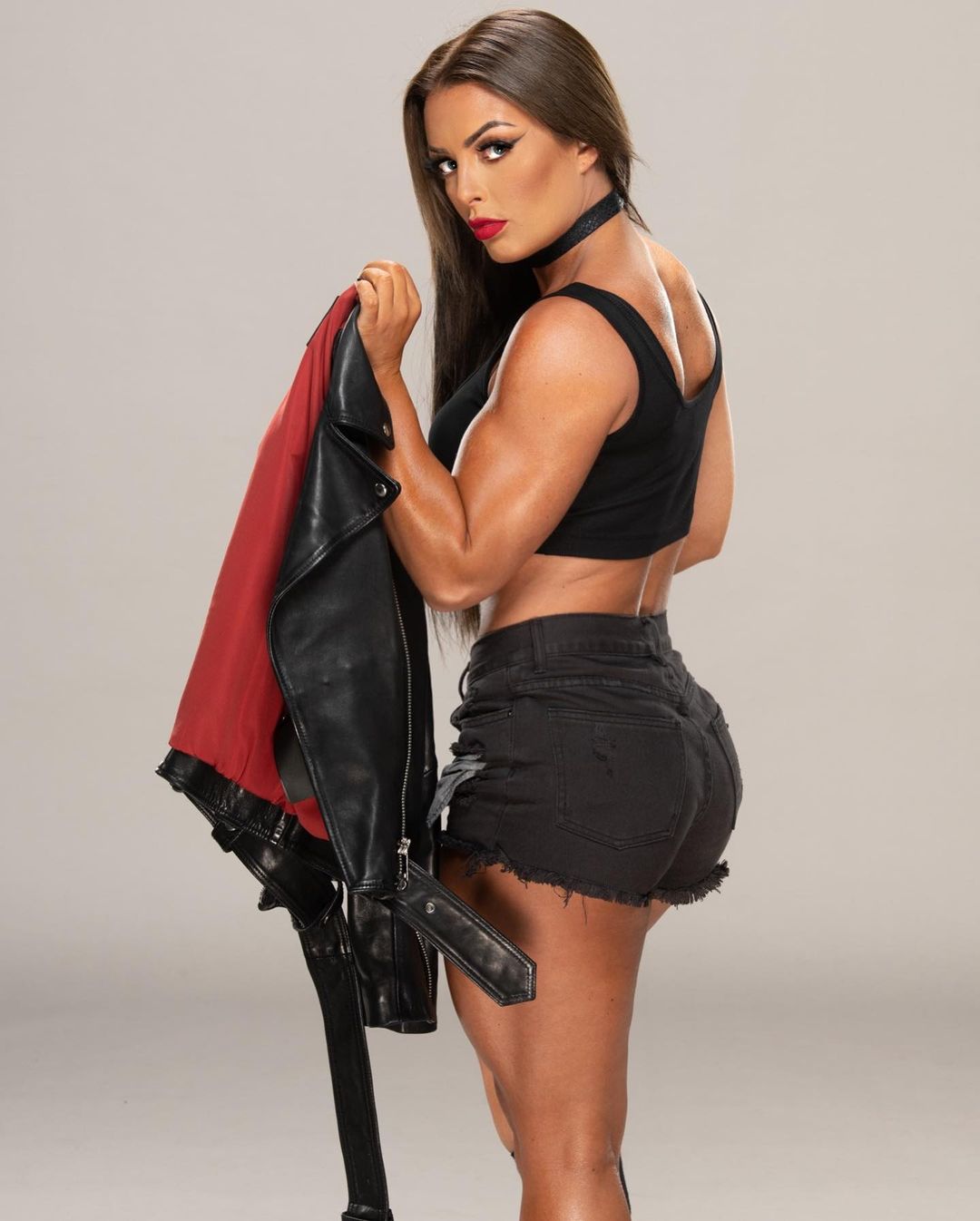 Mandy Rose makes a statement on NXT 2.0
The hooded woman revealed herself to be mandy Rose who's sporting dark hair. Sarray ran down to interrupt the triple-teaming on Kacy and Kayden. She fought off Dolin and Jayne, then went after Rose but Rose retreated from the ring. The two sides yelled at each other from the ring and the ringside area to set up a six-woman tag team match.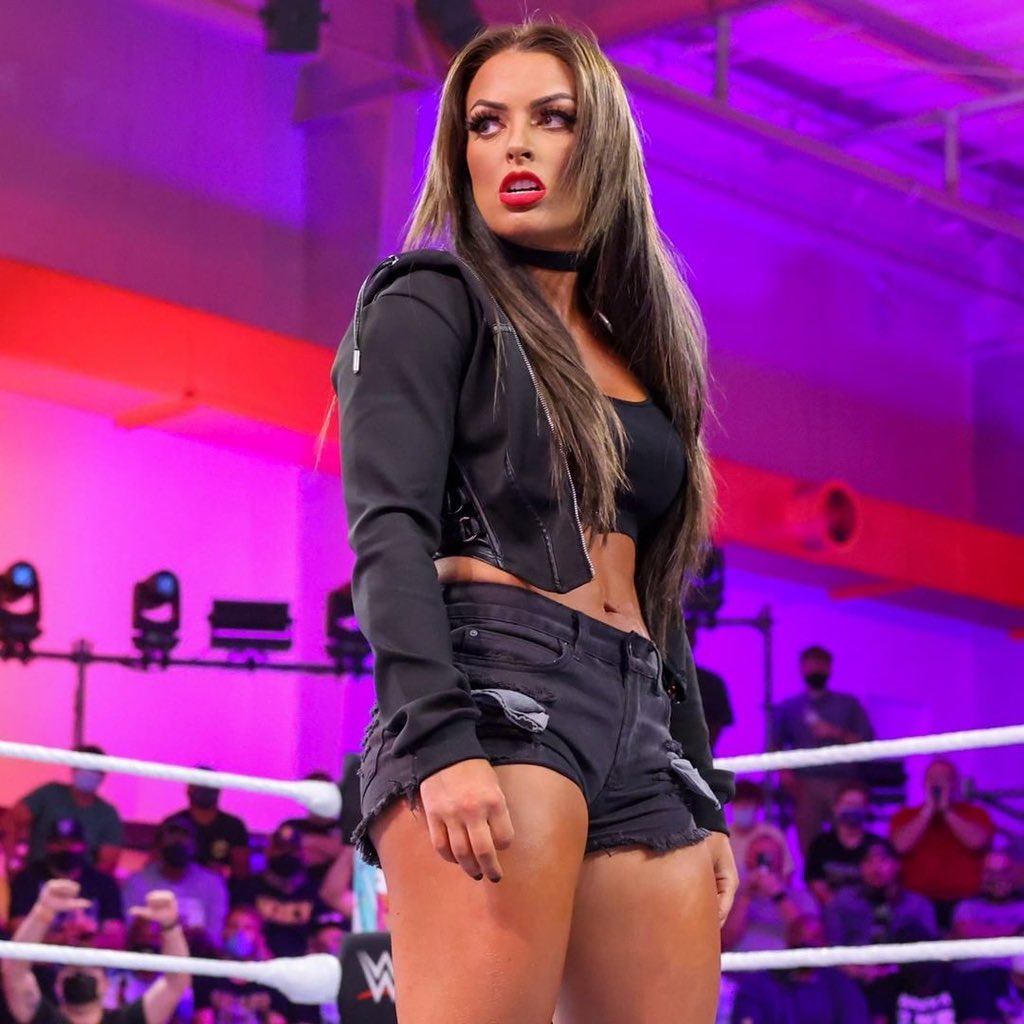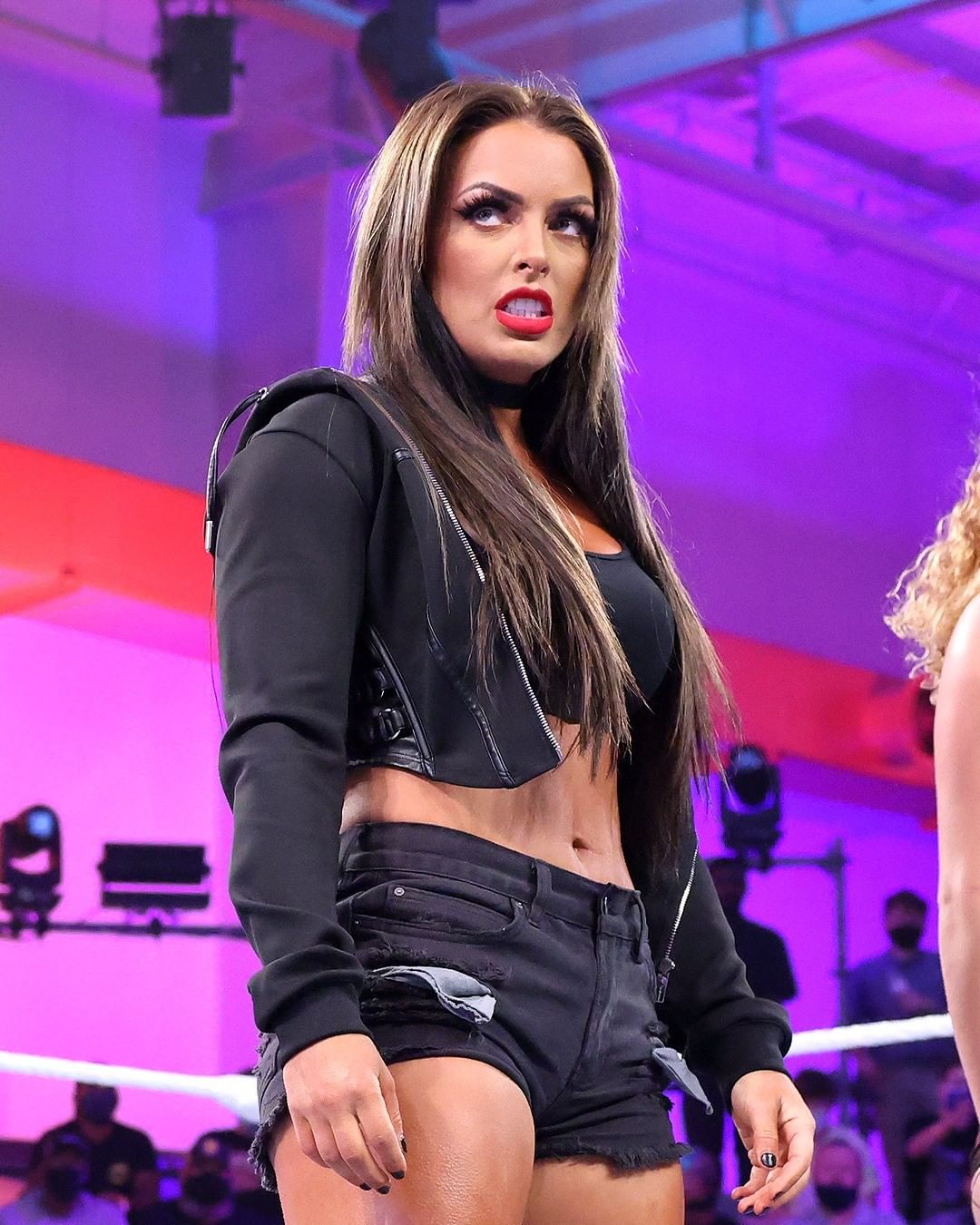 In this new match, Sarray, Kacy Catanzaro, and Kayden Carter were defeated by Mandy Rose, Gigi Dolin, and Jacey Jayne. It was Rose who picked up the pinfall win by planting Kayden with a pumping knee-strike on Kayden and thereby making a huge statement.
Once the show was over, Mandy Rose offered some gorgeous snaps of her Brunette look on Instagram with the caption mentioning the start of a 'new era' on NXT. Former WWE Star Billie Kay commented Wow on the photos while Renee Young approved the look by saying, "Into it." Mick Foley's daughter Noelle Foley has also loved the look.
Since the debuting of the new look, Mandy Rose has been trending on the internet for the rightful reasons as her fanbase is literally drooling over the brunette makeover. Hopefully, this look will also bring some luck to the superstar's WWE career.