The status of Tessa Blanchard had been under speculation since last year's summer. The day she left Impact Wrestling, it was supposed that there could be a tug of war between numerous promotions to grab her under their banner. But things didn't happen, that way. But she's definitely been keeping herself fit enough to be back in action, whenever she feels like it.
As seen in a couple of photos shared on social media, Tessa Blanchard has been spotted training with WWE Superstars such as Sasha Banks, Bayley, and Kalisto. Hybrid School of Wrestling, a wrestling school based in Texas, tweeted out a photo along with the caption, "Great pic after a great night of training with all these stars!!"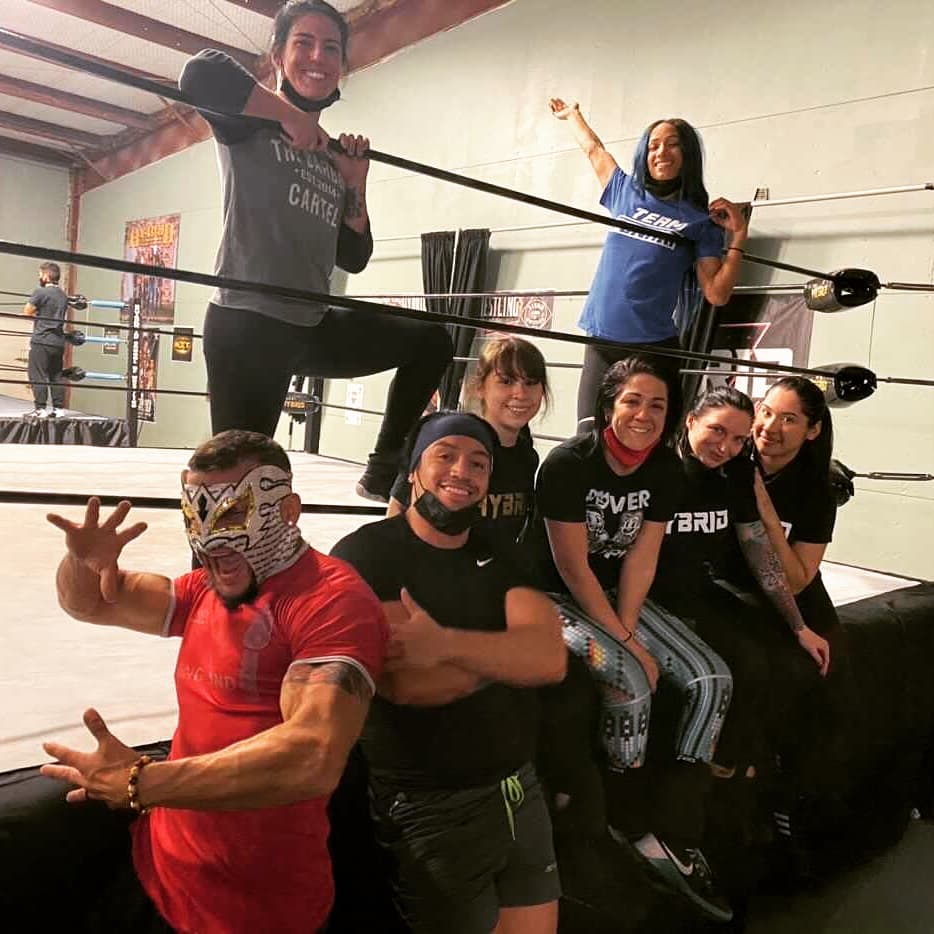 Several other tweets related to the session hinted that those stars were gathered on a Tuesday night. Former WWE Superstar Funaki appeared to be one of the trainers at that school. Apart from these photos, Tessa Blanchard herself posted a few pictures of her jacked body via Instagram to indicate that she is staying physically fit despite being away from any wrestling promotion.
More Updates On Charlotte Flair Missing WWE Wrestlemania 37
Great having @itsBayleyWWE @KalistoWWE & @SashaBanksWWE stop by the school tonight!! pic.twitter.com/ePmz74Mrav

— Hybrid School of Wrestling (@Hybridsow) March 24, 2021
Tessa Blanchard's wrestling status is still uncertain
Tessa Blanchard was done with her Impact Wrestling tenure on June 25 of last year. At the time of her release, she was the reigning Impact World Champion who had to be subsequently stripped of the title. Eddie Edwards would go on to win the vacant title at Slammiversary 2020 in a five-way match also featuring Ace Austin, Trey Miguel, Eric Young, and Rich Swann.
 Tessa Blanchard Uttered N-Word & Spat On Her, Says Victim
Before the release, a major scandal broke out around Tessa Blanchard as she reportedly misbehaved with other women, backstage. Those incidents included an instance in Japan where she allegedly used a racial slur against La Rosa Negra. During her time as Impact World Champion, she was never allowed to participate in media calls to address the allegations.
From what Wrestling Inc reported in December, we got to know that the reason Tessa Blanchard has not signed with either WWE or AEW is the fact that she was still celebrating her recent marriage to fellow wrestler DAGA. The two had been residing in Mexico and they were waiting for the pandemic to tone down before making a move to the United States.