D-Von Dudley is still under the payroll of WWE, for those who don't know. He surely doesn't wrestle anymore, actively. But WWE uses him in the role of a backstage producer for quite some time. He recently suffered a stroke but thankfully that bad phase is over as he is getting better. This was certainly a scary experience but he overcame the odds.
The bright part for him is that his employers are very much supportive of him. The head honchos of the company are rooting for him and he even received personal phone calls from them. D-Von Dudley opened up during Table Talk about the amount of support he received from WWE during this scary phase of his life.
Wrestlemania 37: WWE Hell-Bent On Stopping Information Leak-Out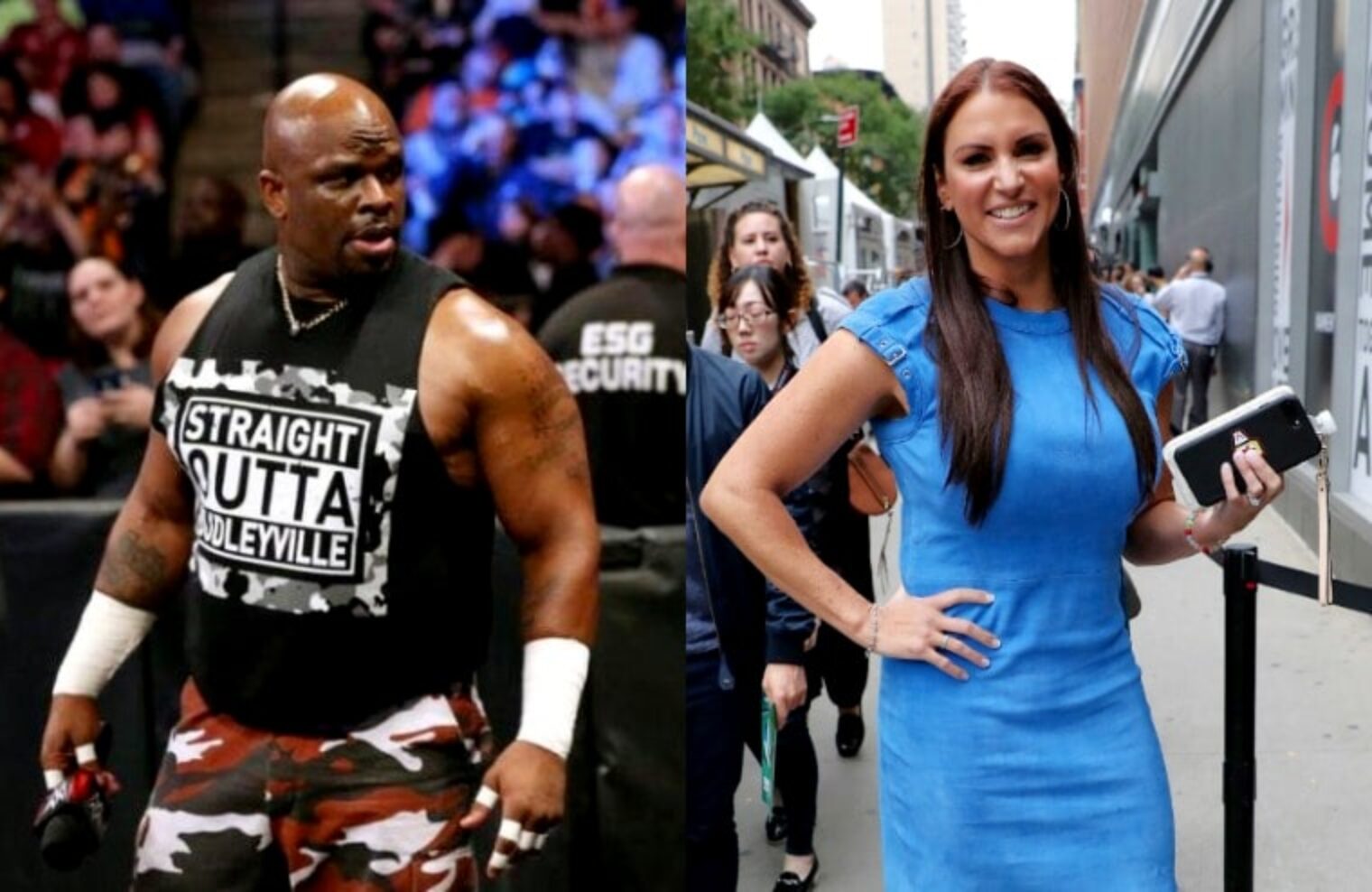 This was the first time since suffering the stroke that he opened up about the situation. D-Von Dudley then revealed that Vince McMahon called him to check up and then Stephanie McMahon did the same to ensure he was doing okay. He said this support meant so much to him because that wasn't necessary for them to do as they have a lot of obligations to meet.
"I had a stroke. It could have been really bad. By the grace of God, they got it in time. There's no ill effects from the stroke. I'm healing up extremely well. I'm back on the show. Hopefully, I can return back as a producer in WWE soon. I want to say thank you to everybody. It happened November 13th. I'm good now…When the stroke happened, I was embarrassed that this could happen to me…She (his wife) was the one who made the phone call for me."
"Vince called and he wanted to make sure I was ok. Here's why I like Stephanie McMahon so much. When the stroke happened, she called my wife and then she called me and left a message and she said, 'I know you're going to beat this. I know you are going to do well, but I want to hear it from you, so I will call you back because I want to hear you tell me you're going to be ok.' Sure enough, she called me back and I couldn't answer. I called her back and she said, 'It's so great to hear your voice,'" D-Von Dudley continued.
Cesaro Set For Huge Title Opportunity After WWE Wrestlemania 37
D-Von Dudley received affectionate behavior from the McMahons
"That was the most loving thing I think I ever received from somebody who doesn't have to care for me like that.' The WWE, I will say, they will call. They will make sure they're there. They have been there for me and they've done it for me. So, I could never, ever, say anything bad about WWE." (Quotes courtesy Wrestling News)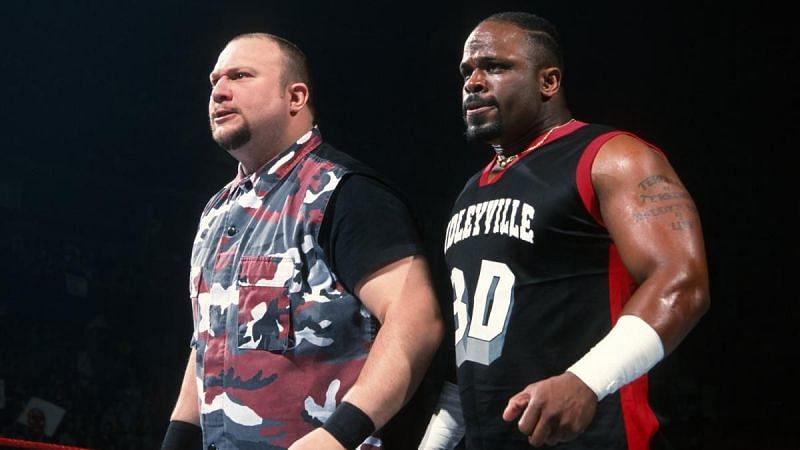 As mentioned above, D-Von Dudley is a backstage producer for WWE, and the company did miss his presence, backstage when he had that stroke. But above it, the Hall of Famer is a valued member of the WWE family who has a very high place within the company. So, WWE officials would obviously want to make sure to let him knew how much he meant to them.
Moreover, D-Von Dudley must be elated after getting the phone call from Stephanie McMahon who used to be his crush, back in the days. In a previous interview, the pioneer in tag team wrestling admitted how she would want to date the Billion Dollar Princess before she was taken by Triple H.