The Road to WrestleMania 37 has officially begun with Royal Rumble 2021. This is an exciting timespan where rumors and speculations remain high. This year, backstage information is getting locked in a big way and the company is concerned with it. WWE doesn't like their plans to get spread as it kills the uncertain aspect of their programming.
WrestleMania 37 spoilers are going to the public before they are supposed to and WWE is hell-bent on restricting the information by any means. Even the Superstars have been kept dark about plans regarding them. Ringside News has learned that a memo was sent out from the top of the creative head, John Laurinaitis to the producers "imploring them not to share information with talent."
Bobby Lashley Wins WWE Championship On Raw To Make History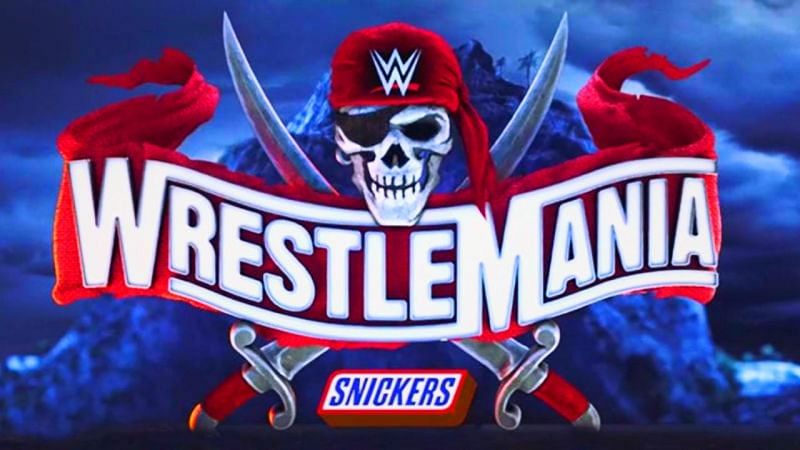 Being a first-time situation the edict has left a ton of people backstage in darkness about what actually was going on. The source was further told that "producers are in a complete state of confusion," because this principle goes against something Vince McMahon always wanted to hear which is feedback from talents.
One experienced member of the team with close knowledge of this situation stated that "Now it seems like the information is getting even more restricted." Perhaps WWE is trying to adopt some additional preventive measures to backstage info given that the online sources are leaking tons of plannings.
Cesaro Set For Huge Title Opportunity After WWE Wrestlemania 37
WWE trying hard to stop backstage reports on Wrestlemania 37
WrestleMania 37 is almost here and the desperation level is at an all-time high for the WWE officials. Superstars even have less information than they used to have, beforehand. The efforts to keep things under wrap are getting noticed. The creative team was instructed not to reveal any creative details with talents until or unless Vince McMahon or Bruce Prichard allow them to do so.
Ringside News has also been told that this new policy to stop the flow of information to superstars may remain intact until WrestleMania 37 passes by. They were told that "Very few talents know where they're headed for WrestleMania." As mentioned above, this new policy has eliminated Superstar feedback from the respective angles booked for them. This previously used to be a larger part of the creative process.
Not knowing their WrestleMania 37 spots has also reportedly kept the talents "on edge." It was further noted that "the work environment [in WWE] is at an all-time low." We can only hope that the overall working morale, backstage won't be affected as a result of this new implementation.