As seen in the post-SummerSlam episode of WWE RAW, Aleister Black returned to TV after a brief hiatus. He was taken out by Seth Rollins and Miss, a couple of months ago where he injured his eye which was seen taped with a black cover. Apparently this was an indication of a new heel turn on the flagship show of the WWE.
Aleister Black appeared on the Kevin Owens Show on WWE Raw where these two were supposed to have a conversation with the common enemy, Seth Rollins. But in reality, Black turned heel by attacking Owens with a Black Mass. A week later, Owens was scheduled to compete in a match against Randy Orton for entry to the number-one Contender's Triple Threat Qualifier.
Does WWE Plan To Bring Back Tyson Fury On Their Programming In 2020?
Reason WWE Raw Superstar Aleister Black Turned Into A Villain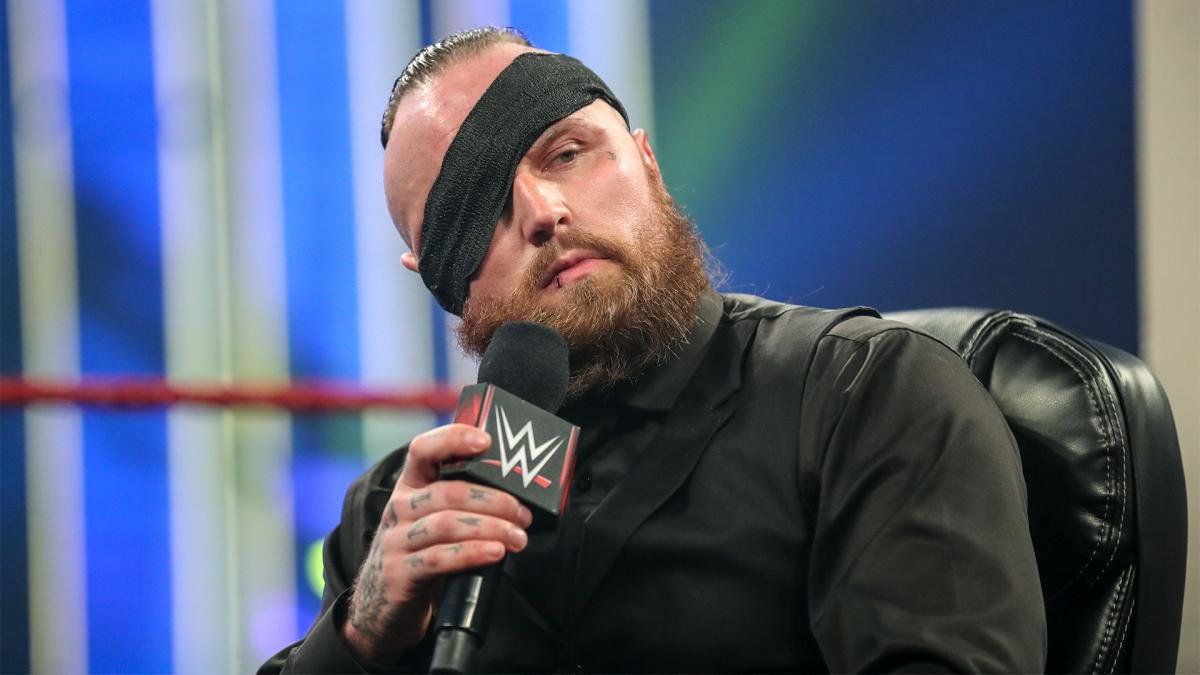 The match on WWE RAW never went down properly as Aleister Black ran down and dropped Owens at ringside. He landed another Black Mass on Owens, costing him the match. This heel-turn actually happened to hand over an opponent to Owens who has been directionless on WWE Raw since WrestleMania 36 even after picking up a big win.
Stone Cold-Bret Hart Face-Off Segment Scheduled To Happen In WWE
According to the Wrestling Observer, Aleister Black was turned heel because they needed an opponent for Owens to feud with. Owens was originally scheduled to drag his feud with Seth Rollins to this fall. But then Rey Mysterio re-signed with WWE and the interesting feud with Rollins and the Mysterio family continued. So there was no one for Owens to build a rivalry.
"Kevin Owens needs an opponent because originally he was supposed to face Seth, but Rey signed so now Kevin Owens needs an opponent, so Kevin Owens has an opponent, so it just is what it is."
The character change could be a help to Aleister Black, as well as he was doing nothing ever since arriving on WWE RAW. The heel turn perhaps gives a boost to his down-going career.
WWE Raw does have two top heels in the scene in the form of Randy Orton and Seth Rollins who are doing pretty well. So there's no necessity of turning the former NXT Champion into a heel but it seems the creative team thought it could be a good option for him in the long-run. It's yet to be seen whether this character of Black remains intact for months to follow.