Heading into another WrestleMania main event match, there's no doubt about Roman Reigns being the marquee player of the WWE. He remains on top of his game all the time which is the reason why the company has put him into the record sixth main-event match of his career for 'Mania. It's almost certain that this spot will be captured by him for the next few years.
However, everything has to come to an end which is the same case for Roman Reigns. He just can't wrestle for unlimited times. PEOPLE Magazine recently spoke to the reigning Universal Champion where he discussed the characteristics of his heel persona. The conversation also touched down the portion of his career when he had to take a break from wrestling, due to Leukemia.
Roman Reigns Speaks On Potential WWE Match With The Rock At Larger Wrestlemania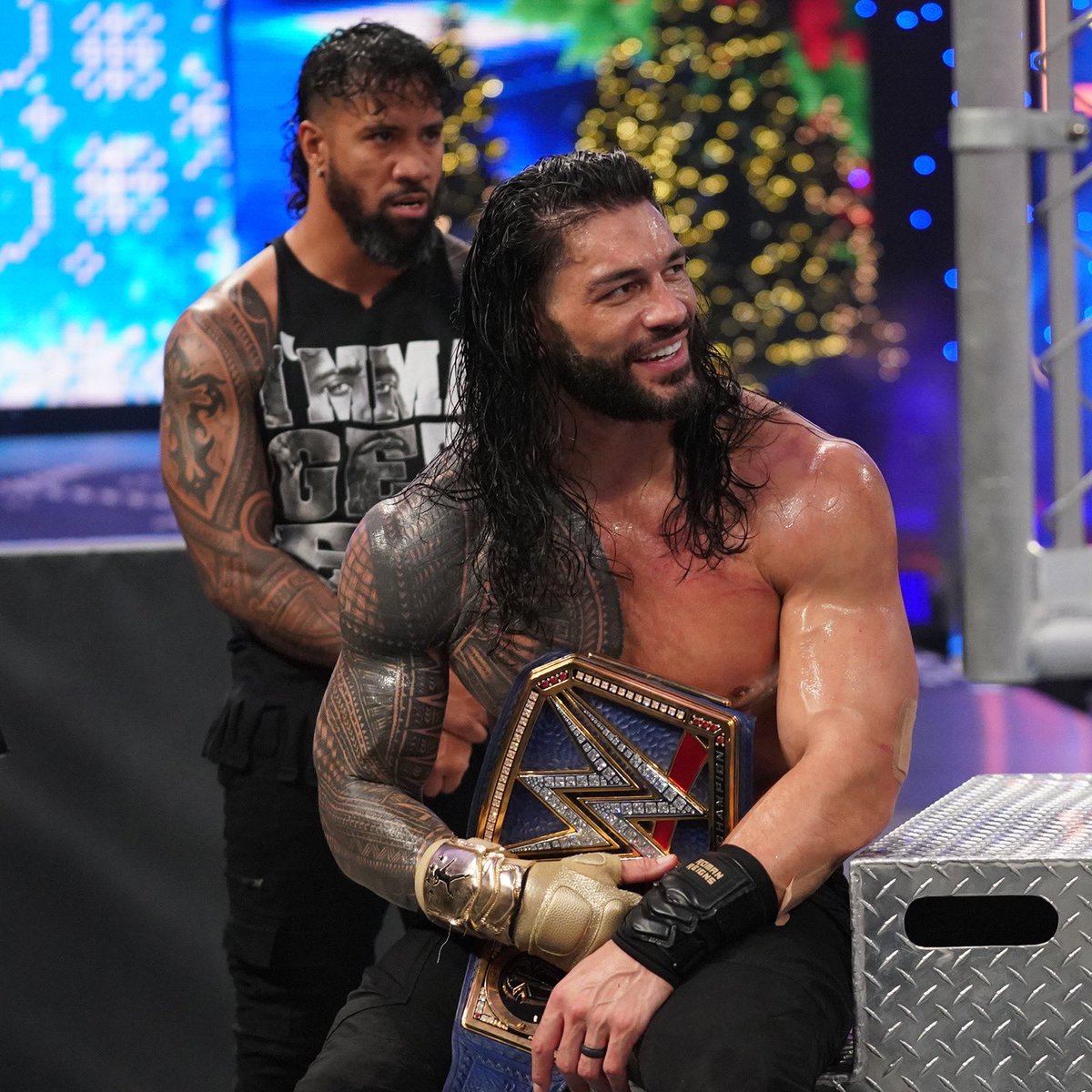 It was in October 2018 when Roman Reigns announced that his Leukemia had come back from remission causing to vacate his Universal Championship. This was the same point when many thought that his career was shortened. Later, he went for another hiatus, last year. While speaking about his health, The Head of the Table noted that he intends to wrestle for the next 15 years, at least.
"Stronger than the last time I posted this lift. Progress is the daily, mostly and yearly goal. Enjoy the process of breaking through plates to continually get better … I told Neil when we first met over a year ago, that I want to grind it out for the next 15 years. I want to maximize my potential for the next 15 years. And I told him, 'This is who I am, as a performer, as a talent, but I also am a father, I'm a husband. I wear all these different hats.' And man, we've been on an unbelievable journey thus far."
Edge Wanted To Face Roman Reigns In WWE For A Long Time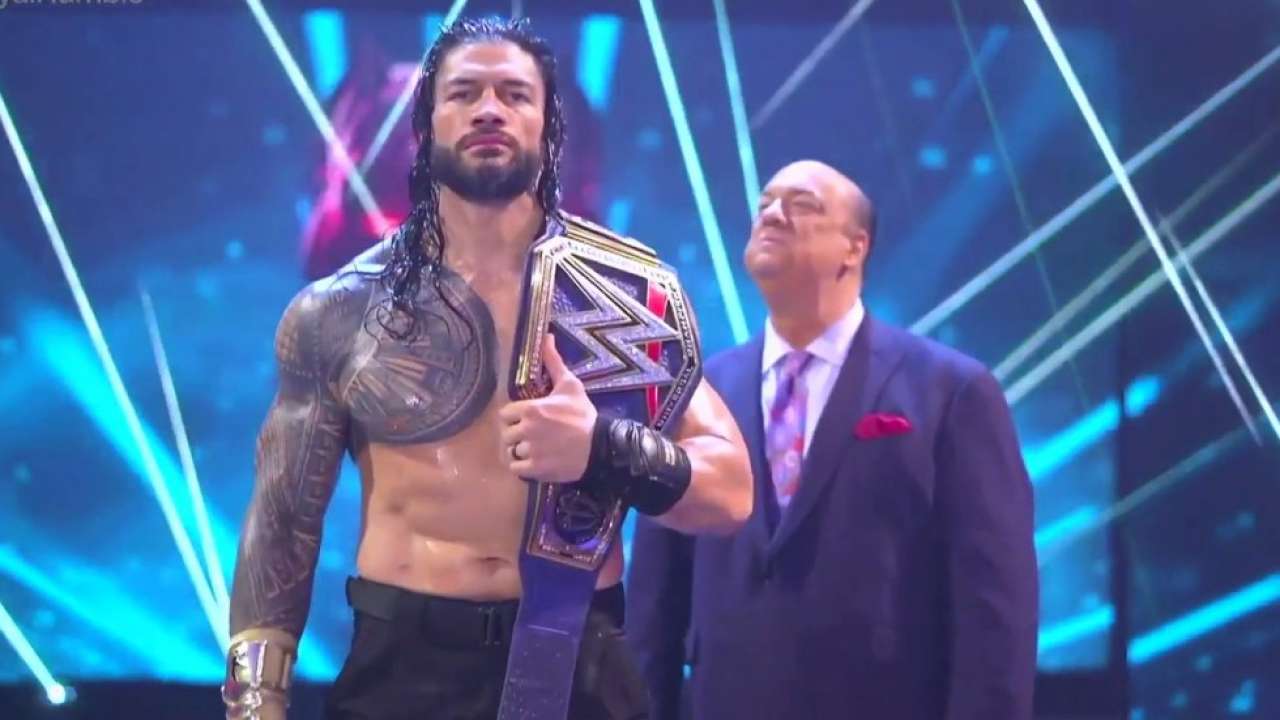 Roman Reigns praises his heel character
It's not possible to predict whether he would be wrestling for the next 15 years. Considering his form and shape, Roman Reigns may just continue to be around the company and on the top for that timespan, though. He continues grinding all the time so that WWE can consider him as the flag-bearer for many more years to come. So his lofty goal is achievable.
Roman Reigns' return to WWE after his long hiatus in 2020 took place at SummerSlam of last year that also saw him adopting a heel persona on the roster. It was a long time coming as fans demanded this for the past few years. While speaking in this interview, he opened up on playing this new role on SmackDown which let him be loose. He can play a multidimensional role through this Tribal Chief character.
"It feels good. There's a lot of truth to what we put into the Tribal Chief character, the burden of the crown, of being the face of the company. I think everybody would like to be Superman, but to be able to have some of those Superman qualities, then also display the emotions, the mentality that comes into it, and the way it can affect a man."