WWE Superstar Ronda Rousey and her husband Travis Browne have welcomed their first child, together, as of last night. Back in April of this year, the duo announced that they have been expecting a bundle of joy (originally the pregnancy was discovered in January and they wanted to postpone their public announcement). They later revealed the gender of the little baby, that's a girl.
That waiting of welcoming the baby girl ended last night as Ronda Rousey gave birth to her. The former Raw Women's Champion took to Instagram and announced the birth of her first daughter, La'akea Makalapuaokalanipō Browne. She posted two photos of the baby and captioned them with, "La'akea Makalapuaokalanipō Browne [red heart emoji]"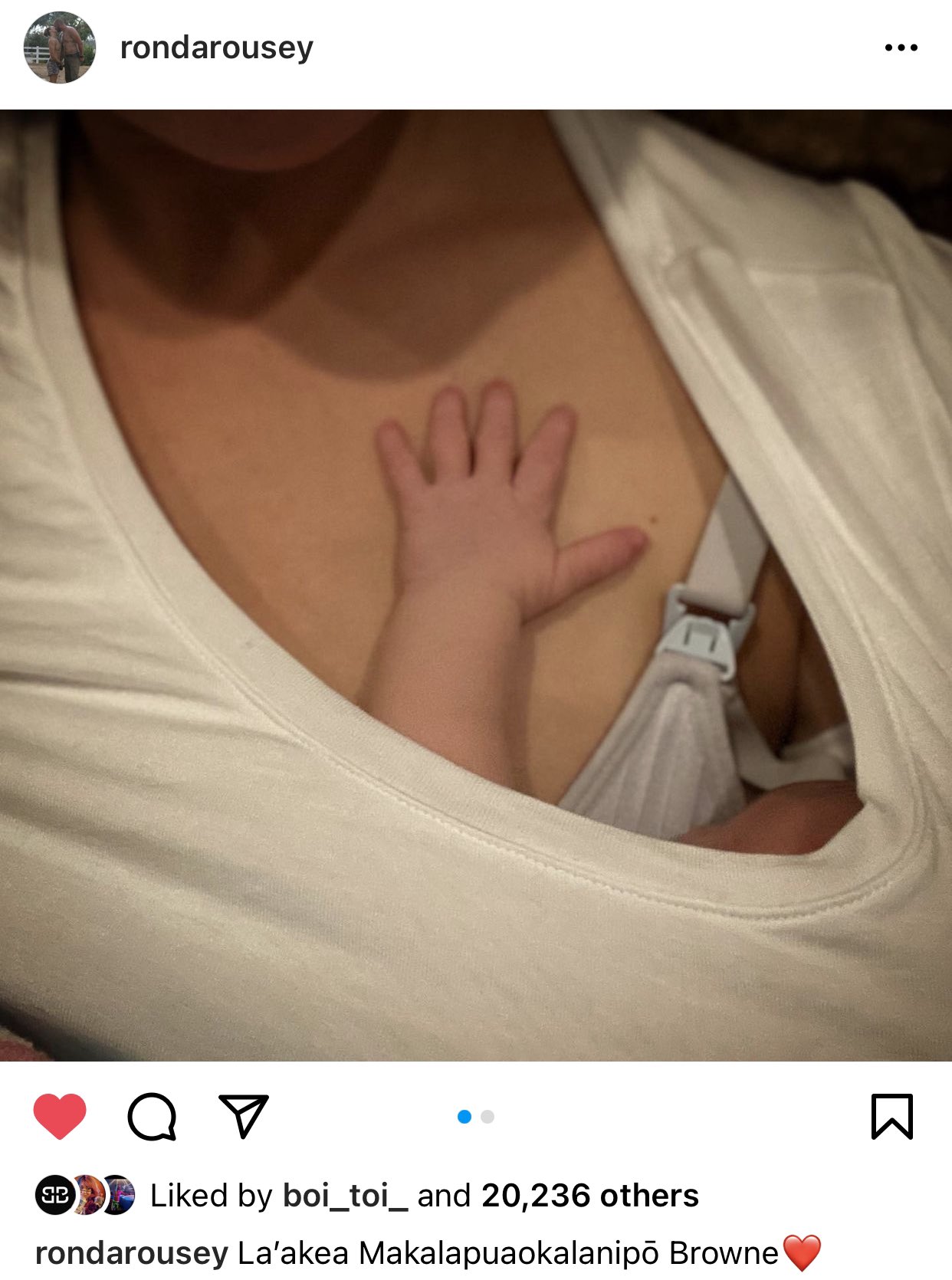 Browney also posted a tweet of his own with the following caption, "Welcome to this world La'akea Makalapuaokalanipō Browne. You are so incredibly loved!"
For the past couple of years, Ronda Rousey has been on an impregnation vacation from the WWE as she has always been keen on starting a family. Originally, it was supposed to happen a long time ago once she departed from WWE after WrestleMania 35 with the intention of starting a family.
Ronda Rousey Seems To Have Essentially Retired By WWE Officials
Ronda Rousey is absent from WWE for a long time
It did take a longer time than expected, but she eventually fulfilled her dream of becoming a mother. It would be interesting to see whether her journey of motherhood and beyond will be documented for WWE Total Divas. This is Ronda Rousey's first child while her husband Travis Brown has children from a previous relationship.
As noted above, Ronda Rousey has been away from WWE since working the WrestleMania 35 main event in 2019 which also featured Becky Lynch and Charlotte Flair. At one point she was expected to be back for WrestleMania 37 as WWE president and Chief Revenue Officer Nick Khan teased the same in the lead-up to WrestleMania 37. But then she announced her pregnancy and it appeared that Nick had no clues about it.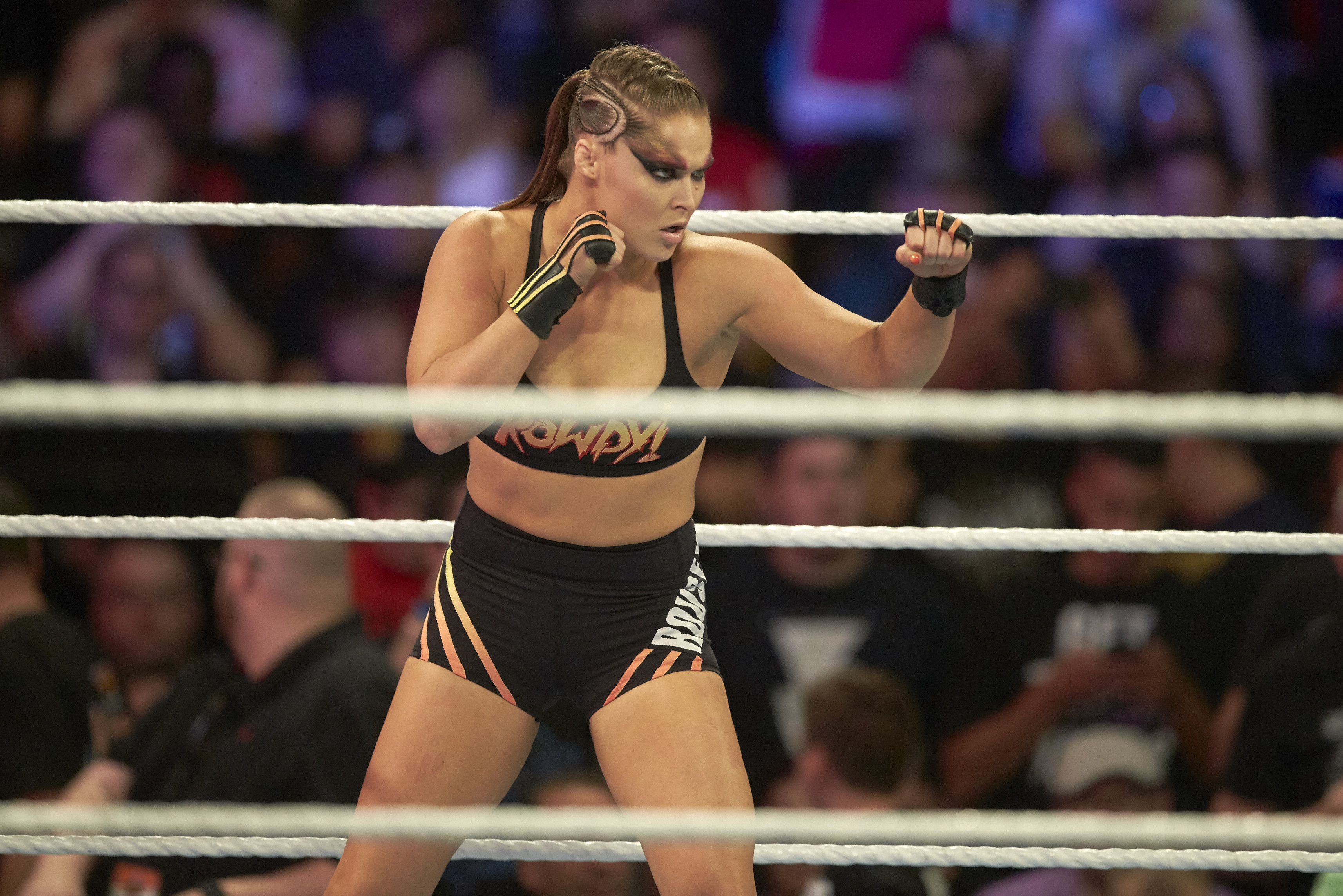 Ronda Rousey announced back on April 21 that she was four months pregnant while also mentioning that her expected delivery date would be on September 22. So, there's been a one-week delay in the delivery. As Browsey Acres added a member to the family, there's no update on whether the former champion will be coming back to the WWE, in the near future.