Miro aka Rusev is no more present in the WWE with his wife Lana. He is now in the rival brand of AEW who is expecting to live up to his full potential. One of his last WWE storylines included his wife getting involved in a romantic angle with Bobby Lashley that garnered huge attention. It seems, that Rusev never watched those segments.
We don't really blame Rusev for this as Lana and Bobby Lashley were seen doing some adultery segments. They've been seen kissing and making out all the time on TV which was rare contents on WWE PG TV. They are now divorced putting an end to that WWE storyline that fans, as well as Vince McMahon, enjoyed a lot. They have moved on to other angles on the RAW brand.
Is Sonya Deville Legit Fired By WWE After Summerslam 2020 Loss?
Rusev Says Reason Lana & Bobby Lashley Aggressively Kissed On WWE Raw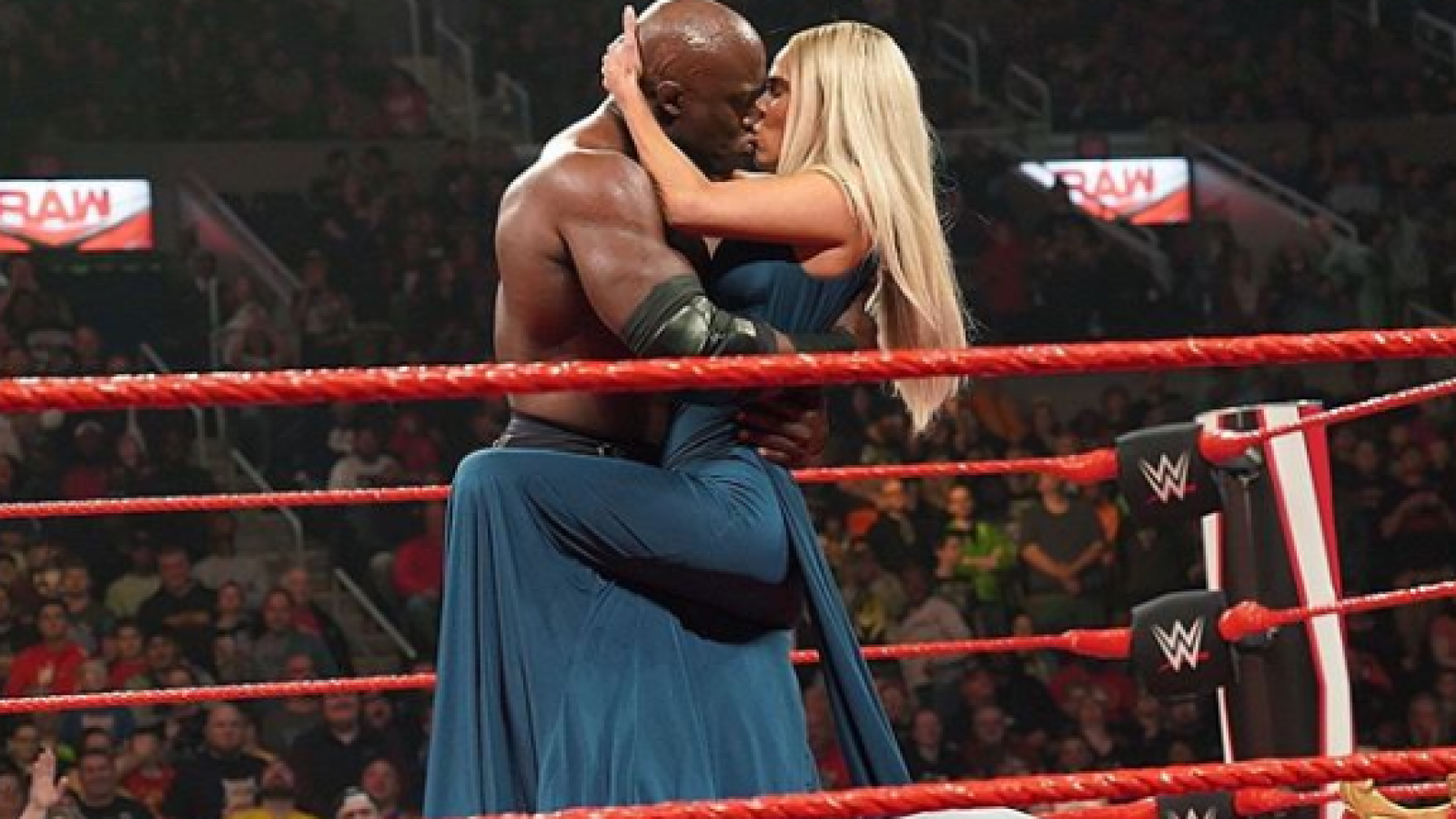 While speaking to Chris Van Vliet, Miro fka Rusev was asked about Lana's romantic angle with Bobby Lashley. He clarified how he didn't watch it, but he understood that these two were just playing the roles that WWE offered them to do.
While elaborating the making out segments, he informed that the creative team informed them to "aggressively" kiss each other on national television, and they did the same as they were instructed to do. The Bulgarian Brute also emphasized the fact that people shouldn't ask him about how she felt seeing Lana kissing another guy.
WWE Star Lana Shares Hot Vacation Photos With Husband Rusev aka Miro
She was playing the role of an actress. Lashley should rather be asked about the storyline because he's a married guy having children. If they didn't have a problem doing it, Rusev didn't have, either.
"That's a question that you need to ask her and him because I wasn't kissing him. It's their choice. Well, it's not their choice that's what they were told. To use real aggressive kissing. Was it good to watch? No I never watched it. But at the same time I understand it's a work. We're actors. But the question that you just asked is one that people always ask me and every time I respond the same way 'Ask her. She's the one kissing him. Ask him. He's married, he's got kids, they gotta watch the show'. Ask them, don't worry about me."
Lana is now being paired up with Natalya on Raw while she proudly proclaims that this Neidhart is "The BOAT." She is also very proud of doing training sessions with her. In the meantime, Bobby Lashley is the reigning United States Champion as well as the muscle of the Hurt Business faction. As for Rusev, he's just debuted in AEW, trying to solidify his spot on the roster.