Seth Rollins vs. Roman Reigns is one of those feuds that would never get old for the WWE Universe. Being the two former Shield brethren, these two had tons of history, and who knows whether WWE would love to add one more chapter to the saga. At least, the Smackdown Savior wants the inevitable to happen as he is on the hunt for the Universal Championship.
Roman Reigns is the WWE Universal Champion who is also the top-most Superstar in the company, right now. Seth Rollins is not far behind than him who would like to go after the Tribal Chief on his own rights. The two already have feuded in the WWE but their saga is yet to be over.
Becky Lynch Wishes To Meet WWE Fan Who Can't Walk Or Talk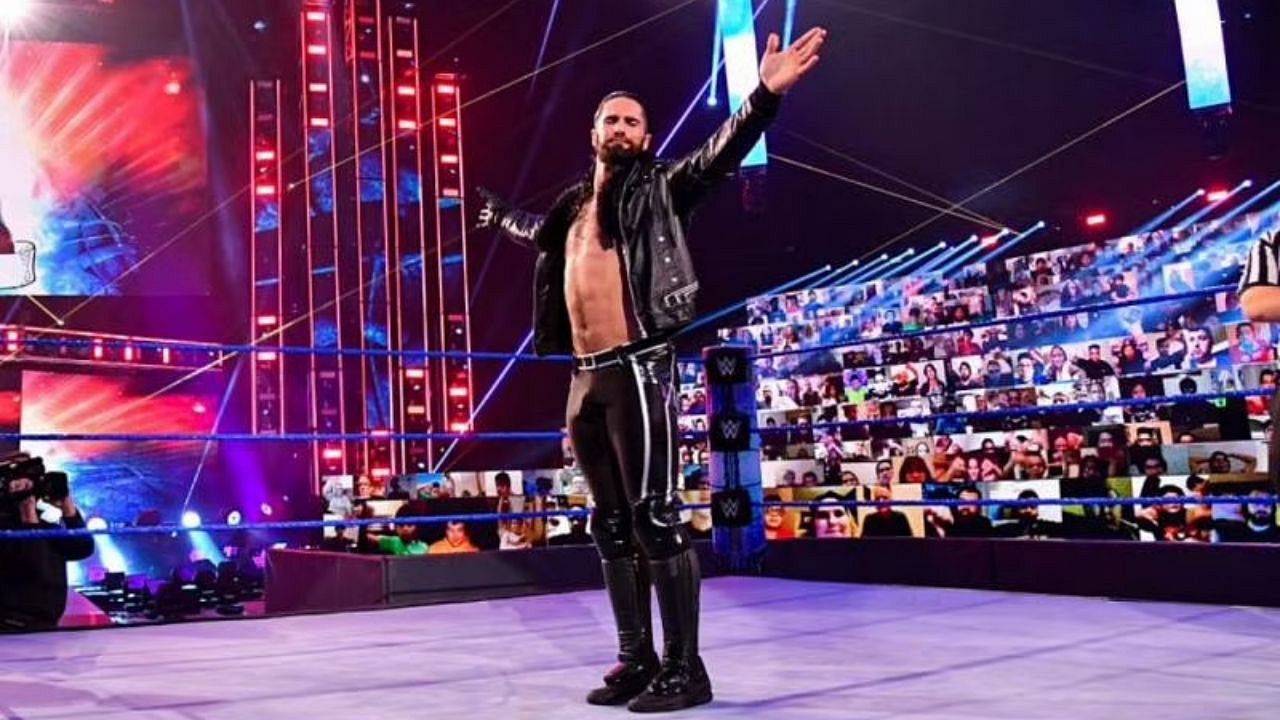 While speaking to the Complex Sports podcast, Seth Rollins stated that a future feud with Roman Reigns is inevitable and it has to happen,
"I think it's just one of those things that's kinda inevitable. When you look at the characters, when you look at where we're at, you know? And when you see two top guys kind of performing at such high levels parallel to each other, I think it's just very easy to ask the question, 'Okay, when are their paths gonna cross or what's that gonna look like? When is it gonna happen?'
And I think especially having us on the same show on Friday Night SmackDown, I mean it seems like it's inevitable at some point. It is one of those match-ups that has to happen so, whatever, whenever. It is always good between me and Roman [Reigns]." (quotes courtesy POST Wrestling)
WWE Star John Cena Says He's The Greatest Villain In Fast & Furious Franchise
Seth Rollins wants to be the Universal Champion
WWE Universe will like to witness Seth Rollins vs Roman Reigns, again on Smackdown but since both of them are heels, the booking won't be happening, anytime soon until the creative team runs out of options. Also, Cesaro was victorious against Rollins during his Wrestlemania 37 match and hence he should be the one to be on the forefront to get a title shot.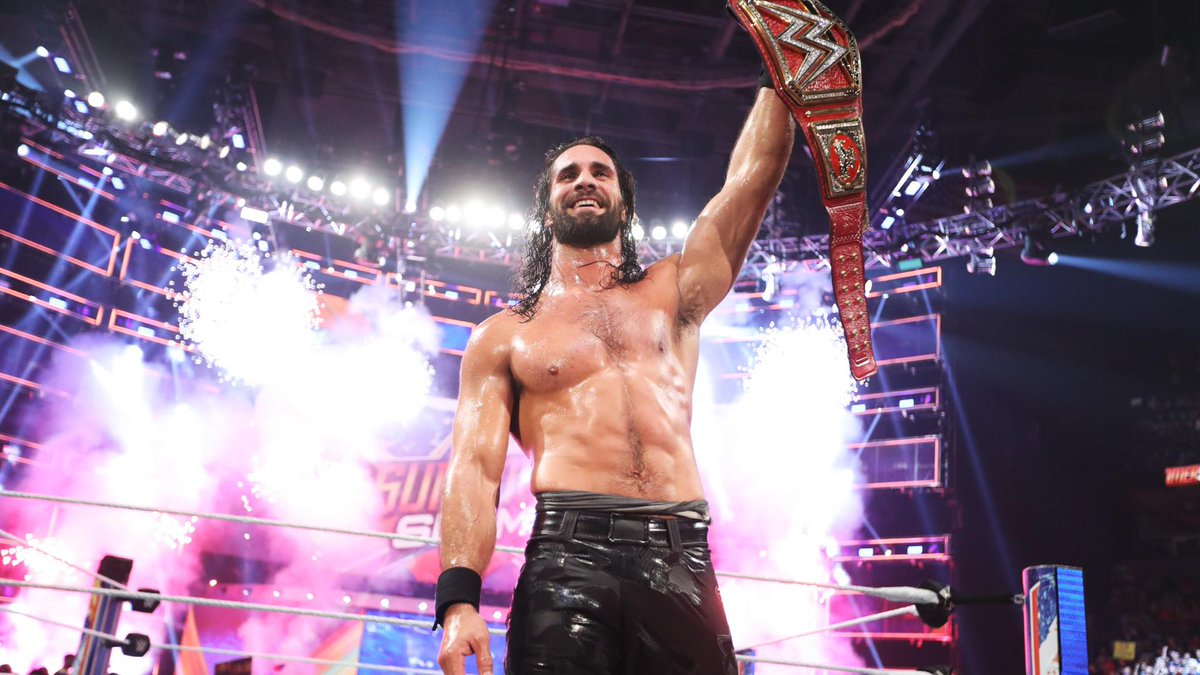 But that doesn't keep Seth Rollins contained as his ultimate goal to win back the Universal Title remains the same. This is what he had stated during a pre-Mania interview with WWE Now India,
"Well, you know, I can't divulge all of my secrets, but I will not lie when I'm saying that that [winning the WWE Universal Championship] is my ultimate goal, but I've gotta strike at the right time. You know better than anybody that I am an opportunist, I am a schemer, I am a planner, I am a genius… some would say a genius when it comes to these things, and so I will strike at the right time."
Seth Rollins won the Universal Title for the first time at Wrestlemania 35 by slaying The Beast Incarnate, Brock Lesnar. Later a Money in the Bank cash-in by Lesnar took away the title but he regained it at Summerslam 2019 by winning the rematch. He lost it in October of the same year at Crown Jewel PPV to The Fiend Bray Wyatt.