As reported earlier, Tessa Blanchard is the hottest free agent in the professional wrestling circuit starting from this summer. While the fans are speculating about her future, she seems to be really busy with some very important and personal event that is her marriage. Apparently, we can now refer to her as a married woman.
Photos: Rumored WWE Star Tessa Blanchard & Boyfriend Daga Get Married
Going by the social media updates, it was on last Sunday that the former IMPACT Wrestling star and World Champion Tessa Blanchard and her fiancée, a current IMPACT star Daga (Miguel Ángel Olivo) tied the knot. It was apparently a private affair with close family and friends as guests as the two talented wrestlers decided to walk the road, together.
Tessa Blanchard Reacts On WWE Raw Superstars Stealing Her Moves
The couple had an initial plan to get married, earlier this year but Tessa Blanchard was not able to travel outside of Mexico due to the COVID-19 pandemic. Now they've recited the vows in August at an undisclosed location in Tijuana, California. A few guests at the wedding included current IMPACT Wrestling stars Taya Valkyrie, Jordynne Gail Kim, Grace, Moose, Alisha Edwards, Melissa Santos alongside her husband AEW star Brian Cage.
Tessa Blanchard herself shared pictures of the wedding day whereas the guests from IMPACT have also shared some pictures from this special day on their timeline wishing all the best to the newly married couple. It seems they're more than happy being away from the limelight and isn't bothered about career, at this point.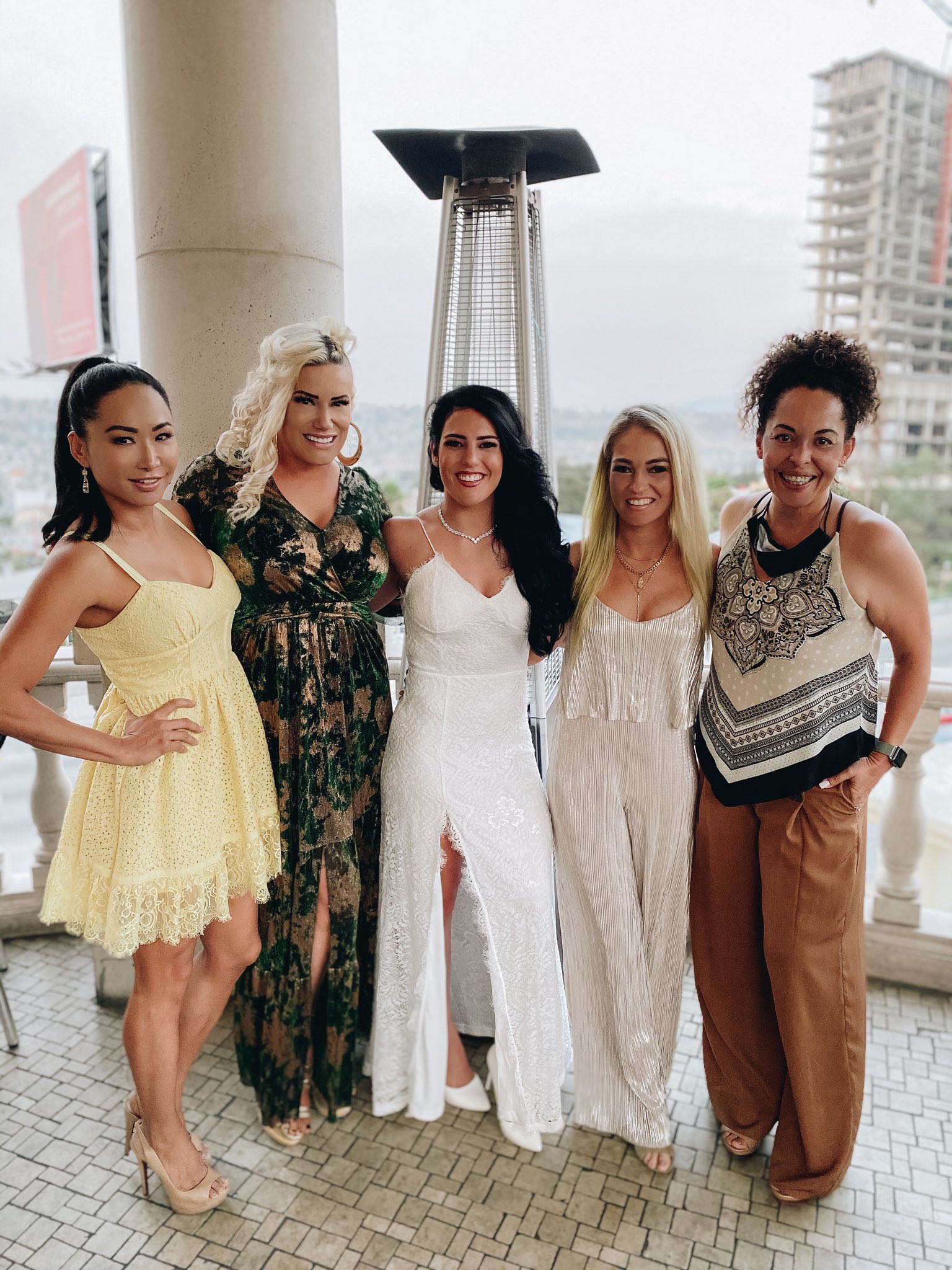 It should be noted that Tessa Blanchard was fired by IMPACT Wrestling for not showing up on their TV programming during the COVID-19 pandemic. She was then stripped of the Impact World Title this past June as the two parties were having a huge disagreement. Blanchard also failed to send promo videos for IMPACT television episodes, forcing the company to make edits to those shows and change their world title picture.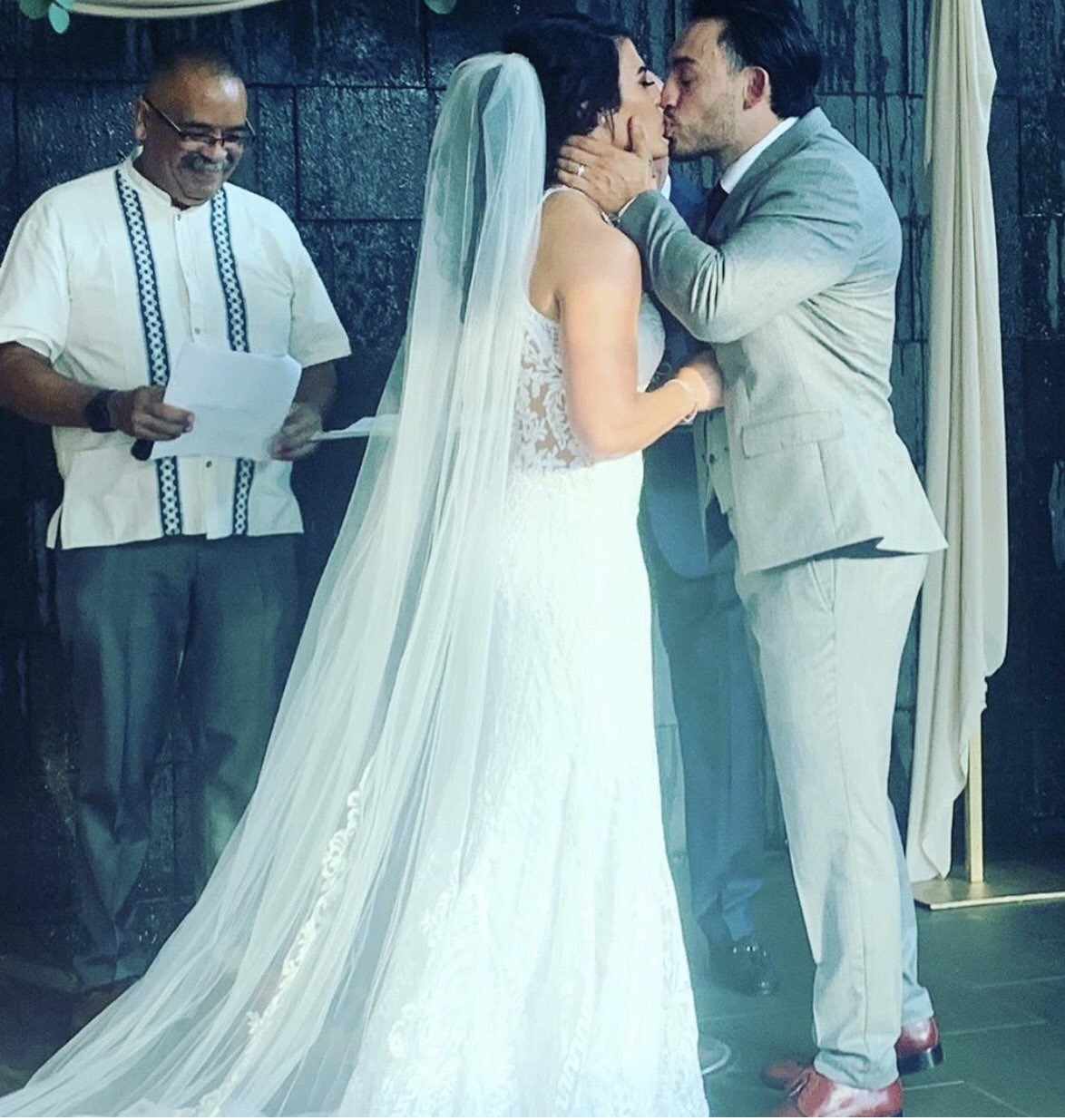 Her contract with IMPACT Wrestling was set to expire just days before the Slammiversary PPV which went by on July 18. Ahe was scheduled to defend the world title against Sami Callihan on that night. Following her release from IMPACT, WWE reportedly sent out 'feelers' to Tessa Blanchard on possibly signing with them. Reports also claimed that it's just a matter of time that sign-in happens but to date no such confirmation has arrived.