The Hollywood A-lister isn't just a catchphrase in the WWE. The Miz salary is quite dependent on this gimmick while he continues to enjoy WWE Superstar's status for over a decade. This is quite a milestone as very few wrestlers can claim this. Only some heavy names seamlessly spent their times with the Vince McMahon owned brand.
Starting from a rookie player, the man in concern has made it to the top of the company who also has a WrestleMania main event under his set of accolades. Being a marquee for certain occasions assured that The Miz salary remains at the upper tier. WWE always kept him under contract for long terms which reassured bigger paychecks for him.
The Undertaker Salary: Know How Much The WWE Legend Earns
The Miz Salary: Earning Details Of WWE Hollywood A-Lister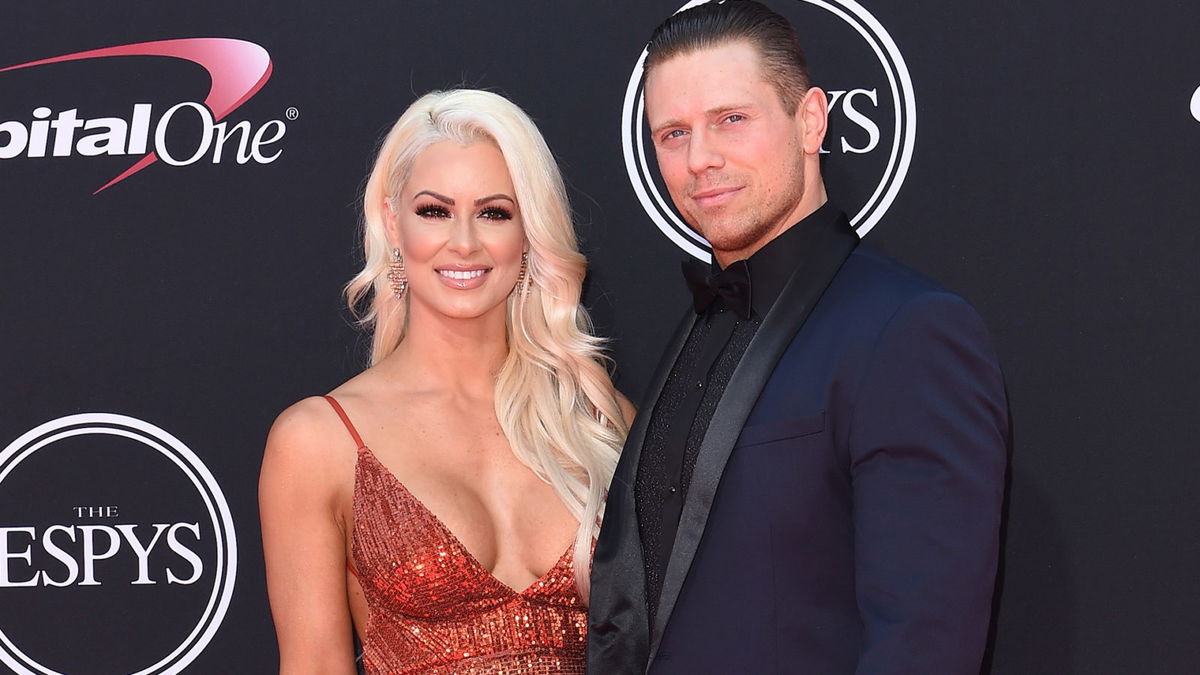 However, he did have secondary sources of income which are meatier enough. As per the reports of paywizard.org, The Miz salary, annually would be $2,500,000.00. The monthly breakdown would be $208,333.33 while the monthly figure is $48,076.92. On a daily basis, the host of the Dirt Sheets pulls in $9,615.38 which is pretty heavier in comparison to other fellow-goers.
Big Show Salary: Earning Details Of WWE's Largest Athlete
The most must-see WWE Superstar started his career with the Tough Enough contest with the least expectations of becoming a wrestler. But now he's one of the top earners in the WWE. Totalsportek reported in 2018 that The Miz salary was $2.5 million while in 2016 the figure was $712,000. As per, TSMPlug The Miz salary in February 2014 was $712,000 while it increased to $800,000 in July as per Bleacherreport.
The Miz salary could increase even more in the upcoming days as he revealed that Brawl In The Family show is waiting for him. He appeared on Virtual Equality Lounge to reveal that the idea came to him and Maryse, and they pitched the idea to Senior Vice President and Head of WWE Studios Susan Levison, and she loved it. Now the couple is likely to be getting their own game show.
"I'm so happy to be a part of a company like WWE because it allows myself, and my wife, to not only be in a WWE ring, but also it allows us to have shows like 'Miz & Mrs.' You know, we're developing a show right now, a game show with WWE Studios, called 'Brawl In the Family," Miz revealed.