Vince McMahon is one the most colorful characters of the WWE Universe who can be considered as the mascot of the term, sports entertainment. Being a billionaire, he does what he wants, when he wants. These, in turn, gave birth to some hilarious cum unbelievable moments within the WWE that we're about to share.
During a recent episode of his podcast, former WWE creative member Jim Cornette was asked about several famous stories involving Vince McMahon. Some of those were aware of him whereas some weren't. Some of them were funny whereas some have been insulting. But they're certainly worthy to the list of strange incidents around The Boss of the WWE.
Stephanie McMahon Reveals Vince McMahon's Reaction on Joining WWE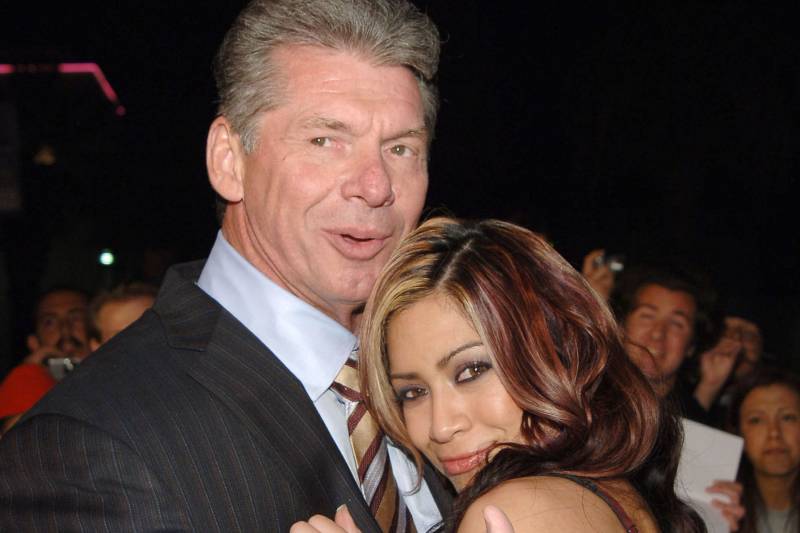 Vince McMahon hates sneezing
Jim Cornette recalled that he's never seen Vince McMahon sneeze while spending time at the office or Gorilla while producing the shows. He mentioned a story about him being incredibly sick but he went to work anyway. Although he was very sick they carried on the creative work, throughout and he didn't want to go home for once.
Vince McMahon stole NBC executive's shoes
Cornette mentioned this incident where they were at Dick Ebersol's birthday party at a bowling alley. The NBC executive said something to McMahon that he didn't like. After sometimes, McMahon stole his shoes. McMahon later called him and informed, "that's what you get, pal." The NBC official had to go home wearing his bowling shoes.
WWE Boss Vince McMahon's Net Worth Increases Amid Coronavirus Pandemic
Get the latest news and updates from Indian Premier League, ICC World Cup 2019, Match Prediction & Fantasy cricket. Follow SportzWiki for all cricket news, WWE News & Sports News.