Going by the recent reports, it seems that WWE has finalized the main event for WrestleMania 37. The current plan is for WWE Hall of Famer Edge to challenge Roman Reigns for his Universal Title in one of the two nights of the show. Apparently, the outcome of the match is tough to decide from WWE's perspective.
WWE has reportedly not decided the winner of the Universal Title match at WrestleMania 37. The Wrestling Observer Newsletter notes that there is no plan for who will win the match, as of this week. Reigns has received a monstrous booking on SmackDown ever since coming back to the WWE since SummerSlam 2020 and there's not any suitable name available for him to challenge for the title.
Seth Rollins: WWE Officially Announces The Messiah's Return Date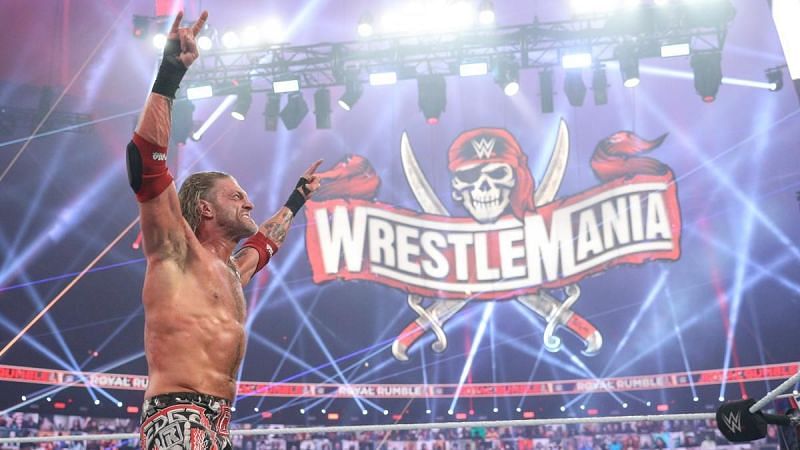 This is the biggest reason why Edge will challenge The Head of the Table at WrestleMania 37. Now, it also presents WWE with an opportunity to finally take the belt off Reigns to someone who is more than worthy. But the finish of the match is yet to be finalized. If Edge does win the upcoming match then Roman will lose a match after more than a year.
Edge teased Wrestlemania 37 main event on Smackdown
On a related note, the Observer also mentioned how there is a notable difference between Edge and Daniel Bryan working on the WWE creative team. Both got substantial promo time leading to the Royal Rumble Match. While Edge was the one pushing for a main event title shot at WrestleMania, Bryan Bryan has been trying to put other wrestlers over like Cesaro.
WWE Hall of Famer Edge appeared on this past episode of WWE NXT, RAW, and SmackDown show but he is yet to make an announcement on which champion he will challenge at WrestleMania 37 after winning the 30-Man Royal Rumble Match.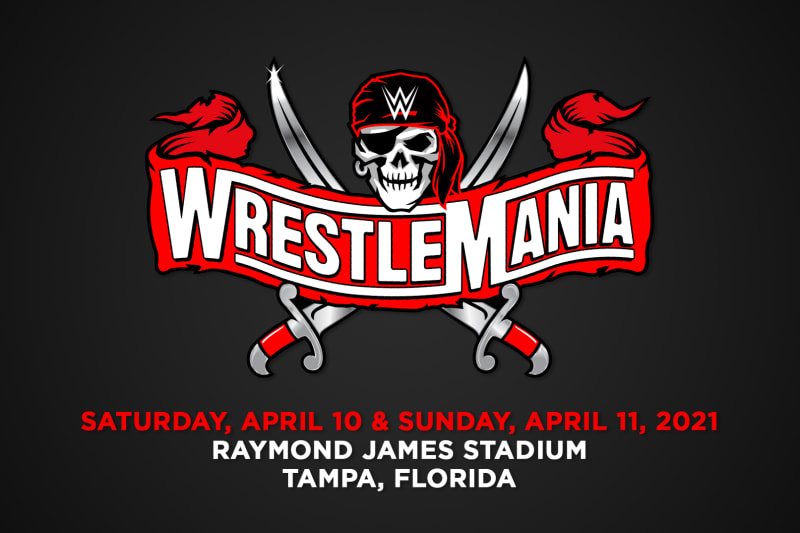 Edge and Reigns faced off in the middle of the ring where Edge accused Reigns of being afraid already. He's also allowing Edge to live rent-free in his head this early in the game. Reigns then ordered Edge to acknowledge him as the main event of WrestleMania 37 and to beg him so that he could be on the island of relevancy. Before anything physical could happen between Edge and Reigns, Kevin Owens appeared, out of nowhere and dropped Reigns with a Stunner.
Owens just lost a Last Man Standing match to Reigns at the Royal Rumble via interferences from Paul Heyman. Edge then simply placed the microphone on the mat, looked down at a fallen Reigns on the mat before leaving the ring on SmackDown.