One of the most exciting nights in the wrestling calendar occurs when WWE Draft arrives, mostly during the latter part of a year. The good thing is that WWE has that event in their schedule for the year 2021. To shake things up for good on the roster, that annual tradition of the year will go down, later this year as revealed in recent updates from reliable wrestling media.
According to Mat Men Pro Wrestling Podcast's Andrew Zarian, WWE Draft is being planned to come up with the next round on August 30th and September 3rd. That could present a big opportunity to change things around, "Hearing the WWE Draft is scheduled for 8/30 and 9/3.
WWE Legend Batista Reacted To Asuka Photo-shopping Her Face On Twitter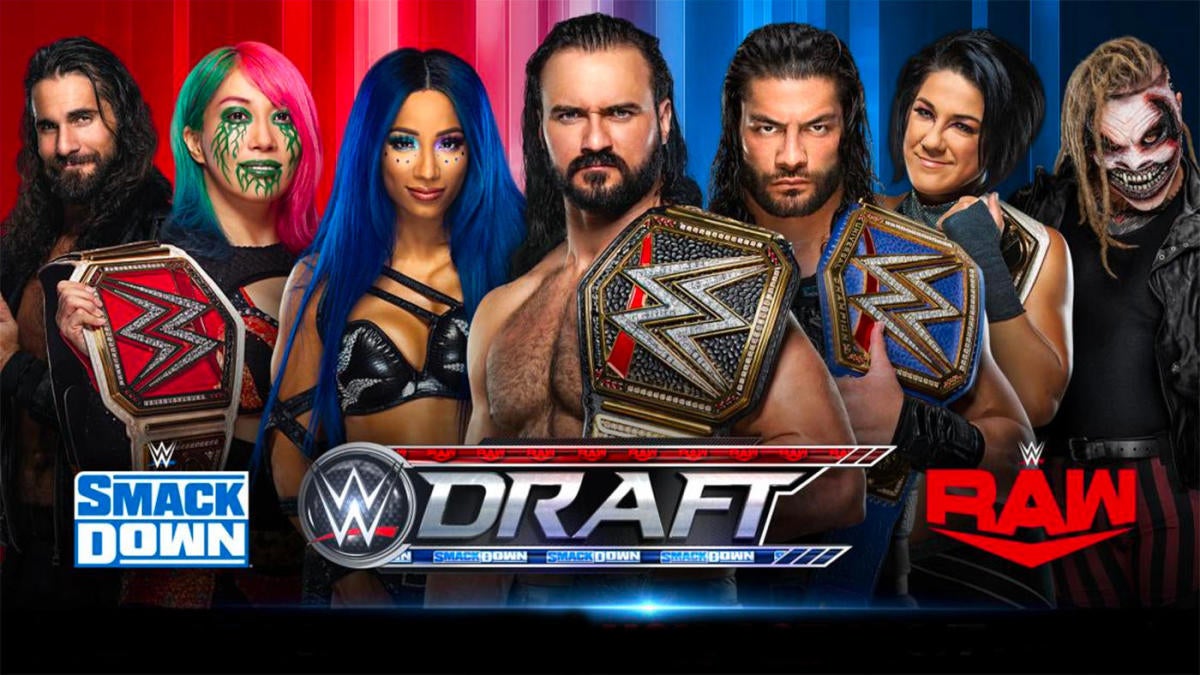 Going by the calendar it will begin in an episode of Raw and then will conclude on that very week's episode of Smackdown. The August 30 edition of RAW is currently scheduled for the Chesapeake Energy Arena in Oklahoma City, Oklahoma while the September 3 SmackDown is currently scheduled for the VyStar Veterans Memorial Arena in Jacksonville, Florida, as per the released event chart of WWE for their upcoming 25-city tour.
Hell In A Cell 2021: Big Changes Made To WWE Championship Match
WWE Draft should shake things up on the main roster
If this report is any indication then the second night of 2021 WWE Draft on a Labor Day edition of Smackdown may conclude WWE's first set of touring for this year. Last year, this event was held on October 9 and October 12 while WWE held both Superstar Shakeup and Draft in 2019. As noted, Superstar Shakeup didn't return, last year. We have to stay tuned to get more updates on this year's Draft as we hope to get more notifications from WWE's side.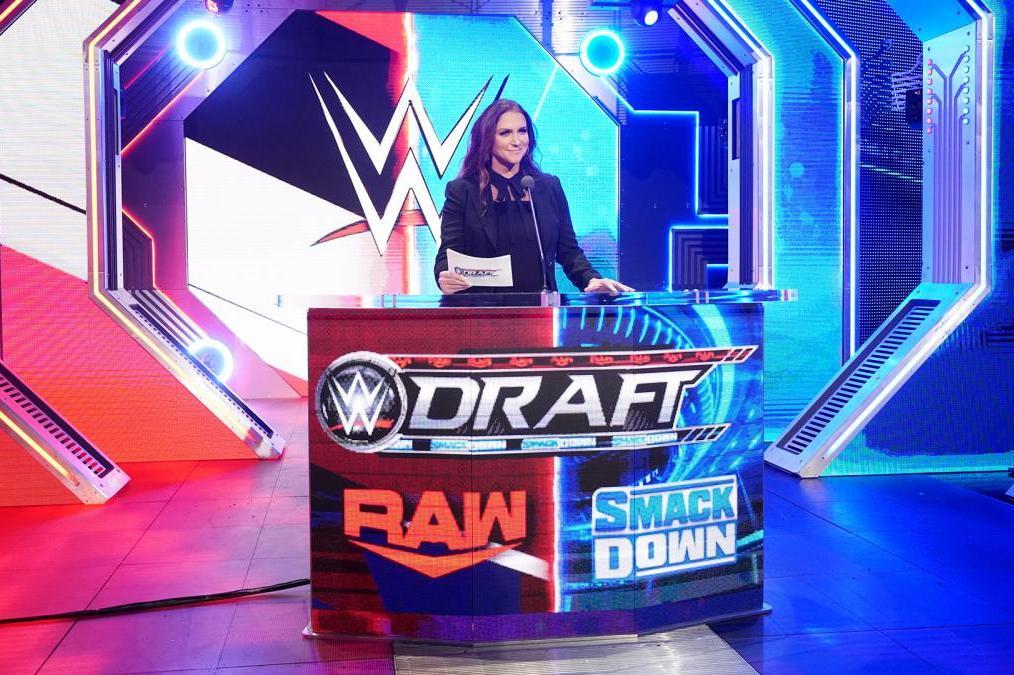 WWE did not bring a lot of Superstars from NXT after WrestleMania 37 as they did in the past. The Raw after Wrestlemania was filled with fewer surprise appearances in comparison to the earlier years.
That being said, fans have also been asking about the next WWE Draft as they hope some of the NXT names enter the mainstay picture. That roster shake-up is reportedly coming as the company commences touring on the road. Swaps between Raw/Smackdown and fresh arrivals are heavily expected on that pair of nights.