WWE SummerSlam 2020 is approaching closer and the location for the event is still not known. The original venue of TD Garden in Boston, Massachusetts was cancelled amid coronavirus pandemic.
It was then reported by outlets that WWE was in search of an outdoor location for Summerslam 2020. They thought of a venue in the Northeast where they can bring in fans in some capacity.
Charlotte Flair To Feature In A Mega Non-WWE TV Project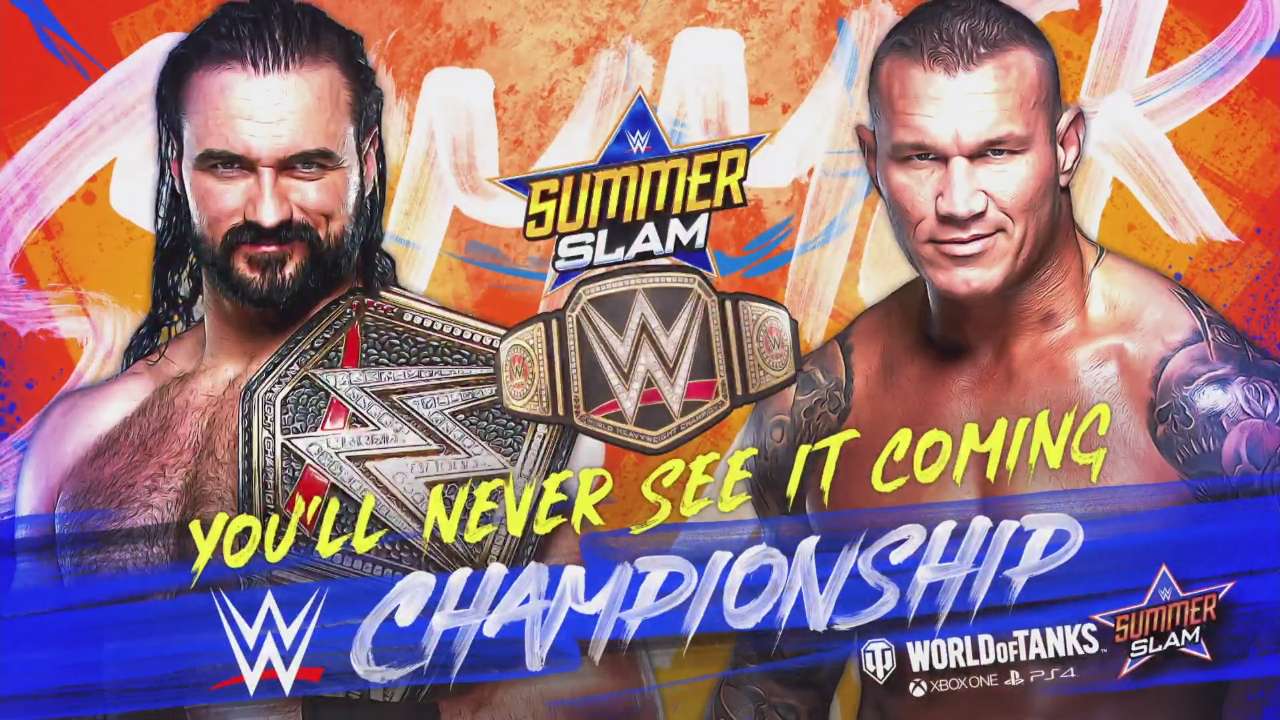 WWE Finds Summerslam 2020 Venue; Pushes Royal Rumble 2021 Announcement
Now, it's been rumoured that WWE has finally found the location for SummerSlam 2020. Going by the updates of The Wrestling Observer, the event will be going down in the Atlantic City, New Jersey this year. Vince McMahon is considering the city as he could have some audience to be present in the show.
"Right now, Atlantic City, but we'll see. They want to…Vince wants to be out of Florida, wants a different location. I don't know about fans.
Maybe they can get fans in New Jersey. Maybe that's the idea. Maybe they can do fans with social distancing. Vince really wants fans at SummerSlam this year. So, that's the key," stated the source.
COO Triple H Won't Stay With WWE Forever, Says Former Star
WWE was yet to make an official announcement regarding the location of SummerSlam 2020. But they're expected to do so within a few days as we are barely a few days away from the biggest party of the summer.
It would also be interesting to see whether the event goes down live or it ends up being a taped version like all the recently bygone pay-per-view events.
The coronavirus pandemic doesn't intend to slow down, at all leaving WWE's original SummerSlam plans in jeopardy including a change in the main event match. It has also been reported that the announcement of the next edition of Royal Rumble has also been holding off amid the COVID-19 outbreak.
WrestleVotes reports that WWE originally had plans to reveal the date and location for the 2021 Royal Rumble in early August. But obviously that announcement has been put on hold, as things are highly uncertain at this time of the pandemic.
As noted, the potential reason for the change should be the fact that that WWE has been forced to move their recently bygone pay-per-views to the Performance Center due to the coronavirus situation. So the company doesn't want to do that, one more time. Vince McMahon shifted SummerSlam from Boston at the very last time as he's unwilling to do so.
Recent reports also suggested that WWE may also have to change plans for WrestleMania 37, which is currently scheduled to emanate from the SoFi Stadium in Inglewood, California.