Matt Riddle made his big debut last month on SmackDown coming down from NXT to earn a rare feat. On his very first match of WWE main roster, he defeated Intercontinental Champion AJ Styles in a non-title match. WWE has planted seeds for a future title feud between the two men that could go on to produce a title match at SummerSlam 2020.
WWE Has Big Plans For Matt Riddle Around Summerslam PPV
The current plans are for Matt Riddle is to enter a feud with King Corbin that could lead to a match at Extreme 2020. He would defeat the 2019 King of the Ring winner, and then go on to challenge AJ Styles for the Intercontinental Championship at the biggest event of the summer. The Wrestling Observer is the source who informed about the match stating the following about it,
"AJ Styles vs. Matt Riddle was also already set up when Riddle beat Styles in a non-title match. It also could be Riddle vs. King Corbin, which has also been pushed on television, with the idea of a Riddle win to set up the Styles match at SummerSlam."
Matt Riddle: McMahon Considers WWE Star Young Shawn Michaels
At this point, both AJ Styles and Matt Riddle are already scheduled to compete in an Intercontinental Title match on this week's SmackDown that would supposedly be a one-off match between the two, for now. Corbin could end up interfering, costing the title opportunity to Riddle. Thus they would get booked in a match at Extreme Rules in another match added to the PPV from SmackDown.
Matt Riddle has been through a lot, lately as his name got involved in a sexual allegation case as accused by an indie wrestler named Candy Cartwright. He denied any of such sexual harassment while admitting that he's been cheating on his wife with Candy. The former NXT Tag Team Champion and his wife recently talked on the situation while appearing on Bubba the Love Sponge show.
#Speakingout: WWE Star Matt Riddle Denies Sexual Allegations; Admits Affair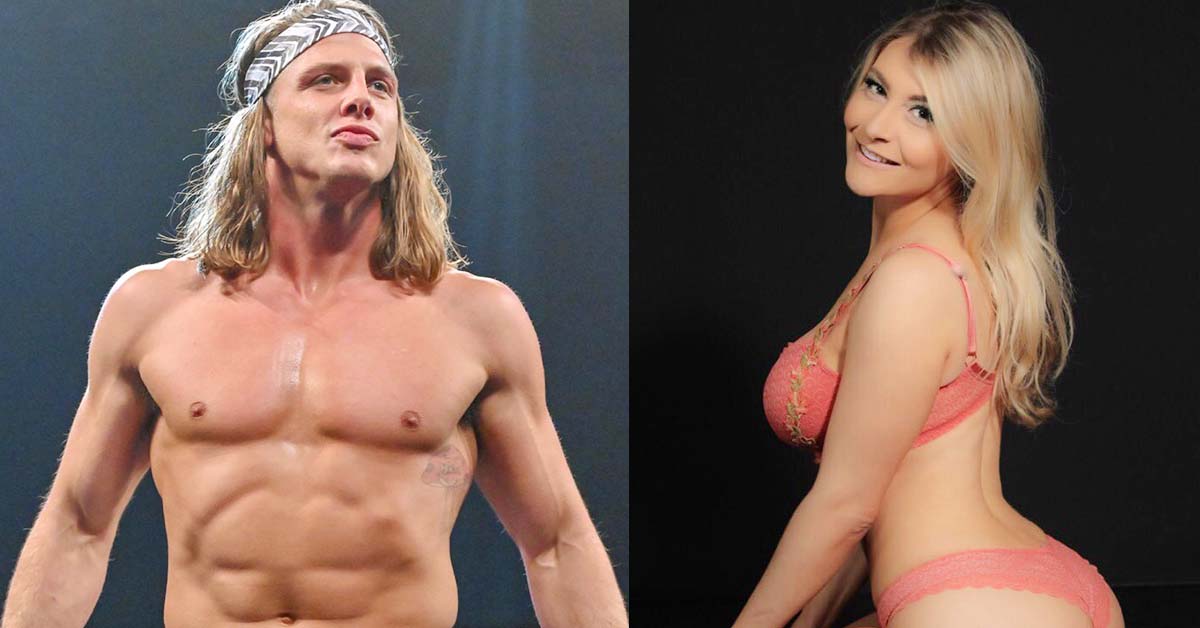 After discussing Riddle's wrestling career, Bubba brought up his affair with Candy Cartwright, which he accepted in a recent video on Twitter, this week. Bubba appreciated Lisa Riddle handled the situation, to which she replied,
"I appreciate it so much. It means a lot. It's been a whirlwind.
We've been through a lot. We've been through a lot together. I'm sure there's gonna be more we're gonna be through."
Matt Riddle then added the following,
"She's one of the strongest women I know, because she has the ability to forgive and understand. And I have been honest with her. Some people are like, 'oh, I'm proud of you.' And I'm like, 'I did the wrong thing and then I did the right thing.' And then I was lucky enough to be with someone that's strong enough."
Get the latest news and updates from Indian Premier League, ICC World Cup 2019, Match Prediction & Fantasy cricket. Follow SportzWiki for all cricket news, WWE News & Sports News.