Tonight is going to be something special for the WWE NXT India fanbase as for the first time ever the company is going to host a show dedicated to them. As reported previously, the debut episode of Superstar Spectacle was taped in WWE Thunderdome earlier this week where Triple H was in charge of the production along with the crew that operates with NXT and NXT UK brand.
Spoilers Of WWE Superstar Spectacle Republic Day Special
This show intended to be a presentation of the WWE NXT India brand, as per the earlier reports as the company eventually plans to launch a brand based on the subcontinent. Also, the local talents will be seen performing in a special holiday in India that is on Republic Day. It will stream on the WWE Network tonight on Sony TEN 1 and Sony TEN 3 in India.
WWE Raw Results (25/01/21): Goldberg-Drew McIntyre; Alexa Bliss vs Asuka
WWE currently has plans of expanding their business in different parts of the world and their latest focus could be on the WWE NXT India brand. This is the reason why they're hosting WWE Superstar Spectacle which will feature Indian talents. Now The Game has also confirmed the same in a recent conversation.
While speaking to The Hindu, WWE's Executive Vice President of Global Talent Strategy and Development, Triple H shed light on the potential WWE NXT India brand. Upon getting asked about making this into a reality, he said that there's a lot of desire present within the creative to make this happen.
WWE NXT India to have multiple PCs in the subcontinent
The good thing is that he added that the company would love to have more than one Performance Center in India, in order to train the talents and then produce localized content, here.
"The intent and desire is to come to India and recruit enough athletes. Certainly, there is a desire amongst Indian people for us to be on the ground as well. At some point, we would love to have a Performance Center, or more than one center, in India, have athletes train there and produce localized WWE content.
When you see talents from your region succeed locally to get to the bigger stages, and to watch their careers develop, that is the goal. Because the only thing bigger than WWE in India is cricket. That's something to be said,"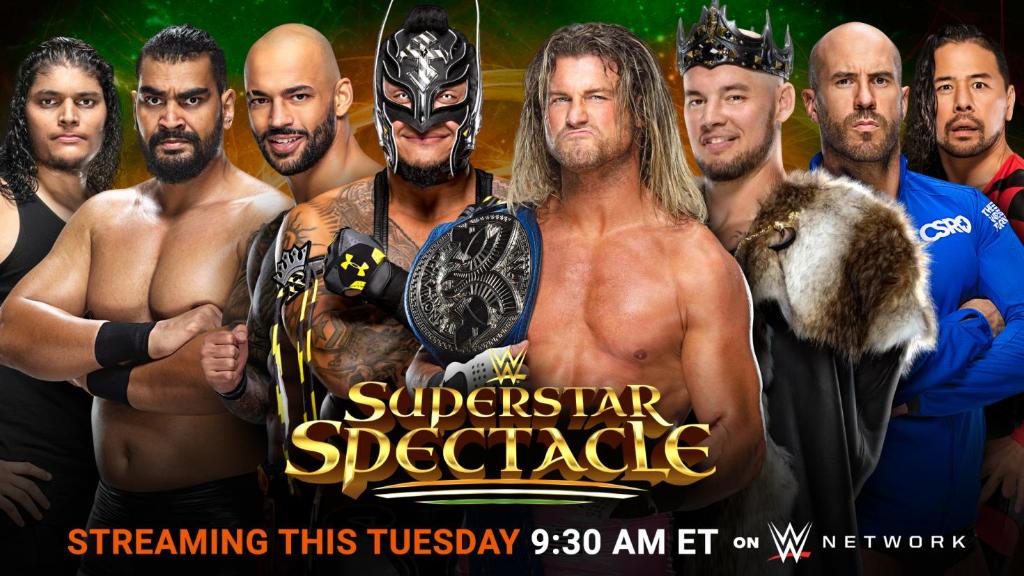 WWE Superstar Spectacle may be the first big step in setting up the WWE NXT India brand. Jinder Mahal already mentioned in the tapings that WWE might just want to make it a weekly show if there's enough noise made by the audience. Perhaps, it could begin a long-term plan for India.
Apparently, WWE NXT India is a project under the NXT banner for a long time, now. But the coronavirus pandemic delayed the earlier sketched plans. But those haven't completely scrapped out, yet. So, Indian fans could certainly expect a lot in the upcoming months.