Charlotte Flair is better known for her in-ring accolades among pro-wrestling fans. Going by her strong booking in the WWE, chances are very high that she will end her career on such a high note that no woman might just be able to touch her in the future. As seen throughout her current heel stint, she is in a position to brag about her accolades, all the time.
In the meantime, she is quite the stunner who always wants to showcase that side of her via social media posts. In a recent post on Instagram, Charlotte Flair sparked a ton of attention. Apparently, the Raw Superstar has done a photoshoot on the beaches of Miami, Florida and she is releasing photos of the same, one by one.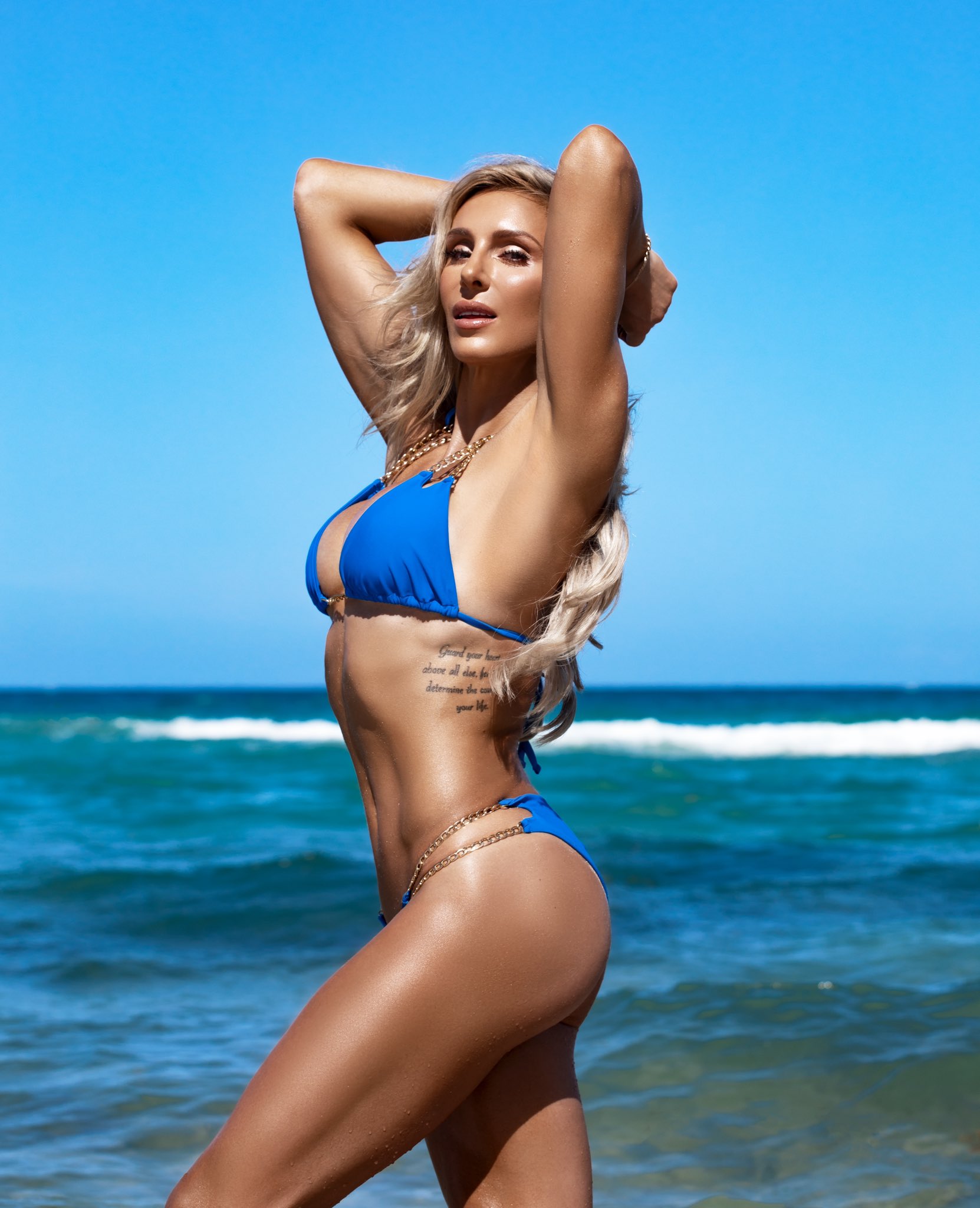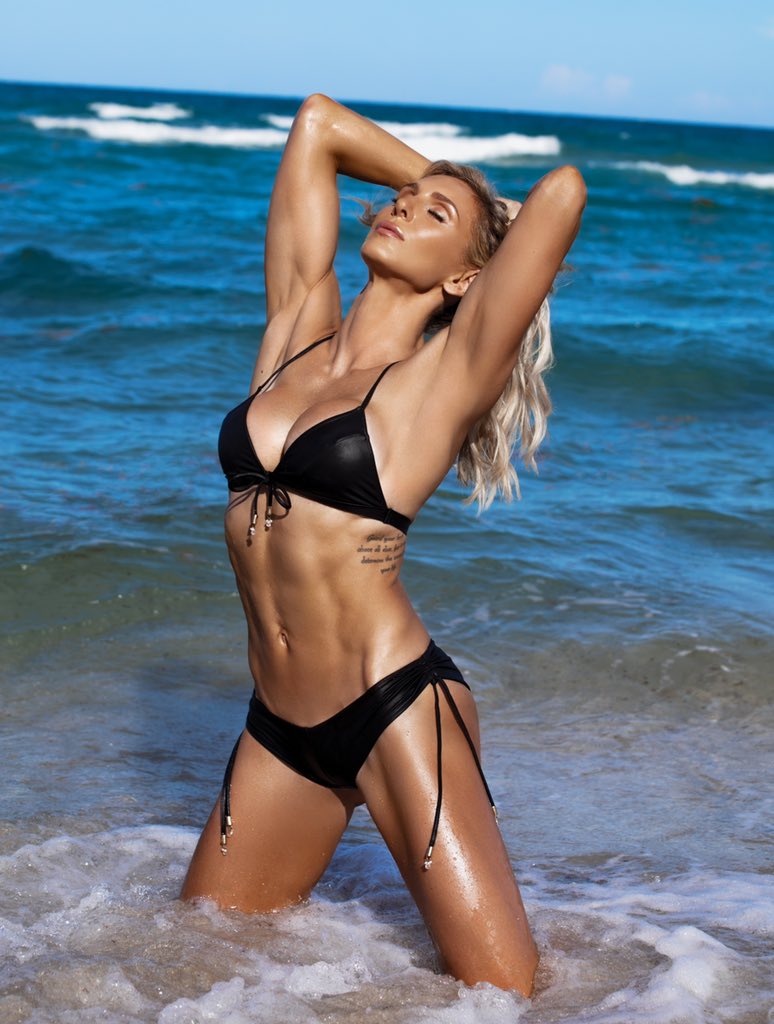 The Queen is well-known for sharing bikini photos she did it with all the royalties, again. The latest photo of her in a blue two-piece attire shows her portraying the body carves. The caption for the shot stated the following, "confidence is sexy."
WWE Star Eva Marie Shares Pink Power In Floral Swimsuit Attire
Ric Flair wasn't happy with Charlotte Flair's WWE booking
It's genuinely hard to find someone more confident than Ric Flair's daughter and her career accolades speak for herself. As usual, she is on her way to the next title pursuit and only time will tell whether she will be succeeding in that chase.
At present, Charlotte Flair will get another opportunity to claim the Raw Women's Title at SummerSlam. She will have to dethrone Nikki Cross ASH from her title reign in a Triple Threat also featuring and Rhea Ripley at SummerSlam on August 21. Going by her track record at the PPV, she could certainly do so but her father's recent WWE release could always play some kind of role in WWE's booking decisions.
Throwback Thursday: Lana Teases WWE Fans With Revealing Videos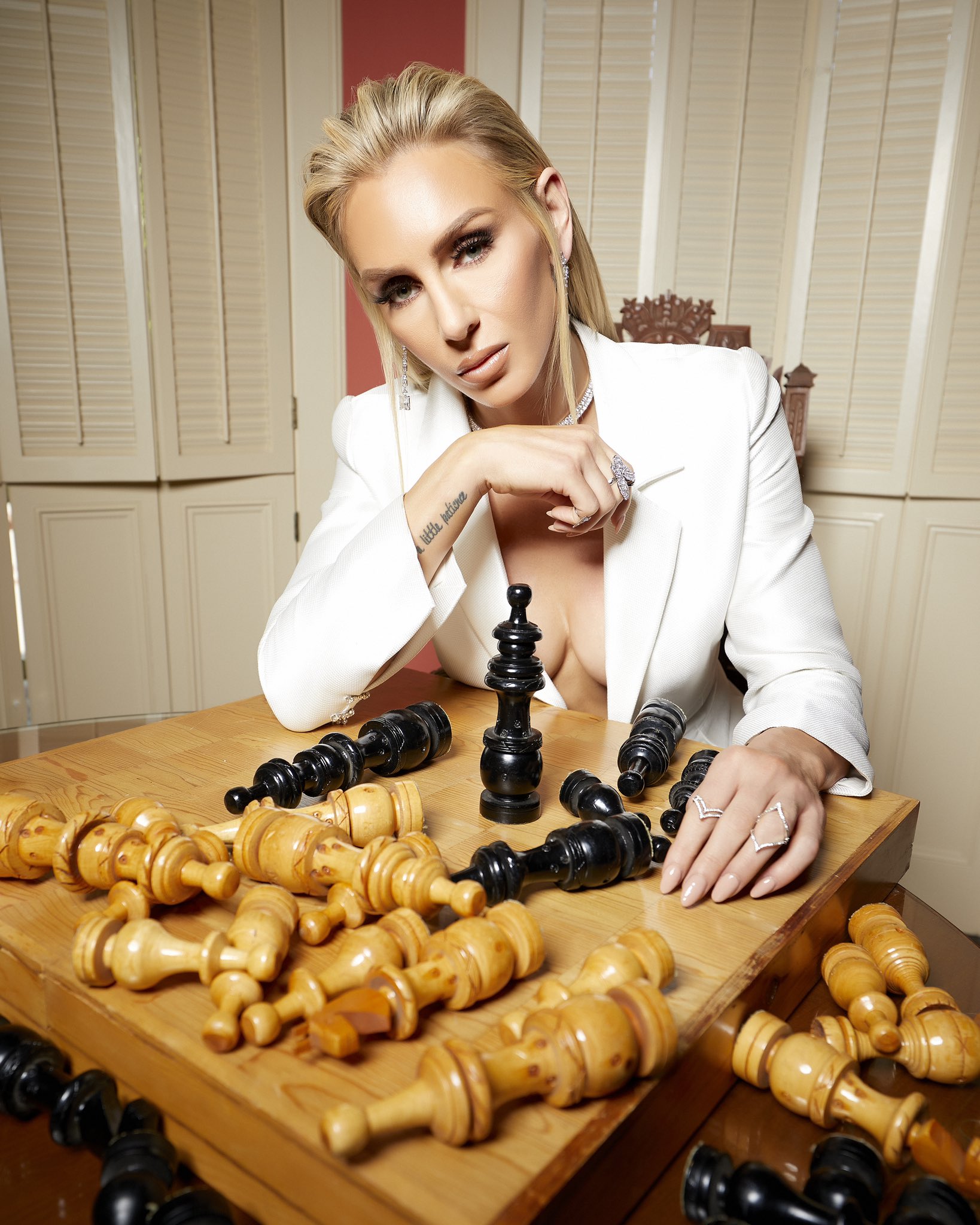 According to Dave Meltzer on Wrestling Observer Radio, Ric Flair recently contacted Vince McMahon via text message to complain about the company's booking around Charlotte Flair. This eventually led to his release,
"He sent messages, I think it was text messages. He had sent a message to Vince McMahon, and it was basically complaining about Charlotte Flair's booking and her situation. Now he's gone. I've seen it said it was his decision to leave, but I just know from people who I know who are closer to this situation than I am that say that it was Vince's decision."