Eva Marie has been seen bragging about her undefeated streak, a few weeks ago after her return to the WWE TV, back in June. The same status is no more intact after suffering a few clean pinfall losses on Raw over the past few weeks. But she gets booked on Raw on a regular basis and she is also on her way to Summerslam, potentially for a match against a former champion which is good for her career.
Despite the fact that Eva Marie has the least wrestling abilities, WWE understands that booking her on Raw will definitely gain more viewers. After all, she is a stunner who is all over the social media platforms, all the time. Her Twitter and Instagram feed is flooded with stunning photos, all the time.
Kelly Kelly Blesses WWE Universe With Gorgeous Photos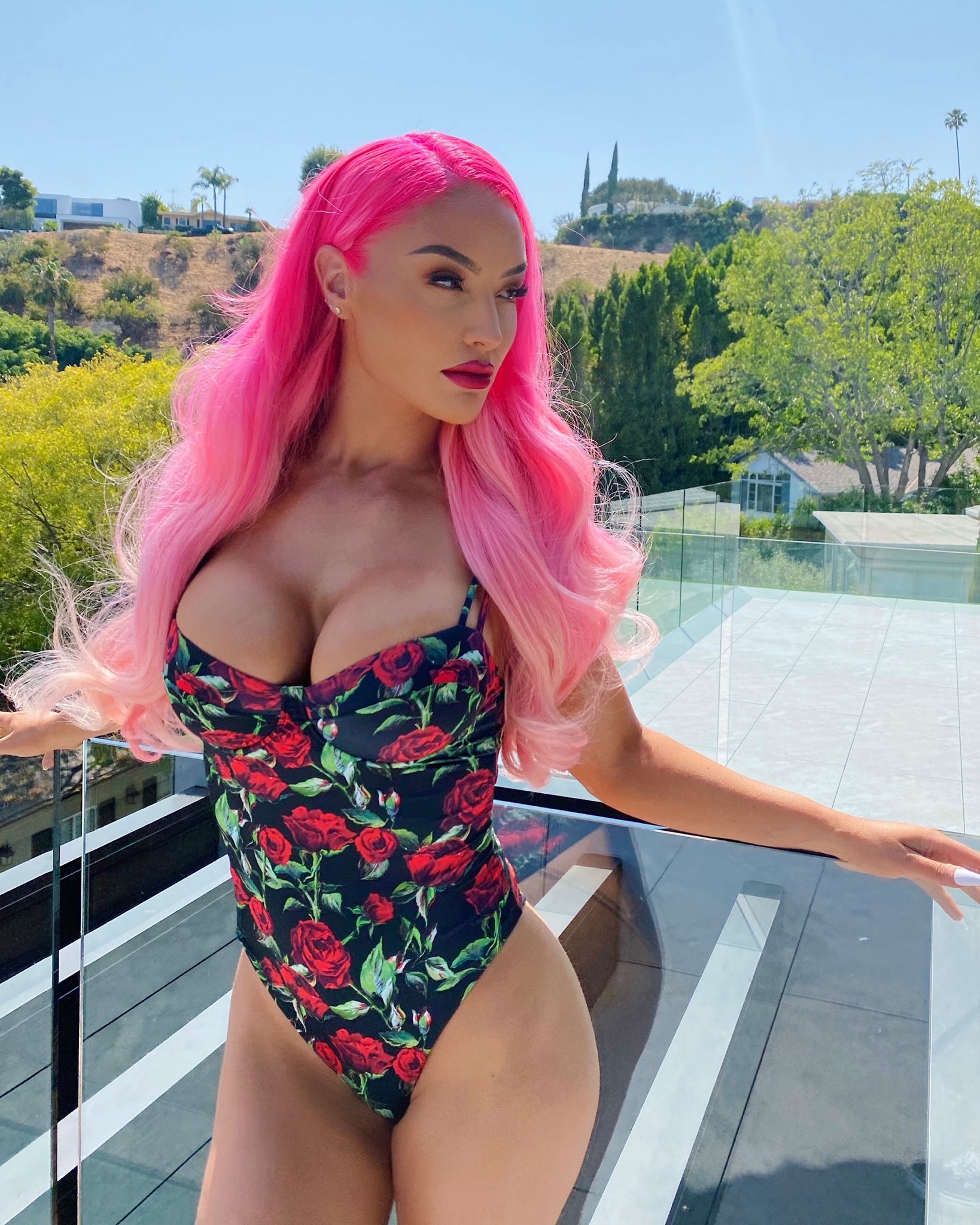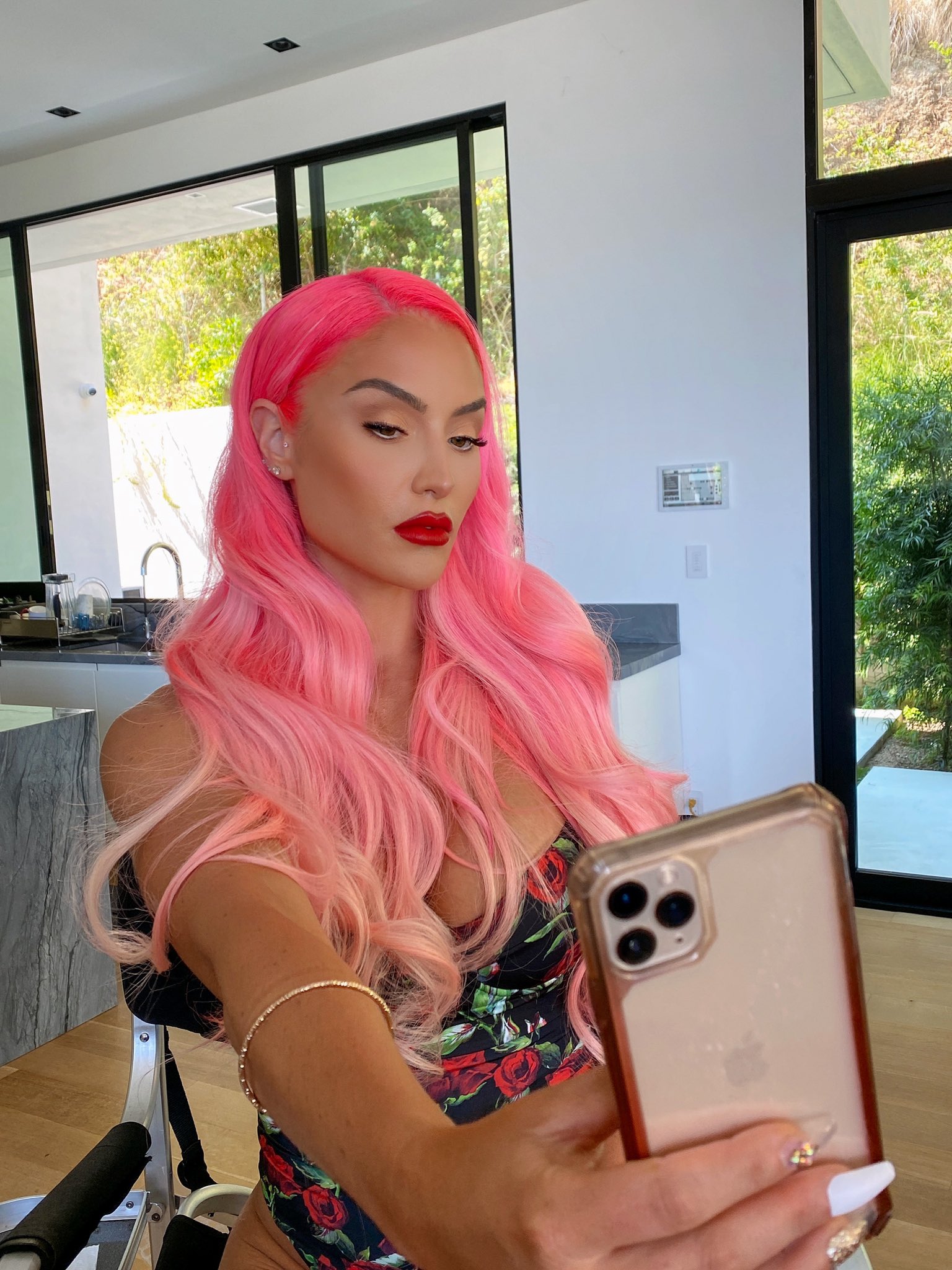 Ever since her return on WWE TV, Eva Marie is campaigning for the pink power that appears to be her current gimmick, matching up to her pink hair. That same campaign continued as she posted a stunning photo of herself in a floral swimsuit attire, showcasing a lot of cleavages. Alongside that shot, she also shared snaps in black attire that was her style statement, from a few days back.
Trish Stratus Sends Good Vibes To WWE Universe With New Bikini Photo
Eva Marie could feature in Summerslam 2021 card
As mentioned above, Eva Marie is currently involved in a feud with Alexa Bliss on Raw. With the help of Doudrop, she embarrassed the former champion on Alexa's Playground that should be leading to a match-up in due course. Bliss might face her in a singles contest or in a 2-on-1 handicap match also featuring Doudrop at Summerslam 2021.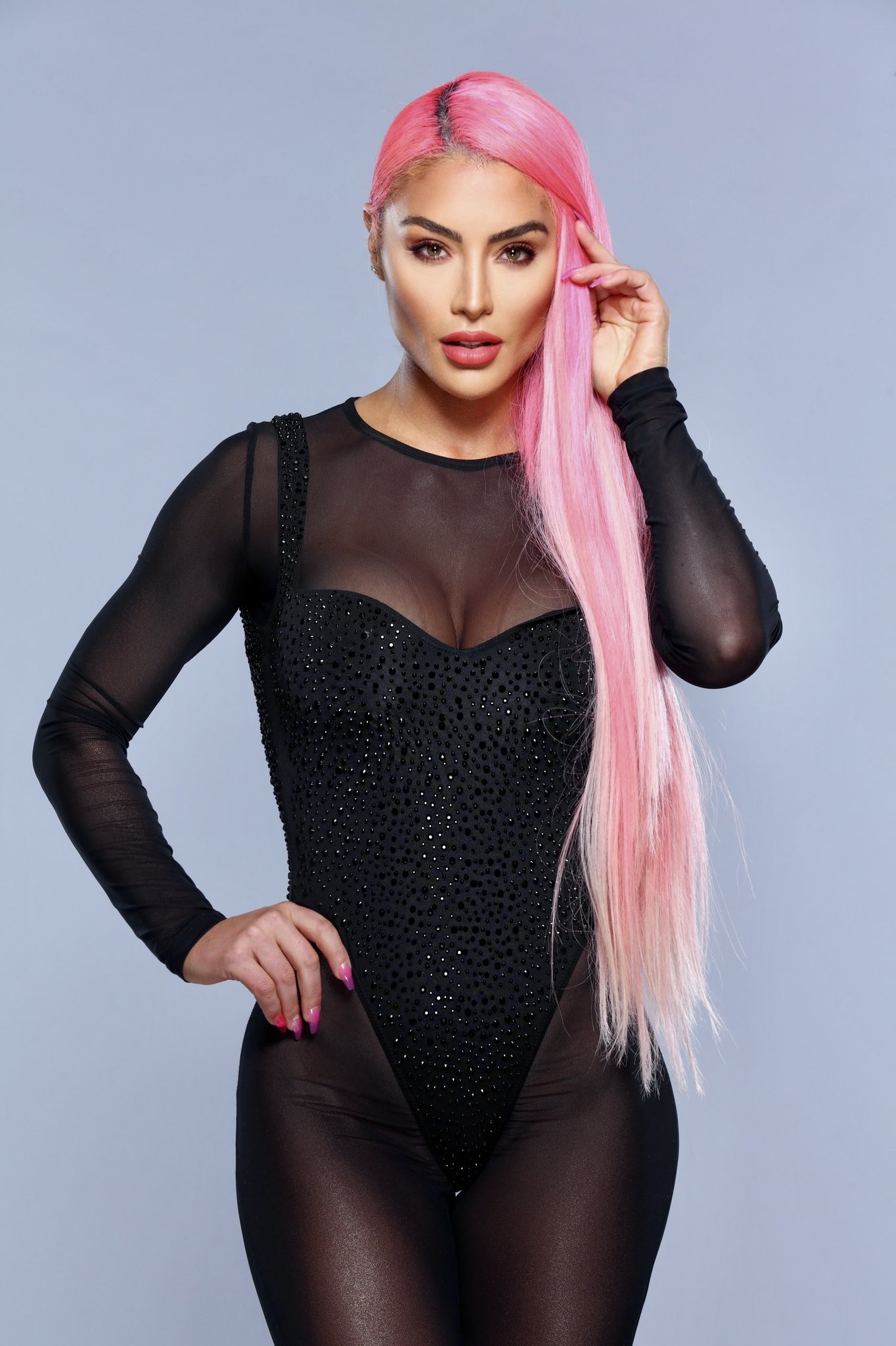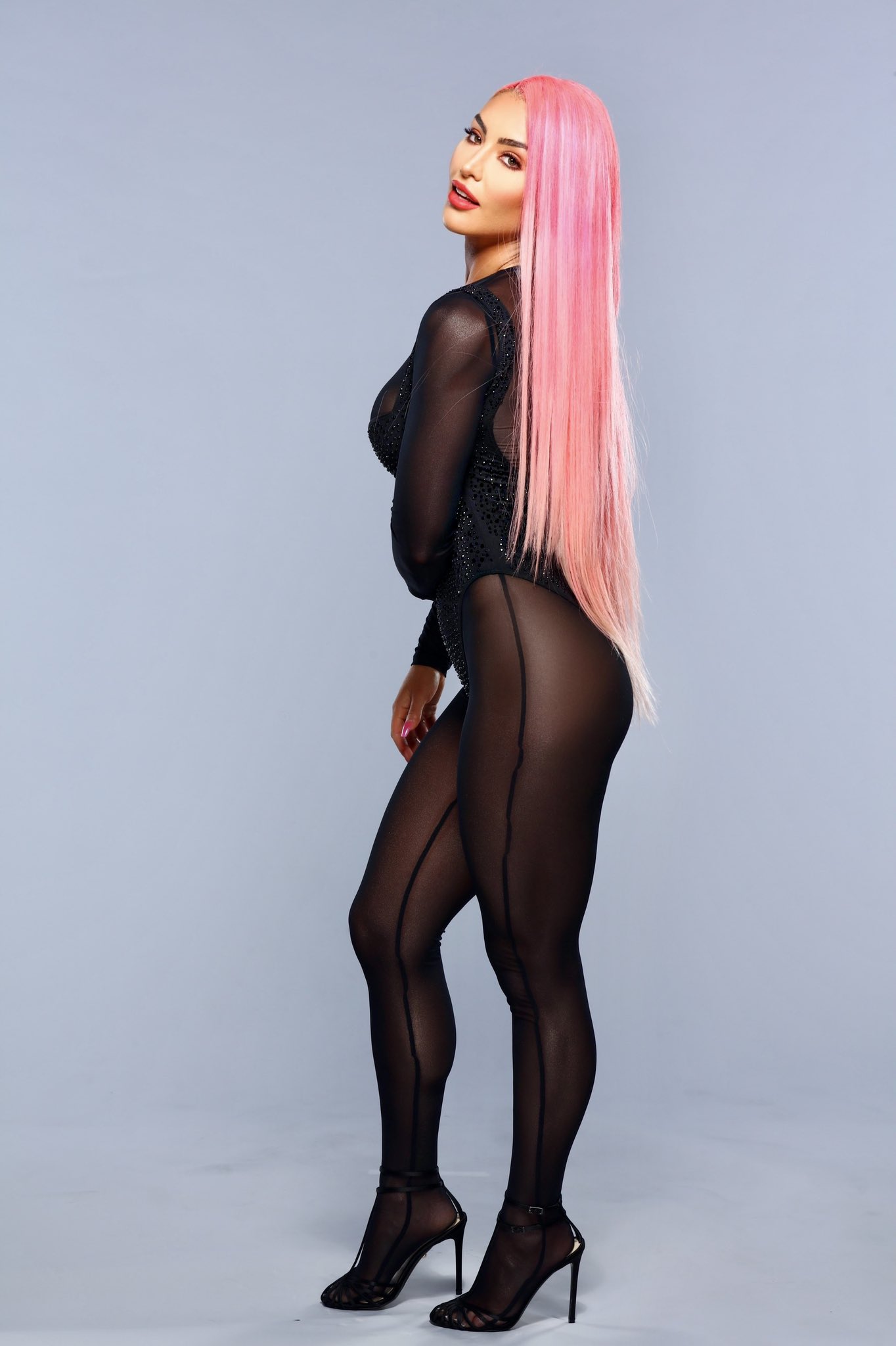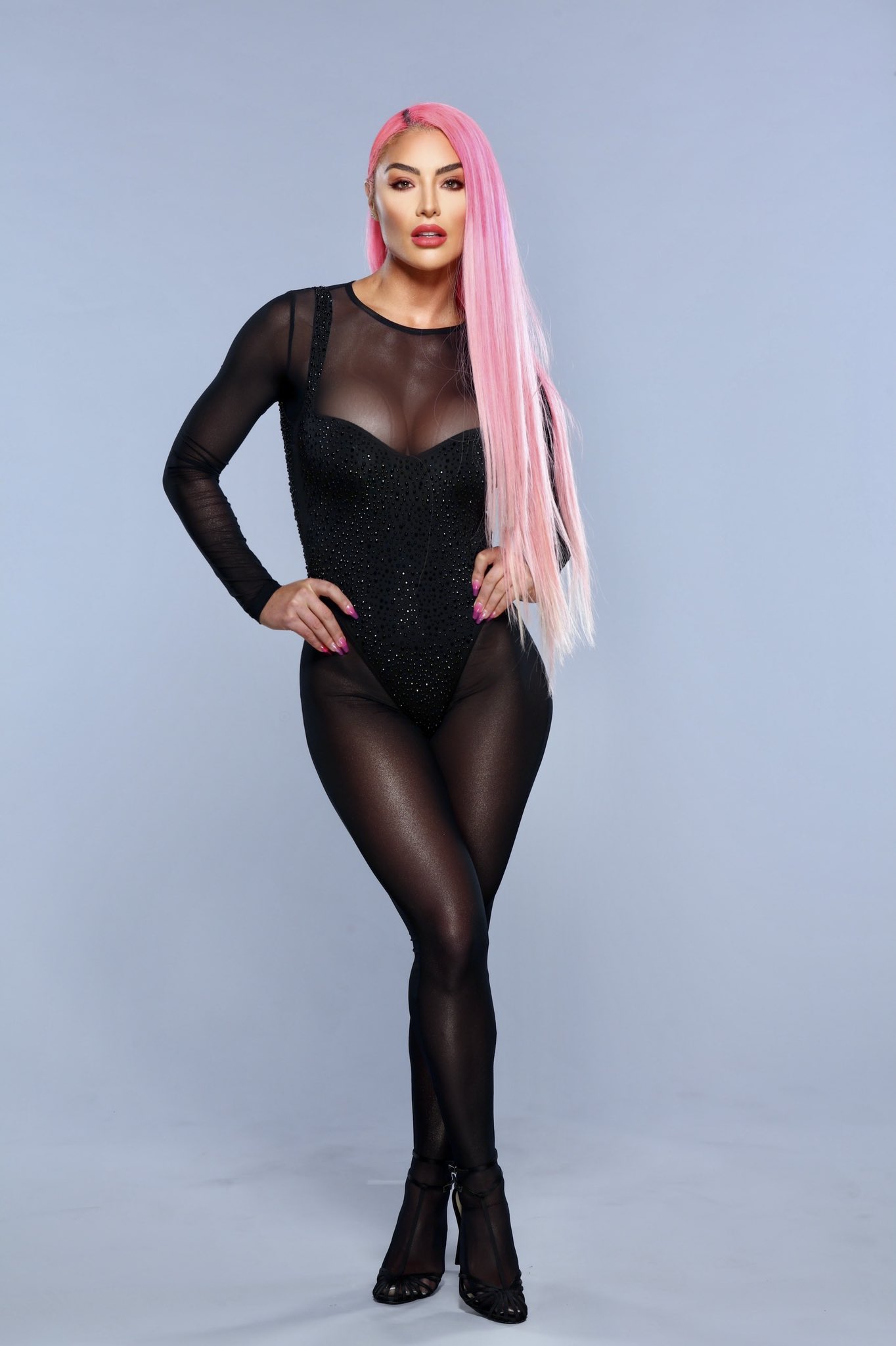 Eva Marie returned to WWE on June 14 with Doudrop, the former Piper Niven, as her new protégé. She was set to face Naomi that night, but Doudrop filled in for her and got the win. Since then Eva is taking credit for the wins by Doudrop, and thereby raising tensions between her and Doudrop began there. The Doudrop name itself was forced upon Piper which already indicated a future split for the duo.
Eva Marie has all the tools of being a super heel on WWE TV and the creative team is utilizing her to the fullest. Using all the social media platforms, the diva herself is also promoting herself as much as possible, trying to increase her power in the WWE locker room.