WWE has a lot of things on the plate right now as they move toward Extreme Rules 2021 and Eva Marie will certainly be a part of it. She has wrestled Alexa Bliss for the biggest party of the summer as she continues to deliver her fans with noteworthy moments on or off the camera.
WWE has previously used Eva Marie in a wardrobe malfunction storyline in the past. But last month, she actually suffered one such incident on Raw to gain the attention of the fans. Then she posted some steamy photos or videos on Instagram to let her promotions ongoing as the star power of Monday Night Raw.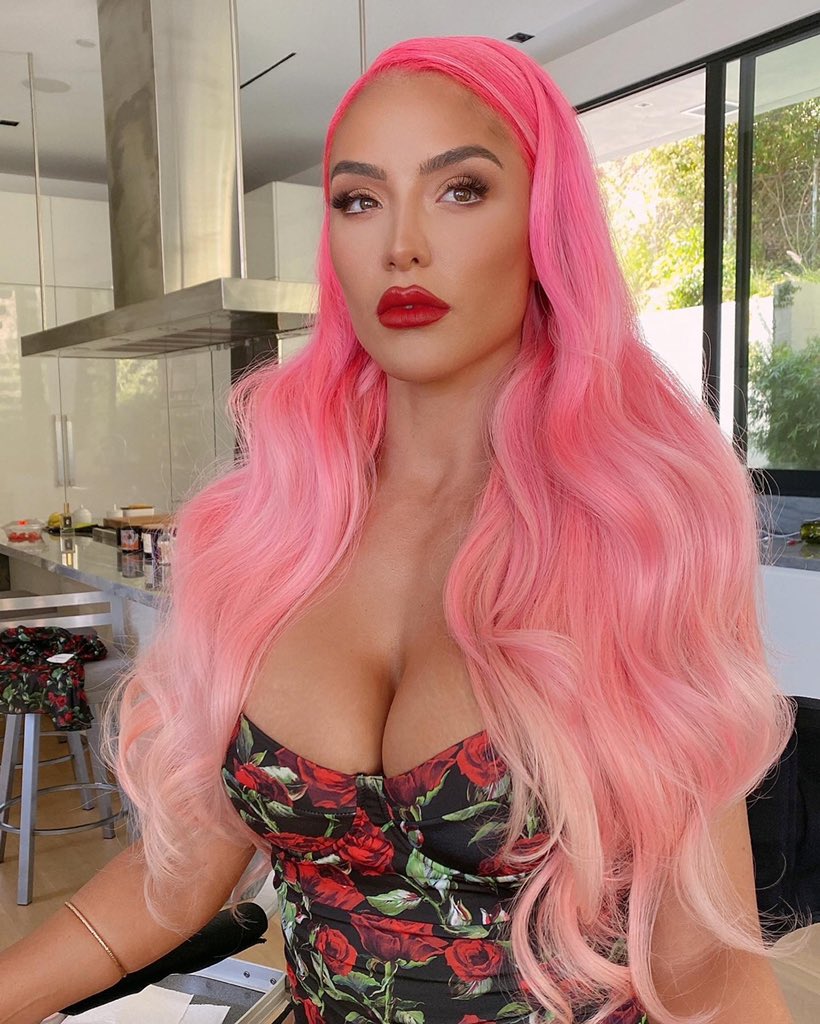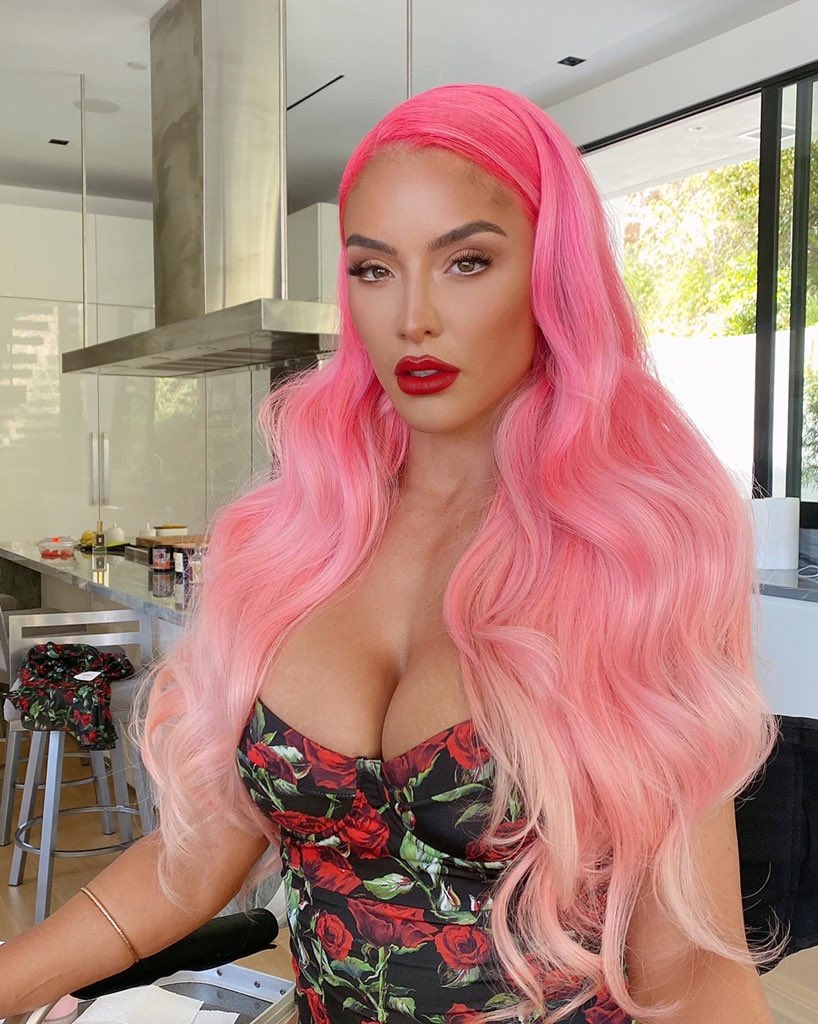 Besides that, Eva Marie also continues to keep her Pink Power campaign ongoing on Instagram and Twitter with new content, all the time. Apparently, the stunning diva underwent some beauty care treatments, as seen on her Insta stories. She then put up a few pictures in a floral dress with the hashtag #PinkPower.
Plus she also donned a black outfit to promote the same campaign. You can check out these photos from the social media sites which set the internet on fire.
CM Punk Answers If WWE Veteran AJ Lee Will Be Back In Wrestling
Eva Marie keeps herself trending on the internet
That being said, Eva Marie has enough reason to keep herself trending on the internet, all the time. This is the reason why WWE keeps her on TV on a regular basis, no matter what.
Plus, she also kept the mainstream audience talking as she showed up to the San Francisco Giants game, this past week. Oracle Park was buzzing to have the Eva-Lution as she threw out the first pitch. On that night, Eva Marie was not the only woman from the pro wrestling world to receive the same honor as AEW star Britt Baker also threw out the first pitch for the Pittsburgh Pirates game.
Eva Marie Gets Medical Attention After Emotional Damage By Doudrop On WWE Raw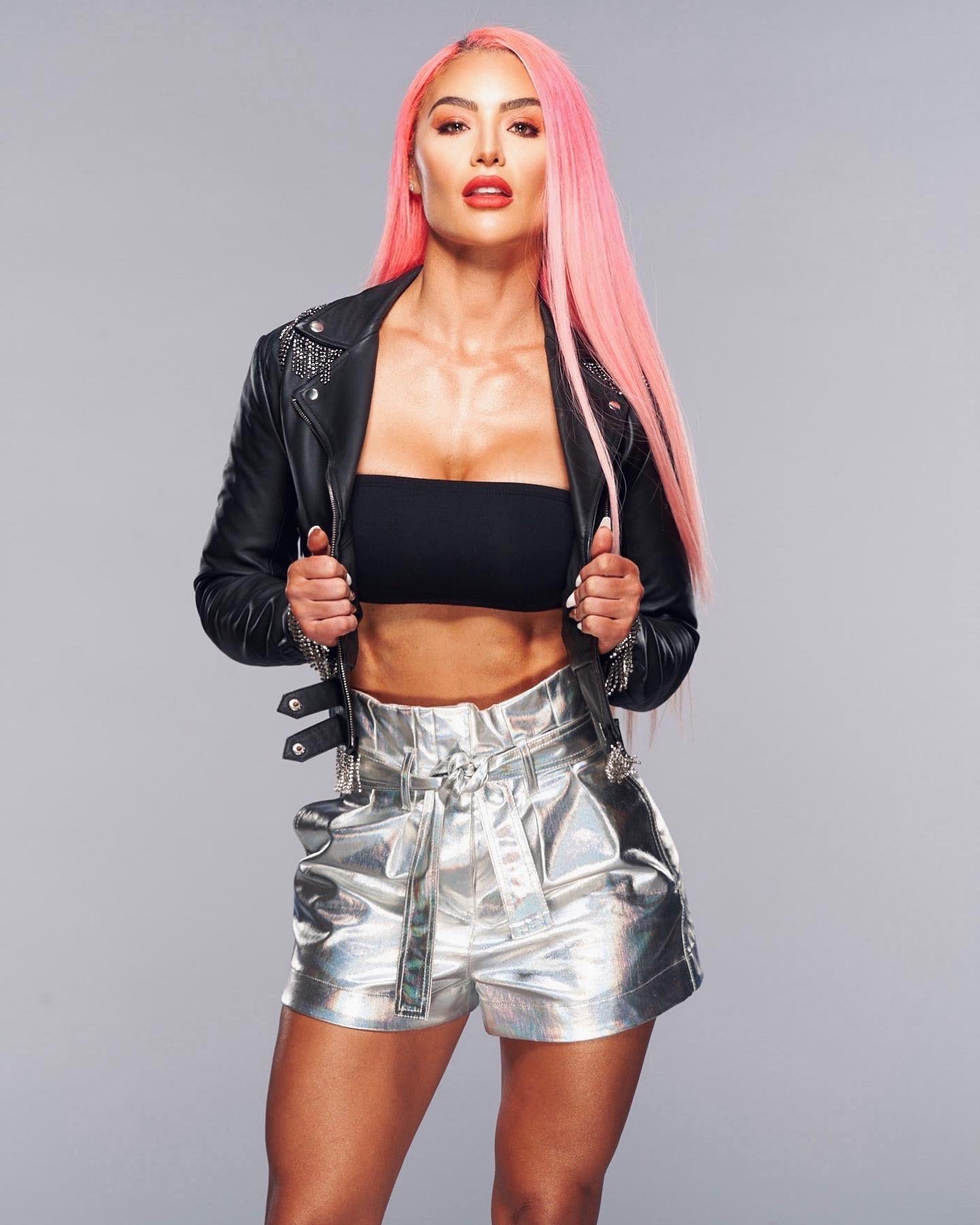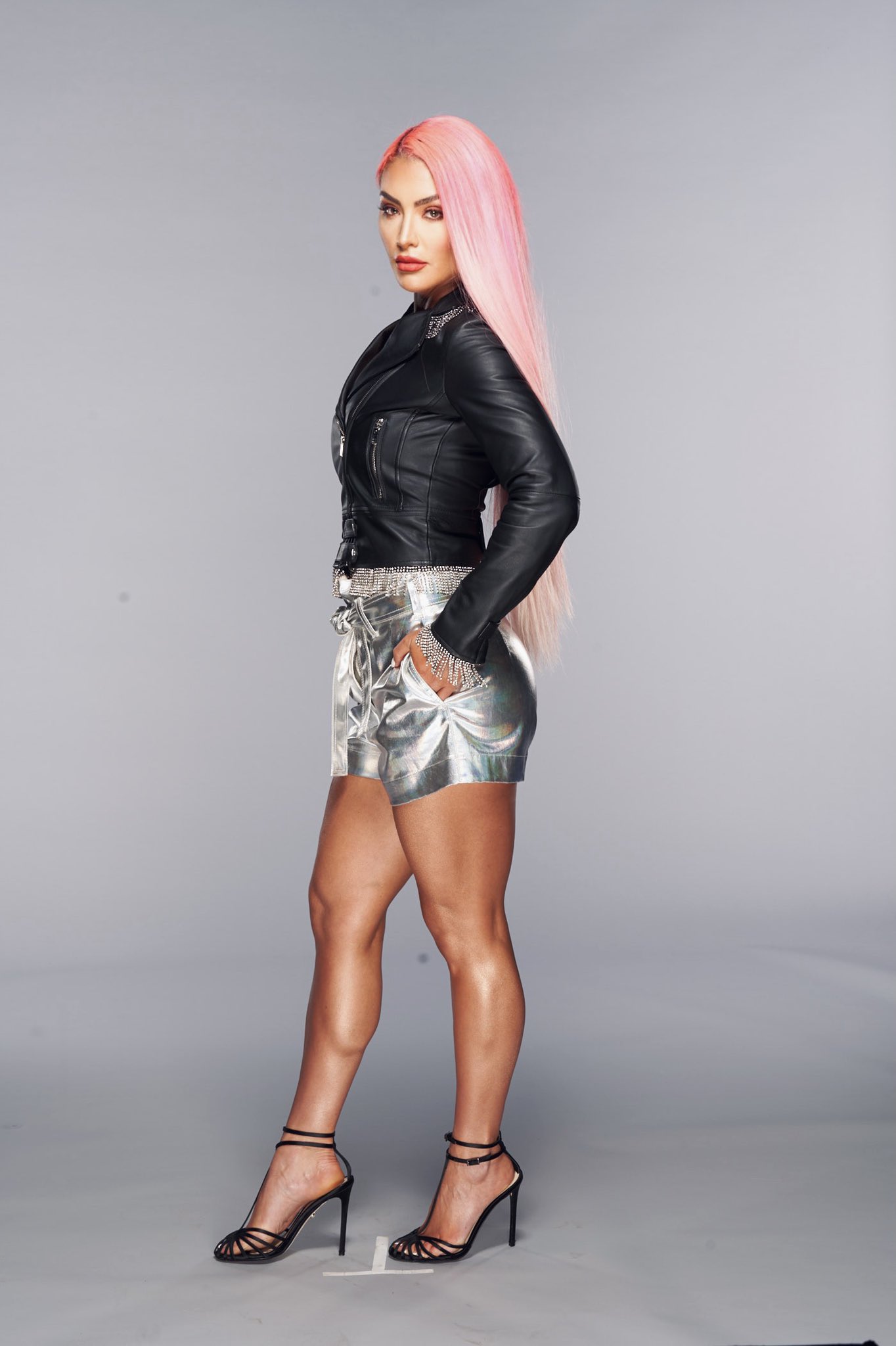 But the WWE Raw Superstar got some more attention as she kept her time flooded with photos from the game. Eva Marie got a full tour and VIP treatment at the ballpark while she was even presented with a custom Giants jersey. Being a Bay Area resident, she enjoyed those moments to the fullest. This was from the same night when one Indian fan compare her to legendary Sachin Tendulkar and you can click here to get more details on that.