While WWE Draft is the annual process to switch things up for the main roster, there's an apparent mini version to it, known as the Superstar Shakeup. As seen in the past, once WrestleMania passes by, the company often decides to shake things up a bit for the upcoming summer season. This doesn't have any effect on the draft that generally occurs in October.
That being said, some of the fans are wondering whether WWE has planned a Superstar Shakeup following WrestleMania 37. Ringside News asked around about WWE's plans after the Show of Shows and was able to provide an update on the upcoming happening. Per their update, the creative team of the WWE might not want to shake things up, for now.
Wrestlemania Backlash 2021 PPV Event Confirmed By WWE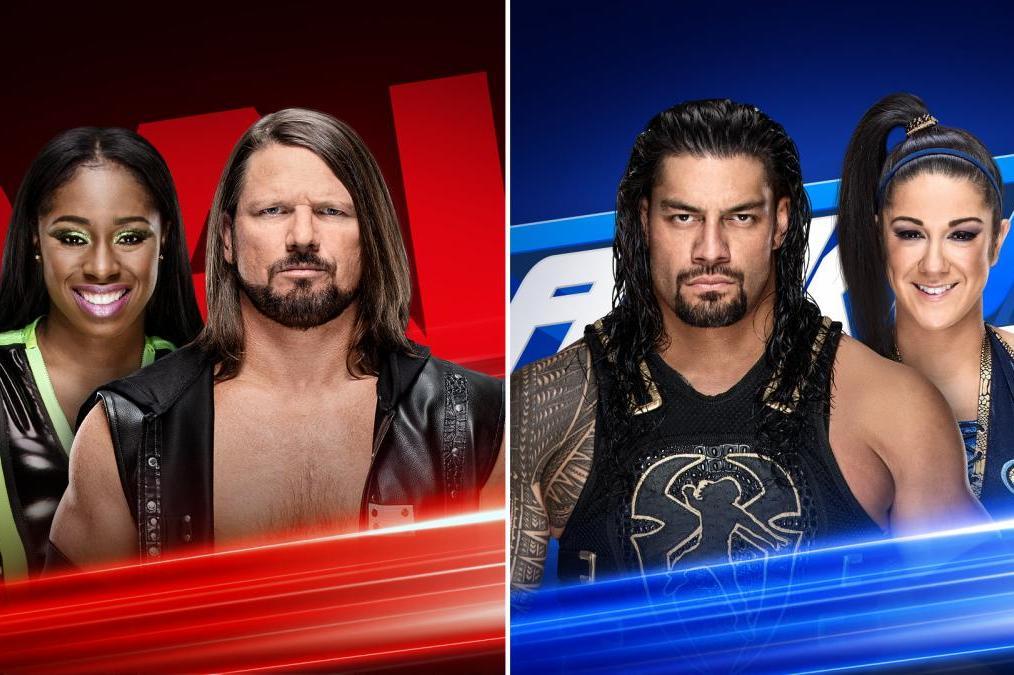 The source specifically didn't imply to know if WWE plan on running a Superstar Shakeup of some kind in the upcoming weeks. But at this time the company is not planning any such event for their rosters. But then again, things could drastically change given how quickly Vince McMahon wants to alter his mind and put something into the schedule.
List Of John Cena Movies And Upcoming Ventures Non-Related To WWE
Superstar Shakeup 2021 isn't slated as of now
The Boss can always decide to announce something unfamiliar at a moment's notice and the superstars won't have any idea on it let alone any idea about a potential Superstar Shakeup. Nowadays, they mostly arrive at the ThunderDome without knowing what's is in store for them and it happened during the entire WrestleMania build. The situation wouldn't be changing anytime soon.
But it appears that WWE is keeping their current brands and the roster members intact as it is, this time even after WrestleMania 37. Chances are extremely low to witness a Superstar Shakeup but one can never rule out the possibility if they feel to freshen things up following the Biggest Event of the Year. King Corbin has already made a jump to Raw in recent weeks to work with Drew McIntyre.
Superstar Shakeup was first introduced through a TV announcement by Vince McMahon in 2017 and that process continued for three years. 2019 was the last year, we have witnessed this process but then WWE had also messed things up with the Wild Card Rule. Last year, with the COVID-19 situation prevailing, no such shake-up thing was spotted after WrestleMania.