John Cena is not seen in the WWE, nowadays and there's no update on when she would be seen, next. He has turned his career into something greater with mainstream appeal added to it. He is a bonafide movie star with lined-up projects waiting to convert 2021 an amazing year for him. Thirsty For News has listed up the upcoming movies and other shows involving him that would not allow him to slow down for a bit.
Fast 9 has been delayed for over a year which is now set for a June 25th release date. After it has been pushed back a few times, we are hopeful that the 9th installment of the Fast & Furious franchise will finally come out, per schedule, meeting the expectations of the fans. People just can't wait to see John Cena, playing the role of a bad guy opposite his on-screen brother Vin Diesel.
Nikki Bella Leaves Personal Message To John Cena At WWE Hall Of Fame 2021
Suicide Squad II will witness John Cena don a different character and play the role of the Peacemaker. The sequel from the DC Universe franchise is currently slated for an August 6th release date. As Peacemaker, he has been garnering a lot of attention who was also majorly featured in the released trailer.
WWE Legend John Cena's Hollywood Venture F9 Delayed Again
John Cena playing the role of Peacemaker
The Peacemaker character itself is getting a spin-off series on HBO Max with John Cena playing the titular character. He is currently residing in Vancouver, Canada for filming the show which is also the reason why he has to miss WrestleMania this year as it's not possible for him to fly back and forth to the States from Canada.
Vacation Friends is an upcoming R-rated comedy featuring the sixteen-time world champion. He'll try to prove expansion in this genre after roles in Blockers and Trainwreck. A 2021 release date is planned for this film, although it's not confirmed.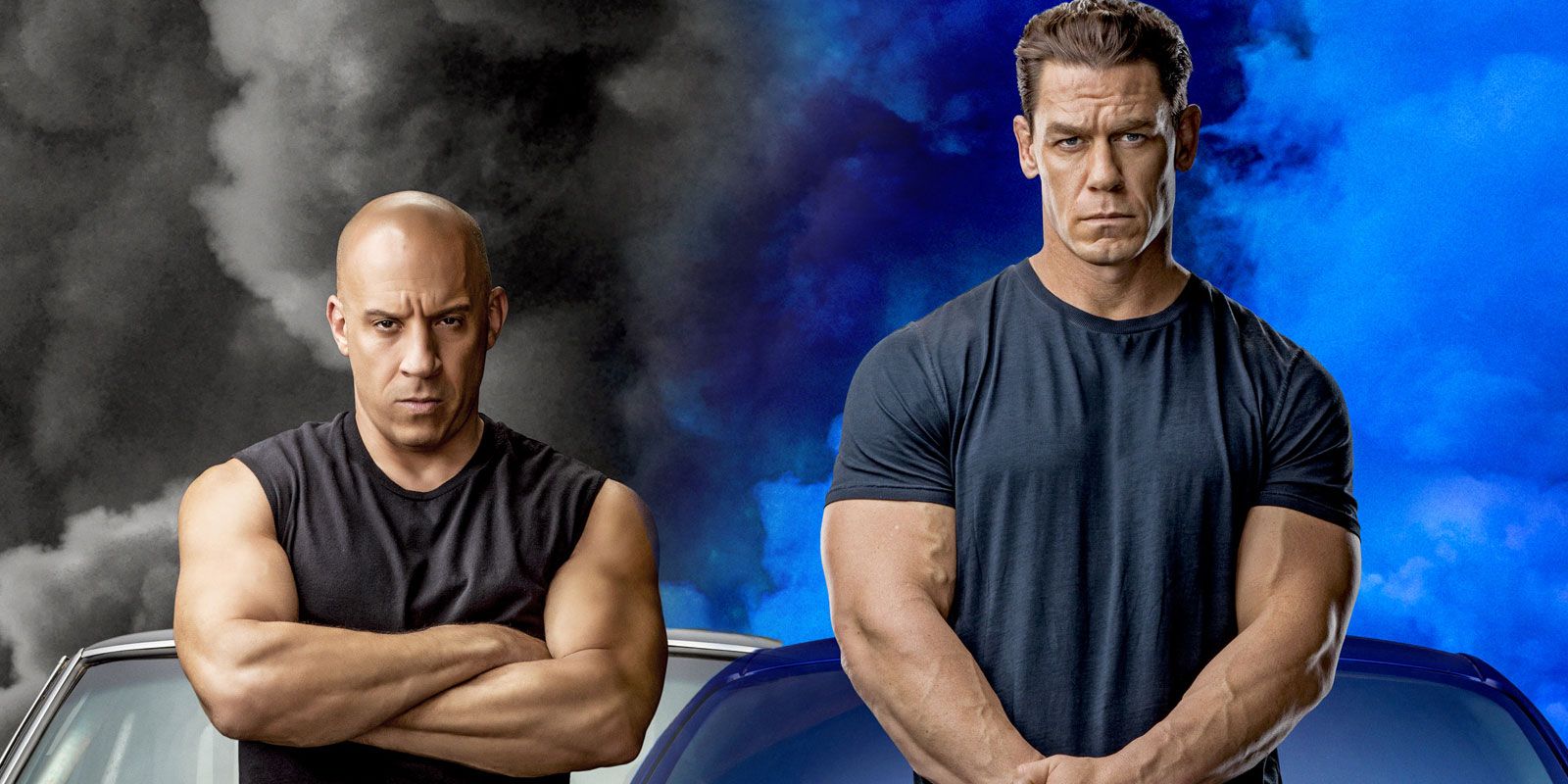 Project X-Traction is another upcoming film for John Cena that he filmed a while ago in China with Jackie Chan. The action thriller has remained in the post-production phase for a very long time as it was shot in 2018 and there's still no update in the release. Rumors have that it will come out, this year.
The Janson Directive is the final project in the released list which is a film featuring John Cena, but the real status of it is not available. It's stated to be in a development phase which could have had The Rock in the titular role of an ex-Navy Seal and government agent who is sent on a big rescue mission as things aren't right.