WWE Superstars have been celebrating the 4th of July today (as per USA time-zone) like so many others across the world. The tradition around the country goes such as the female may want to drape themselves in bikinis themed around the American flag. Going with the flow of the occasion, several female roster members of the WWE have posted photos to wish everyone Happy Independence Day.
Charlotte Flair dropped a video to give fans a look behind the scenes of a recent photoshoot. The current challenger for the Raw Women's Title tweeted out a video for the 4th of July along with this bikini video. She was showing off in a red bikini, standing with the ocean in her backdrop, looking very confident while striking a pose for the camera. Andrade El-Idolo obviously re-tweeted that post for her girlfriend.
Lana Reveals How Roman Reigns Canceled Spot At WWE Survivor Series 2020
Bikini photo shoots are very common with WWE Superstars. Mandy Rose has recently dropped a swimsuit photo to show that she was ready for the summer season. She might have noticed The Queen at the beach as she offered a photo from her own shoot. It appears Rose and her best buddy shared a throwback picture from a Damandyz photoshoot with the below caption,
"Happy 4th of July! 🇺🇸🇺🇸🇺🇸🇺🇸 Hope everyone has an amazing weekend & be safe!! ❤️ @damandyz #calendar2021 #godblessamerica🇺🇸"
WWE Raw Star Eva Marie Welcomes Summer Season With Bikini Photo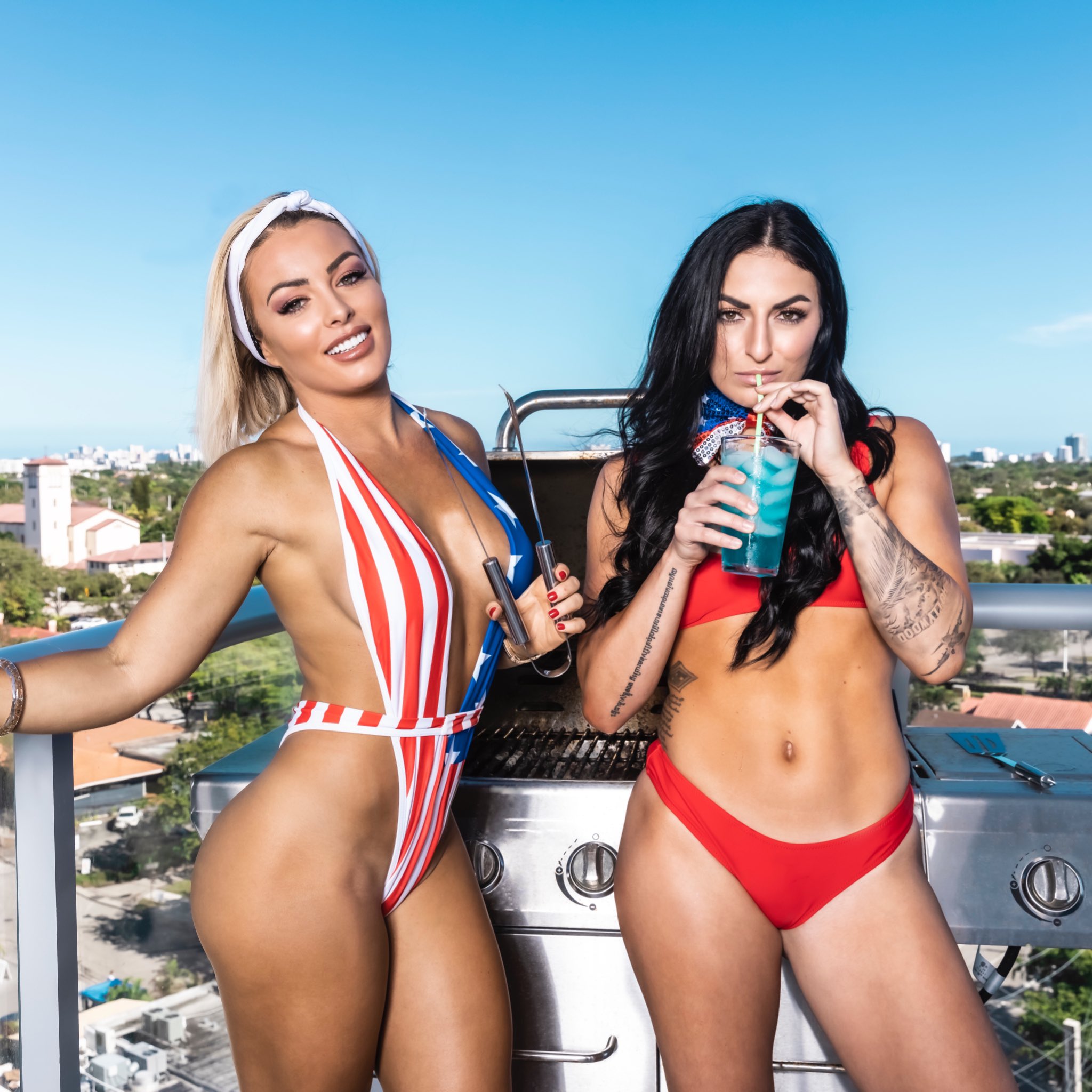 Kelly Kelly and Eva Marie wished Happy 4th of July
Former WWE Diva Kelly Kelly did a special photoshoot for the 4th of July and the contents will be available on her exclusive Patreon page. One of those shots was shared via Twitter where she looked simply stunning and red-and-blue-themed monokini attire. The caption of the photo stated, "Happy 4th of July!!!! I did a really fun 4th of July shoot only for my exclusive content page! "Link in bio."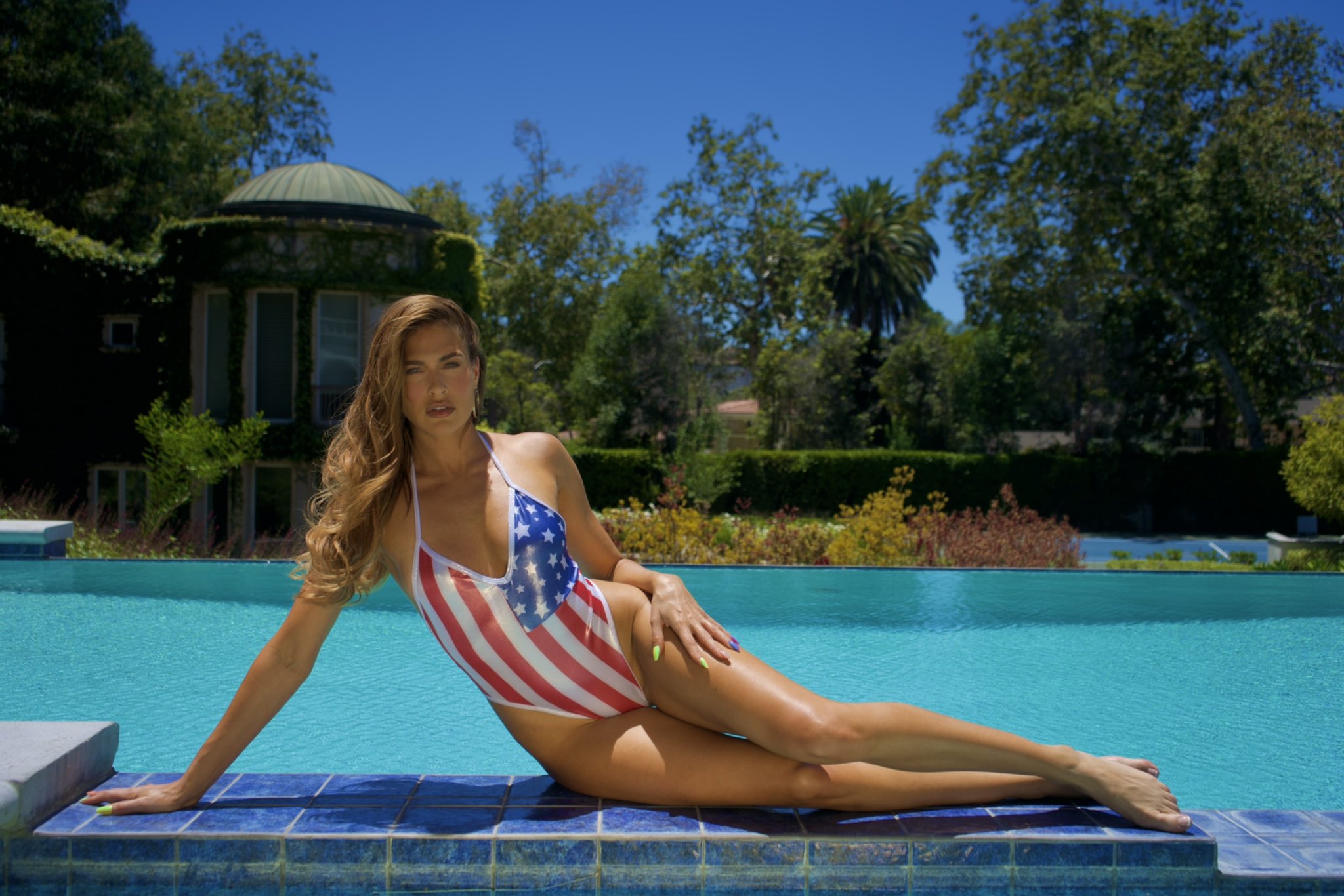 WWE Star Eva Marie took her Instagram page to wish everyone a happy 4th of July in a throwback bikini video. She was draped in a tiny USA flag-themed bikini attire.
The caption of the post was pretty long as an excerpt from it goes as follows, "Happy Birthday America! 🇺🇸And while posing for a photoshoot in a bikini isn't what it means to be patriotic, It's an attention grabber and will get a larger portion of people to see the message below…"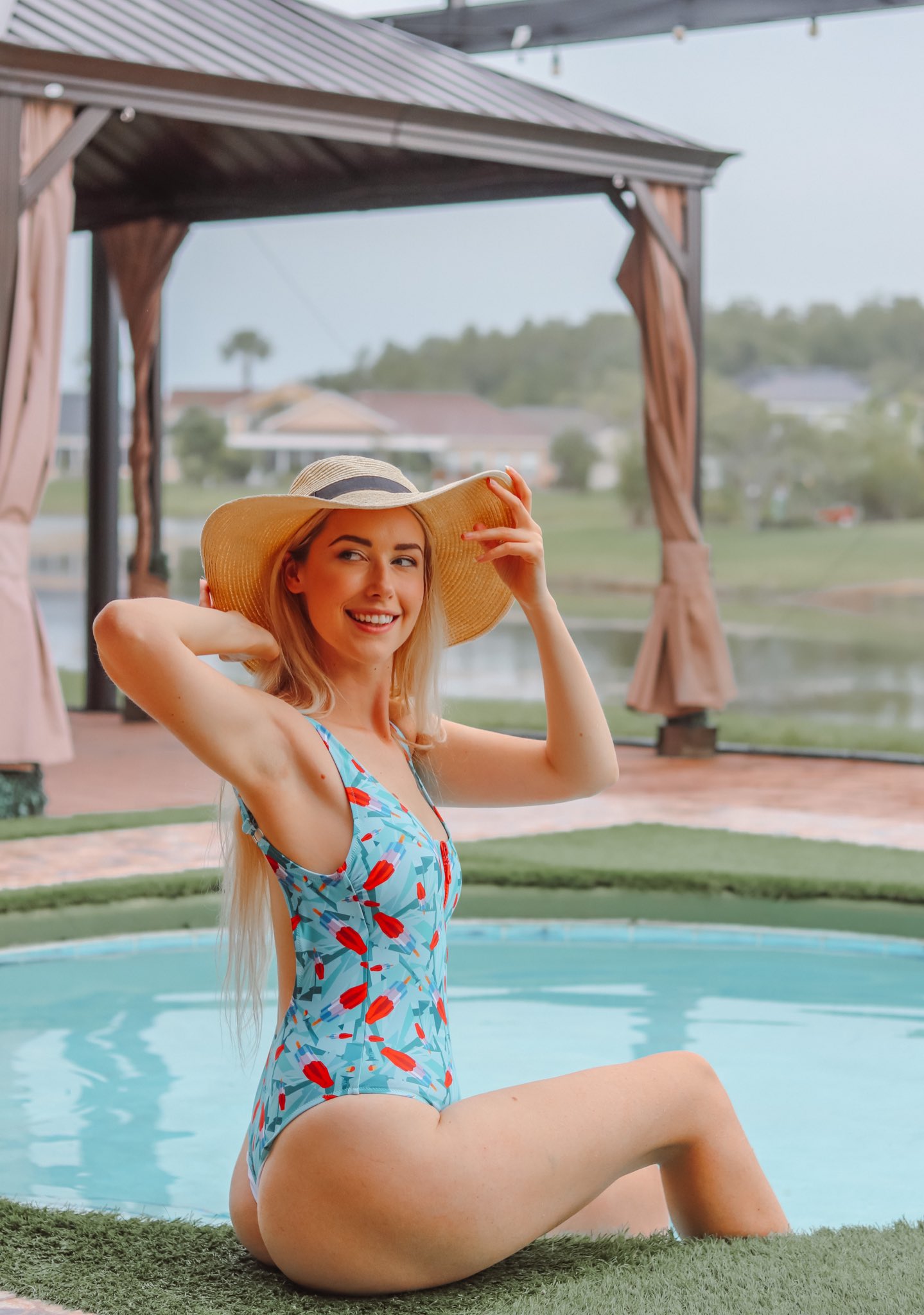 Also, former WWE stars like Lana, Taynara Conti, WWE Legend Mick Foley's daughter Noelle Foley and more have wished the fans a happy 4th of July with related posts on Twitter and Instagram.