WWE tends to extend the WrestleMania season by hosting the WrestleMania Backlash event on May 16. More than one month after the Biggest Event of the Year, this show is expected to settle the unfinished business from the 37th 'Mania edition. Additionally, some new programs will also begin. The match card for the PPV is all set as we can now predict the winners.
Betting odds for WrestleMania Backlash are out and it suggests that only a pair of titles might just change hands. According to the latest odds from SkyBet, Rey and Dominik Mysterio are likely to make history, this Sunday. They are the betting favorites to defeat the Dirty Dawgs – Robert Roode and Dolph Ziggler to become the new tag champs.
WWE Wrestlemania Backlash 2021 Full Programming Schedule Announced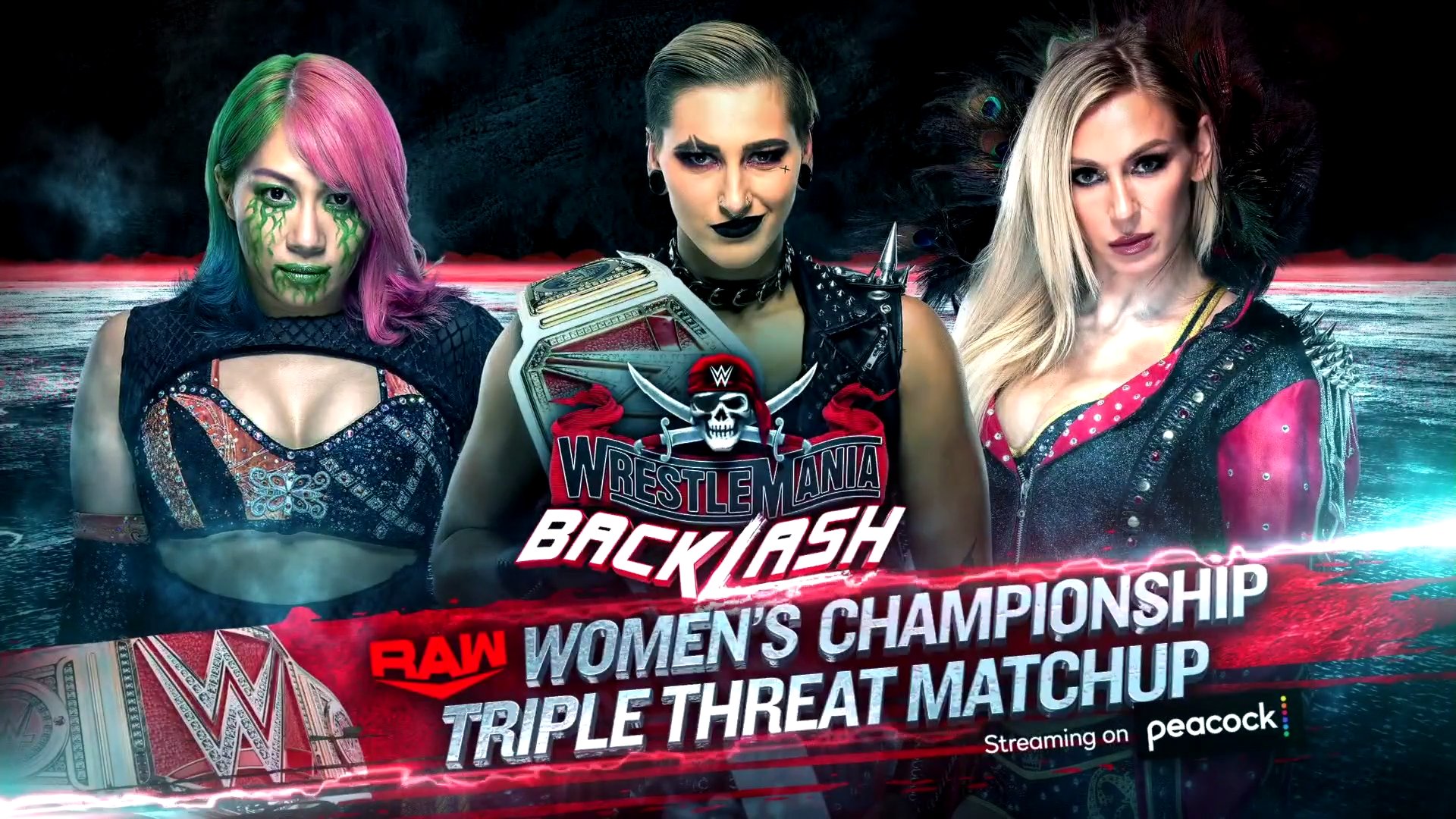 As the Mysterios expect to become the first-ever father-son duo in WWE history to become tag team champions, the other challengers are mostly underdogs. The bookies are placing odds on the champions in every other match on the WrestleMania Backlash card. This doesn't guarantee anything as you can absolutely expect the unexpected in the WWE.
Natalya And Tamina Snuka Become New Tag Champs On Smackdown
Currently, Universal Champion Roman Reigns, SmackDown Women's Champion Bianca Belair, Raw Women's Champion Rhea Ripley, and WWE Champion Bobby Lashley are all the favorites to retain in their respective matches at WrestleMania Backlash. Damian Priest is also a heavy betting favorite, per the odds to beat The Miz in their lumberjack match.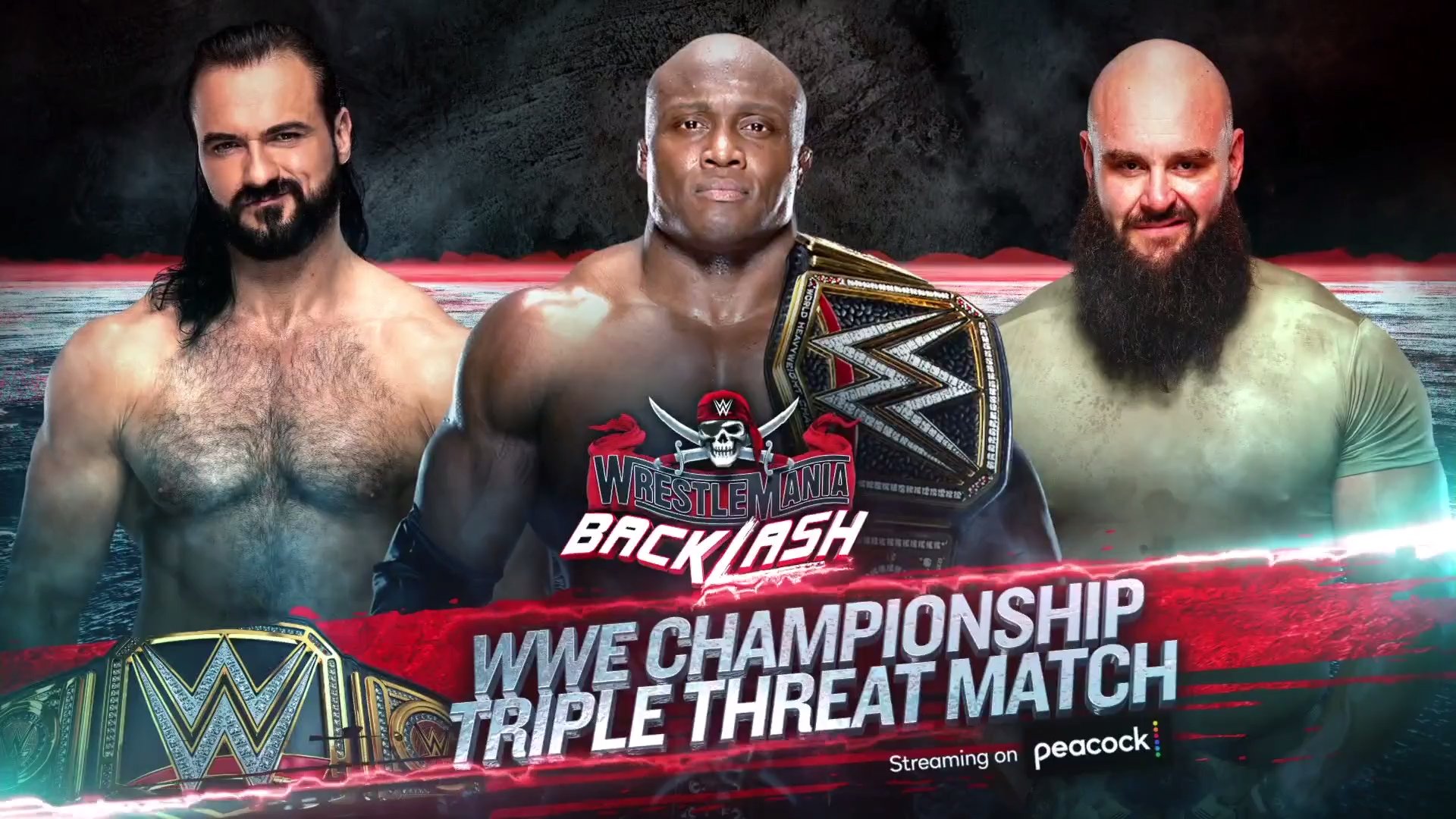 WWE WrestleMania Backlash betting odds
You can check out the full betting odds for the WrestleMania Backlash card as given below,
UNIVERSAL TITLE
Roman Reigns (1/6) vs. Cesaro (7/2)
WWE TITLE
Bobby Lashley (2/5) vs. Braun Strowman (7/1) vs. Drew McIntyre (11/4)
RAW WOMEN'S TITLE
Rhea Ripley (4/7) vs. Charlotte Flair (2/1) vs. Asuka (13/2)
SMACKDOWN WOMEN'S TITLE
Bianca Belair (1/16) vs. Bayley (7/1)
SMACKDOWN TAG TEAM TITLES
Dolph Ziggler and Robert Roode (9/4) vs. Rey and Dominik Mysterio (1/3)
Damian Priest (1/7) vs. The Miz (4/1) – Lumberjack Match
These odds make sense as most of the champions are predicted retainers are new champions who need time to establish their legacy. From Raw, both Lashley and Ripley are spreading wings as strong heels and they need some more times with the belt. Same would be the case for Bianca Belair as a babyface. As for Roman Reigns, it's all about forcing Cesaro to acknowledge him at WrestleMania Backlash.