On last night's season finale of Total Bellas, Nikki Bella and her fiancée Artem Chigvintsev revealed their baby's sex. The couple will be blessed with a baby boy, this August. While the elder Bella was excited to reveal the gender of her baby, Brie Bella and Daniel Bryan didn't reveal the same as they decided to keep that information private. They are expecting the second child.
We can't wait for our little boy to arrive in August!!! ?N #TotalBellas pic.twitter.com/9xrXjHRYev

— Nikki & Brie (@BellaTwins) June 12, 2020
Nikki Bella Says WWE Neglected Her Neck Injury As She Was A Diva
Nikki Bella was tweeting live during the finale episode who wrote, "We can't wait for our little boy to arrive in August!!!"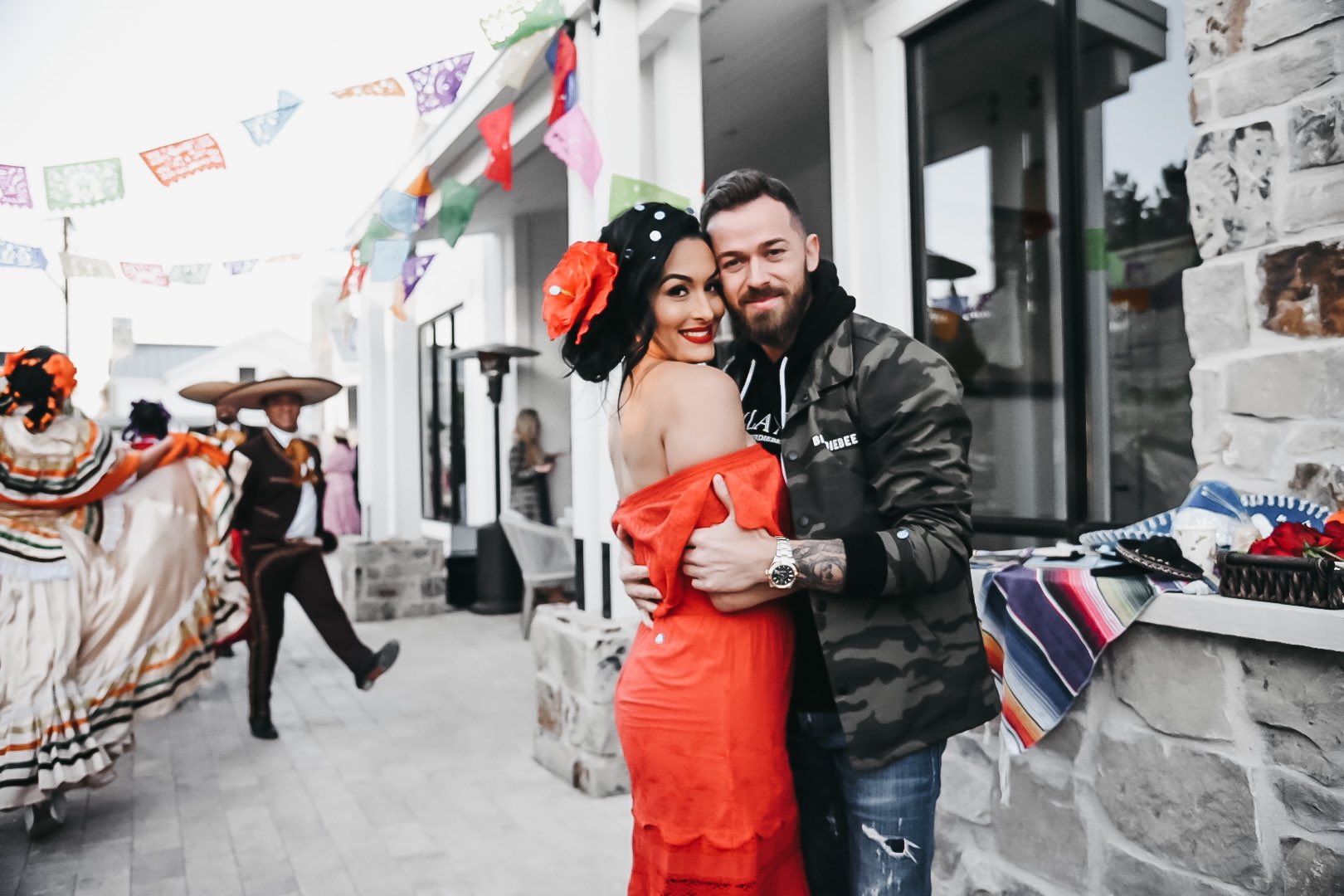 She is posting daily basis updates over her social media accounts to keep the millions of Bella Army members aware of the latest news on her health. While Nikki is on the 32nd week of pregnancy, Brie is two weeks ahead of her. It's a feel-good time for the Bella family as they embrace motherhood.
Nikki Bella surprised fiancée  Artem Chigvintsev with the news that she's pregnant. In the showed clip aired on E Network, she placed the positive pregnancy test on Chigvintsev's suitcase as he's packing. Artem was eager to have a kid and become a father and his wish finally came true as when Nikki wanted to be a mother after months of hesitation.
"It's just unreal," Artem said after getting convinced that he's going to be a father, for real "I'm going to be a dad. I'm lost for words."
WWE Star Nikki Bella Reveals John Cena Removed S*X Story From Her Book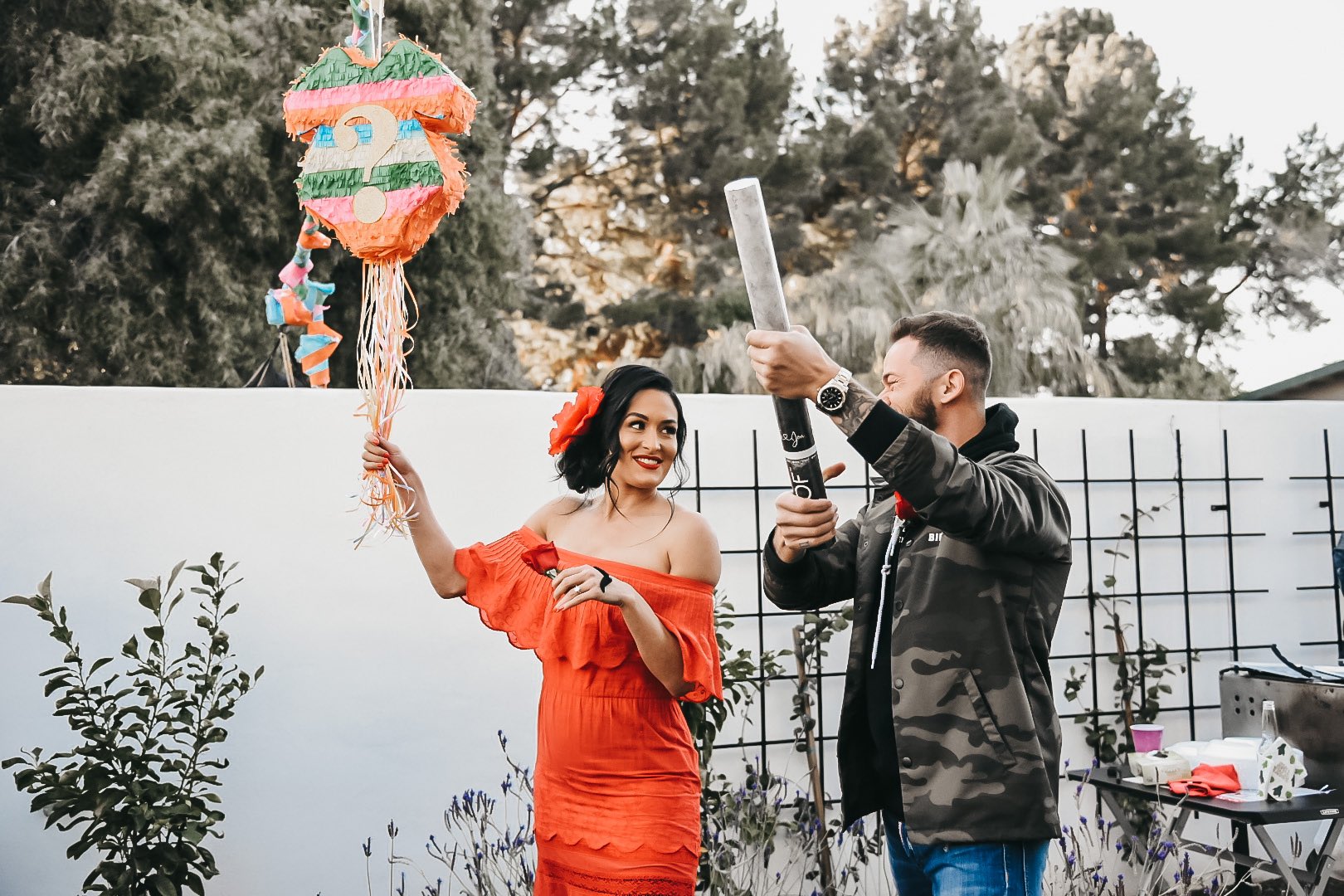 Nikki Bella also admitted that it had taken her a little longer to process the news.
"I have wanted to be a mom my whole life, but everything that I planned out for the next five years just happened today," she said. "There's so much going on in my head right now it wants to explode."
Brie and Nikki Bella revealed exclusively to PEOPLE Magazine in January, they are due are expecting only a few days apart. While Brie is married to Bryan happily for the past few years, Nikki has been engaged with Artem and will get married in due course.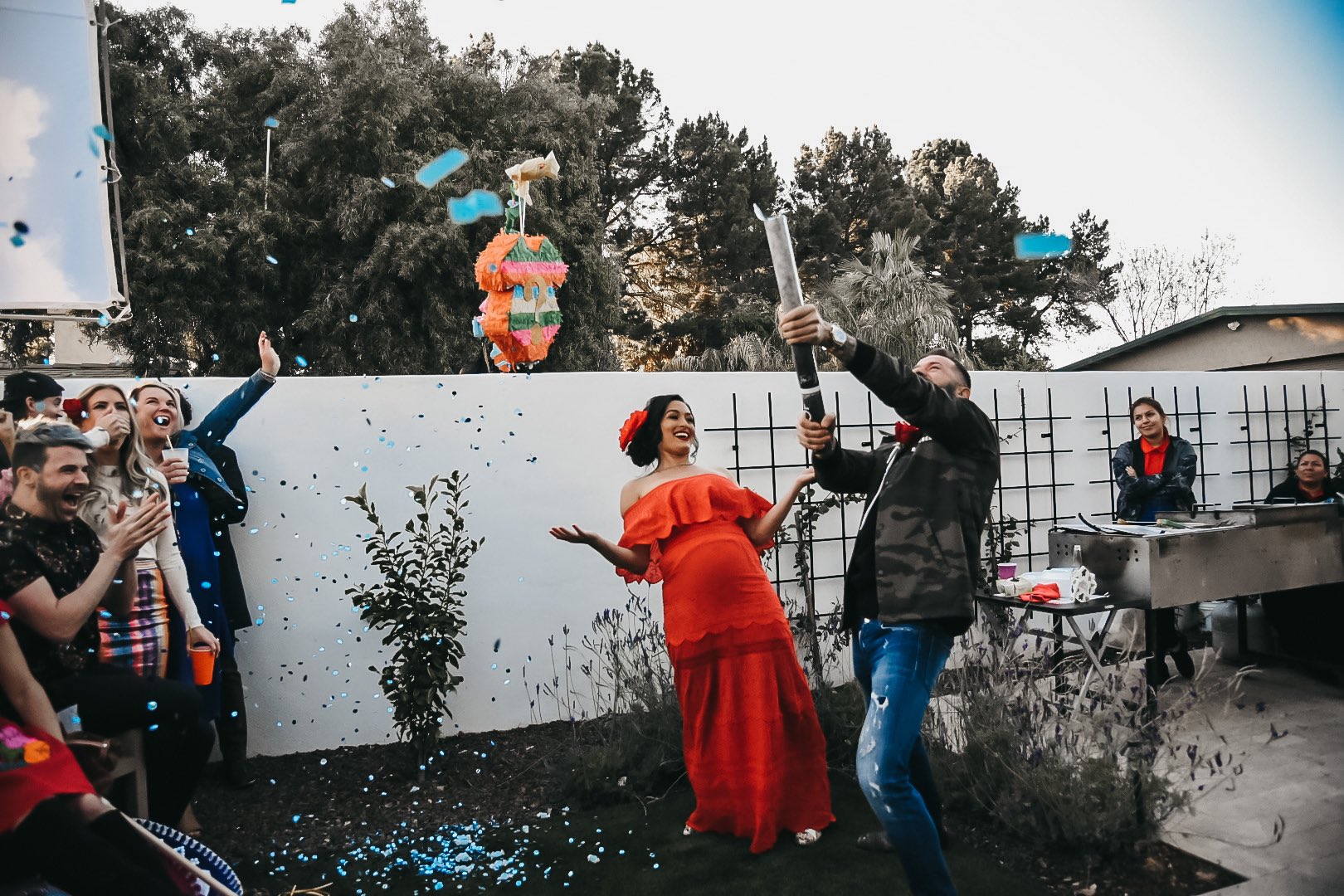 While appearing on "Better Together" with Maria Menounos, Nikki Bella stated that she is extremely vulnerable for fiancée Artem,
"Artem was the first man that I ever had to be vulnerable. Like not even with John [Cena], or anyone was I ever so vulnerable for. But I had to depend on Artem to get me through this dance. To find the softer side of me, because that's what they kept wanting."
The duo partnered on the Season 25 of Dancing with the Stars. They got eliminated sixth on the show on October 30, 2017. At that point, Nikki was in a relationship with WWE franchise player John Cena but they soon broke up. Bella eventually started dating Artem before becoming engaged and now are expecting the first child, together.