JCC
Want to be a professional cricketer?
Register Now
*T&C Apply
Alexa Bliss has explored fresh opportunities in WWE over the past couple of years. She came from NXT on the roster without any special accolades to go on to the top and run the women's division which itself had been a wonder. Then an injury forced her to be out of action as she transformed into new roles like overlooking the Women's division or hosting talk-shows and even WrestleMania.
Now she's getting a chance to speak her mind even more. During a conversation with Fox Sports, Alexa Bliss confirmed her new podcast where she will be picking brains of pro-wrestling talents. It should be debuting in July, but we could see an episode this month.
Podcaster Compare Alexa Bliss' Wrestling Skills With S*x, WWE Stars Respond
As per the revealed information, it sounds like WWE is ready to release some new WWE Superstar and celebrity interviews with Alexa Bliss throwing questions to them. The podcast has been named Uncool with Alexa Bliss. Apparently, she will be trying to bring out the unknown facts of superstars, celebrities, musicians before they became famous.
WWE Star Alexa Bliss Restricts Twitter Account After Online Harassment
"Basically because of everything going on, I've just been stockpiling all of the interviews and then I'm gonna release them a little bit later just because it's so hard right now to, you know, Corey's got After The Bell, the New Day has their podcast, and there's just a bunch of things currently going on, and so I think it's just better that it's later so that way there's time for editing and making sure that everything fits," Bliss stated.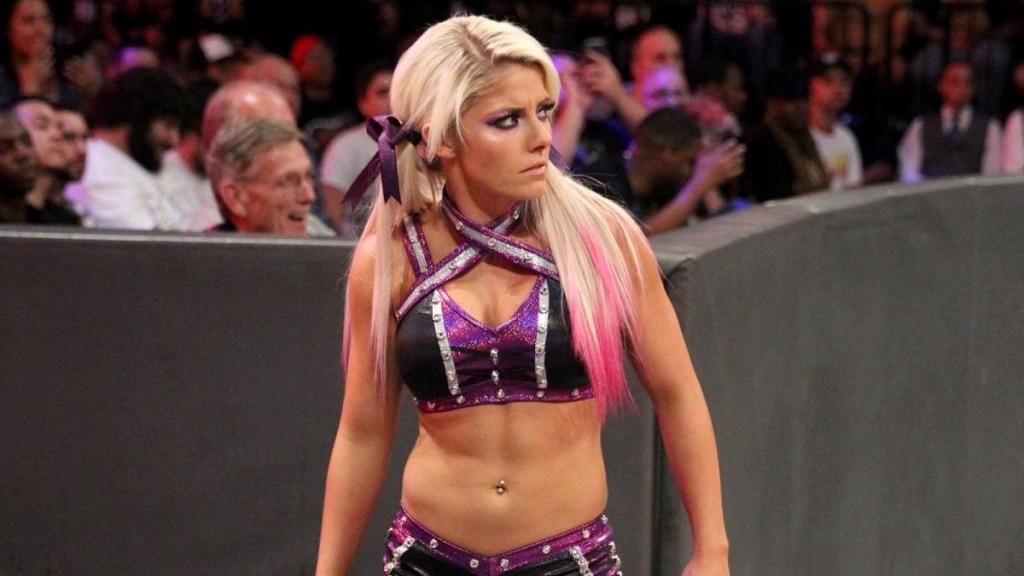 Before Alexa Bliss, Corey Graves, The New Day, and The Bella Twins are those active WWE contracted employees who started their own podcasts. The Goddess has broken down barriers in the WWE in the past and whatever we have seen of her hosting skills in A Moment of Bliss talk-show, she's going to excel things in the podcast, too.
Little Miss Bliss has been a five-time women's champion in the WWE who was on top of the roster, two years ago. Then she suffered a neck concussion during the feud against Ronda Rousey to get out of action putting her career in sheer jeopardy. This forced WWE to use her in different capacities.
Get the latest news and updates from Indian Premier League, ICC World Cup 2019, Match Prediction & Fantasy cricket. Follow SportzWiki for all cricket news, WWE News & Sports News.