Bray Wyatt will compete in a unique Wyatt Swamp Fight at Extreme Rules 2020 against Braun Strowman to continue the feud between the duo. It will be a non-title bout that takes place at the Swamp where both these superstars had a lot of history with. As reported earlier, WWE is trying to offer an exceptional cinematic experience for the fans via this.
Braun Strowman has already spent 100 days as the Universal Champion and looks forward to being on top of the food chain over on SmackDown roster. But the one person who is expected to dethrone him from the title reign is none other than his former mentor, Bray Wyatt. Current reports also suggest the same as the demonic gimmick-holder is the favorite heading into the match.
WWE Extreme Rules: Update On Jeff Hardy vs Sheamus Bar Fight
As revealed by Sky Bet, there is a new favorite to win the potential main event of the Extreme Rules card as a change was noted in the betting odds. Braun Strowman was the previous betting favorite to pick up the win, but then it changed in recent times hinting that the Eater of the World would be back to the victory road and perhaps to the title picture.
Drew McIntyre vs Dolph Ziggler: Who'd Win At WWE Extreme Rules 2020?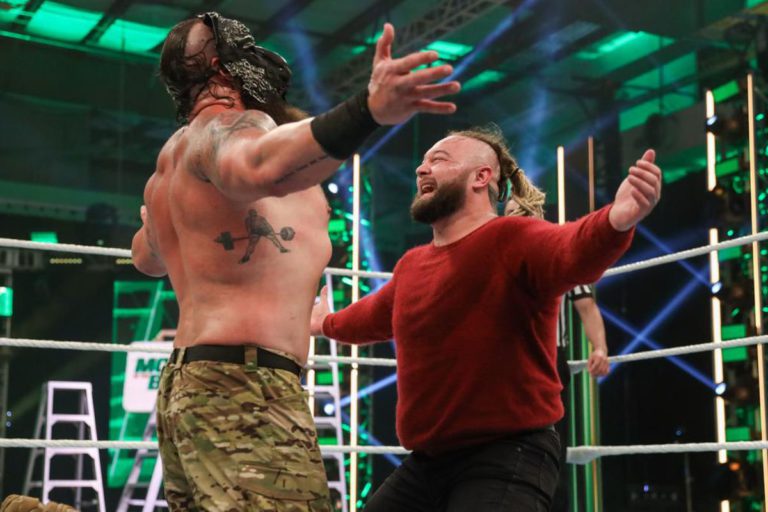 Bray Wyatt is now expected to win the fight standing with the odds of 1/3, whereas Braun Strowman Strowman has become the underdog at 9/4 odds. The expectation is Wyatt would be able to earn a win by returning with his old gimmick before challenging the champion under The Fiend gimmick for a title bout.
The storyline between Bray Wyatt and Braun Strowman has seen an organic buildup in recent weeks. For a reminder, these two were part of the Wyatt Family, five years ago where Wyatt was the one to introduce the world with the Monster Among Men.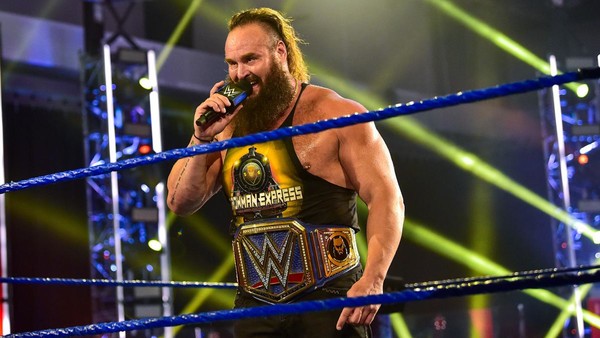 We expect to see glimpses from their past in the upcoming match, as well. Before heading into the bout, SmackDown promised that Wyatt will be back on the show with the Firefly Funhouse segment,
"All roads lead to the Swamp, but there will be one final stop before The Horror Show at WWE Extreme Rules.
Bray Wyatt returns with an all-new episode of "Firefly Fun House" with the Wyatt Swamp Fight against Braun Strowman looming. Wyatt has awoken the dead in recent weeks to try and lead The Monster Among Men to his Black Sheep beginnings.
What message will Wyatt have for Strowman ahead of the Wyatt Swamp Fight?"
Get the latest news and updates from Indian Premier League, ICC World Cup 2019, Match Prediction & Fantasy cricket. Follow SportzWiki for all cricket news, WWE News & Sports News.