JCC
Want to be a professional cricketer?
Register Now
*T&C Apply
WWE started shaking things up in a huge way backstage as they've trimmed down Paul Heyman from the Executive Director's role on Monday Night RAW. This could be bad news for some of the young talents who expected a big push, moving forward.
The entire process of each superstar's direction would be different as both WWE writing teams for Raw and SmackDown now works under the same roof.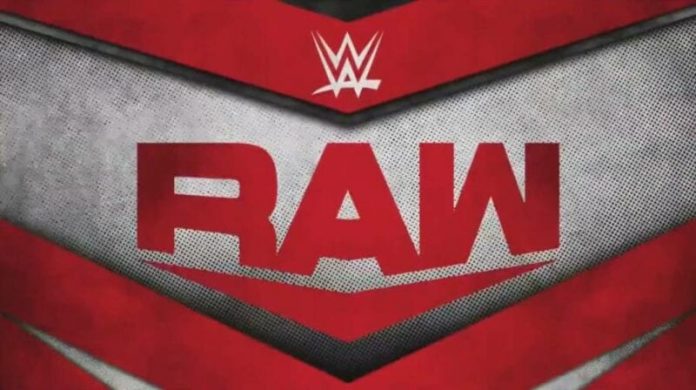 Ringsidenews.com now exclusively reports how the new restructuring at backstage might be going to work in the WWE. Writers will be assigned to different people and storylines on Raw and SmackDown. This will bring some "reshuffling" to the context as well as changes in stories, backstage as well. Basically, some of the stories will begin in a new way and through a new writer.
The source informed that WWE doesn't plan to end the brand extension. Raw and SmackDown Superstars will be kept, separated as they are right now. That could change depending on the situation and whether the TV ratings continue to fall down. It was noted that "at the moment, the rosters are separate. I don't think that will change, but you never know in this environment."
Although, Paul Heyman was suddenly fired from his top spot of Monday Night Raw, the move was evident to happen, at some point. Vince McMahon couldn't have patience in Heyman who was focused on building new Superstars and thus lost the TV ratings, consistently following WrestleMania 36. The Boss was very much unhappy with this.
Becky Lynch Pregnancy: Shayna Baszler Calls WWE Raw Star 'Pathetic'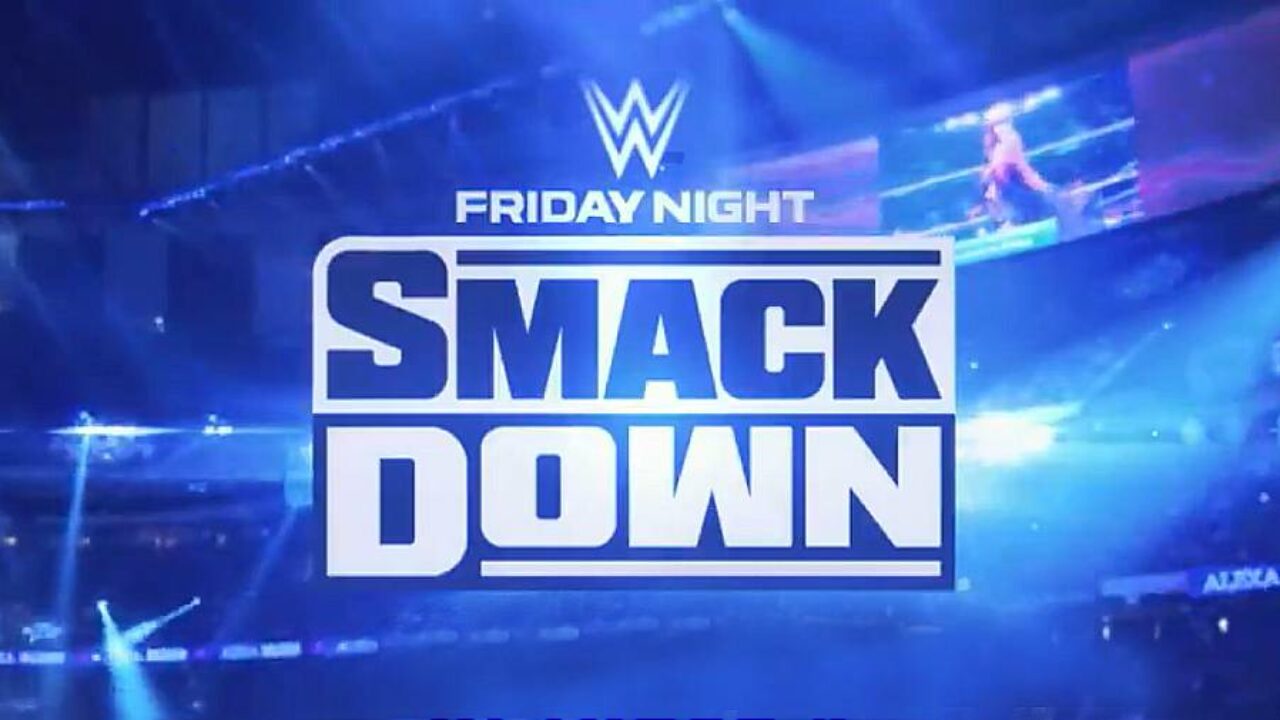 Basically, Vince McMahon wanted a 'surge of star power' on Raw, instantly that instigated them doing Edge vs Randy Orton II at Backlash main event. It was a sudden idea that WWE wanted to host the re-match in June as Edge was supposed to be in a hiatus until around SummerSlam. A sudden crossover brand invitation rule has also been implemented to prevent the down-going viewerships.
Ringsidenews.com also reported that the next episodes of Raw and SmackDown are yet to be taped. Some of the matches for Backlash and some for Raw and SmackDown episodes will be taped next Monday and Tuesday. This would be another long shooting schedule for the main roster that should continue through June 15th and 16th.
Get the latest news and updates from Indian Premier League, ICC World Cup 2019, Match Prediction & Fantasy cricket. Follow SportzWiki for all cricket news, WWE News & Sports News.