As reported earlier, Charlotte Flair was written off TV over what transpired on WWE Raw, this week. She ended up suffering a kayfabe injury in a fight with Nia Jax during the show. Two different fighting sequences were shown to make us believe it was a legit injury so that she could take time off for elective surgery.
Since then news has been available over the media outlets guessing when Charlotte Flair could be back. While some of the sources confirmed that the top-most superstar of the women's division could be out of action for a long time, probably for rest of the 2020, some stated that she would be back in time for SummerSlam.
WWE's Charlotte Flair Approached For New TV Series, Declares Ric Flair
Whatever, the reality is, the fact that Charlotte Flair won't be seen on Raw could be a big blow to WWE TV rating, especially after Becky Lynch is gone from the scene. Now The Queen herself spoke up on the issue while speaking to Sports Hiatus. She revealed when she'd be back in the ring, making us believe that WWE won't keep her out of action for long,
"Yes, I'll only be gone for a few weeks. They can still play things on the WWE Network, but utilizing my social media will be most important while I'm gone."
Charlotte Flair then brought up how she's part of other projects with WWE including the "Girl Up" campaign. While staying away from WWE, she'd be able to stream for such activities through social media.
"No one is going to miss me. They're still going to feel like I'm there is basically what I'm saying. I'm gone but I'm not really gone."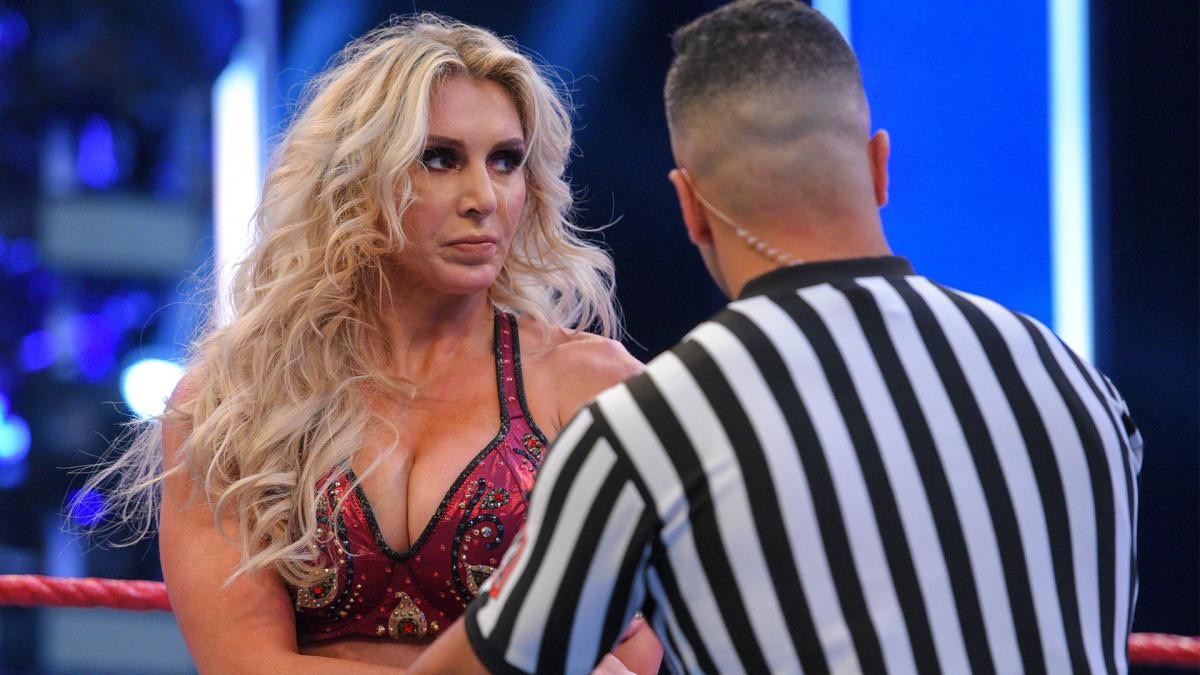 As you can see, in opposition to earlier reports, Charlotte Flair is expected to be back in time for SummerSlam 2020. She should be part of a big match at SummerSlam 2020, as per the reports of the Wrestling Observer. As per the source, WWE is planning to do Asuka vs. Nia Jax vs. Charlotte Flair for the RAW Women's Championship at the biggest event of the summer.
As noted following Becky Lynch's hiatus, Charlotte Flair was the automatically chosen name to fill her absence on the Raw roster. WWE couldn't rely on a name better than her to go through the post-WrestleMania season that the genetically superior athlete. So it's certain that somewhere down the line, another championship run is also waiting for her.