JCC
Want to be a professional cricketer?
Register Now
*T&C Apply
Multiple WWE employees have reportedly been tested positive for the coronavirus. Talents who have been filming or training at the WWE Performance Center in Orlando, Florida were detected positive for COVID-19 this week. The list of names includes in-ring talent, staff, and production members.
There are no details available on exactly when the employees were tested for coronavirus, or how many of the affected people are wrestlers. But it's worrying from WWE perspective that a dozen of talents were tested positive who had been at the Performance Center. As a result, WWE will now be doing more COVID-19 testing before this week's TV tapings on Friday.
Reason Why Ric Flair Was Brought Back On WWE Monday Night Raw
WWE has to make sure that coronavirus has not spread among talents and behind-the-scenes workers and they have already started sending emails to them about the new testing schedule, as per PWInsider.com. Apparently, those employees who would be giving negative outputs will only be allowed to attend the TV tapings. Additionally, there will be restrictions on family and friends attending the taping as an audience.
Bray Wyatt Vs Braun Strowman Cinematic Match Planned For WWE Extreme Rules
WWE has been taping their shows at the Performance Center in Orlando, Florida since March. This state has become a hotspot for the coronavirus. A record number of 5,508 new confirmed cases have been reported, yesterday in the state. It is the highest number of cases recorded in a single day. The total number of cases in Florida has now reached 109,014 which is causing headaches for the government.
WWE is now expected to test their talents for coronavirus before each set of tapings begins. The current schedule of TV filming for television is listed on this Friday and Saturday for the next two weeks of Raw and SmackDown.
PWInsider.com noted that fans, friends, and family won't be allowed at the tapings. They have been using these people to bring more audiences to the show which won't be the case.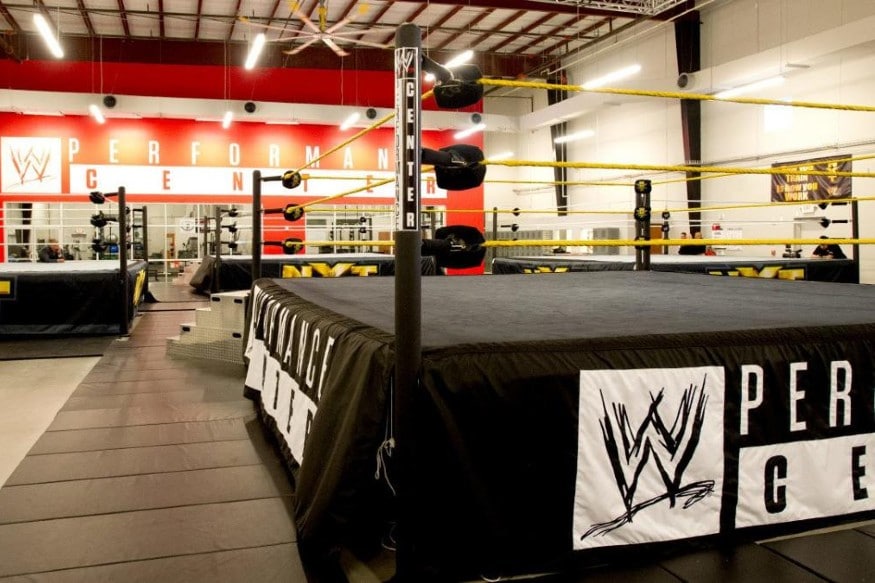 WWE then issued an official statement saying confirming that they will continue to test their talents for coronavirus. The statement goes as follows:
"WWE will continue COVID-19 testing of its talent, production crew, and employees in advance of TV productions for the foreseeable future."
A developmental talent was tested positive for coronavirus, last week that reportedly canceled TV tapings for the entire last week. Then, a round of COVID-19 testing was done. The employees who received a negative test result were able to resume filming at the PC.
Get the latest news and updates from Indian Premier League, ICC World Cup 2019, Match Prediction & Fantasy cricket. Follow SportzWiki for all cricket news, WWE News & Sports News.