JCC
Want to be a professional cricketer?
Register Now
*T&C Apply
Edge vs. Randy Orton will take place this Sunday at 2020 WWE Backlash which is being promoted as "The Greatest Wrestling Match ever" by WWE. Ever since he returned to in-ring competition back in January 2020, the storyline around him has been revolving with Randy Orton. It initially started in a way that the company wanted these tag team to get back together.
But then Randy Orton turned on Edge and also attacked his wife Beth Phoenix to set up a match at WrestleMania 36 that vanquished the idea of seeing Rated RKO together. The WWE Hall of Famer Edge appeared on RAW Talk, recently with hosts Samoa Joe and Charly Caruso, to discuss his feud with Randy Orton prior to this Sunday's match at WWE Backlash.
Seth Rollins Says He's Unfinished Business With WWE Hall Of Famer Edge
Caruso asked him whether Edge would have loved to go to any other route upon coming back to the WWE. He said he would've loved to team up with Orton for another Rated RKO run. He mentioned how the audience was up for seeing that team, again. Orton was supposed to be that guy whom he can depend upon coming back and find the ground, again. But things didn't turn out to be in a smooth way.
"I would've loved to have seen Rated RKO take another ride together," Edge said. "And obviously the audience that night… you heard it, they wanted it too, and I was more than willing to travel that road and when he said it, I actually looked forward to it and maybe it was because part of me was doubting, 'Can I do this on my own? Right now until I get my feet, until I get my ring awareness back, until I kind of get that bump callous back, maybe doing it in a tag team with Randy Orton is the best way of doing that?' And then, wham!"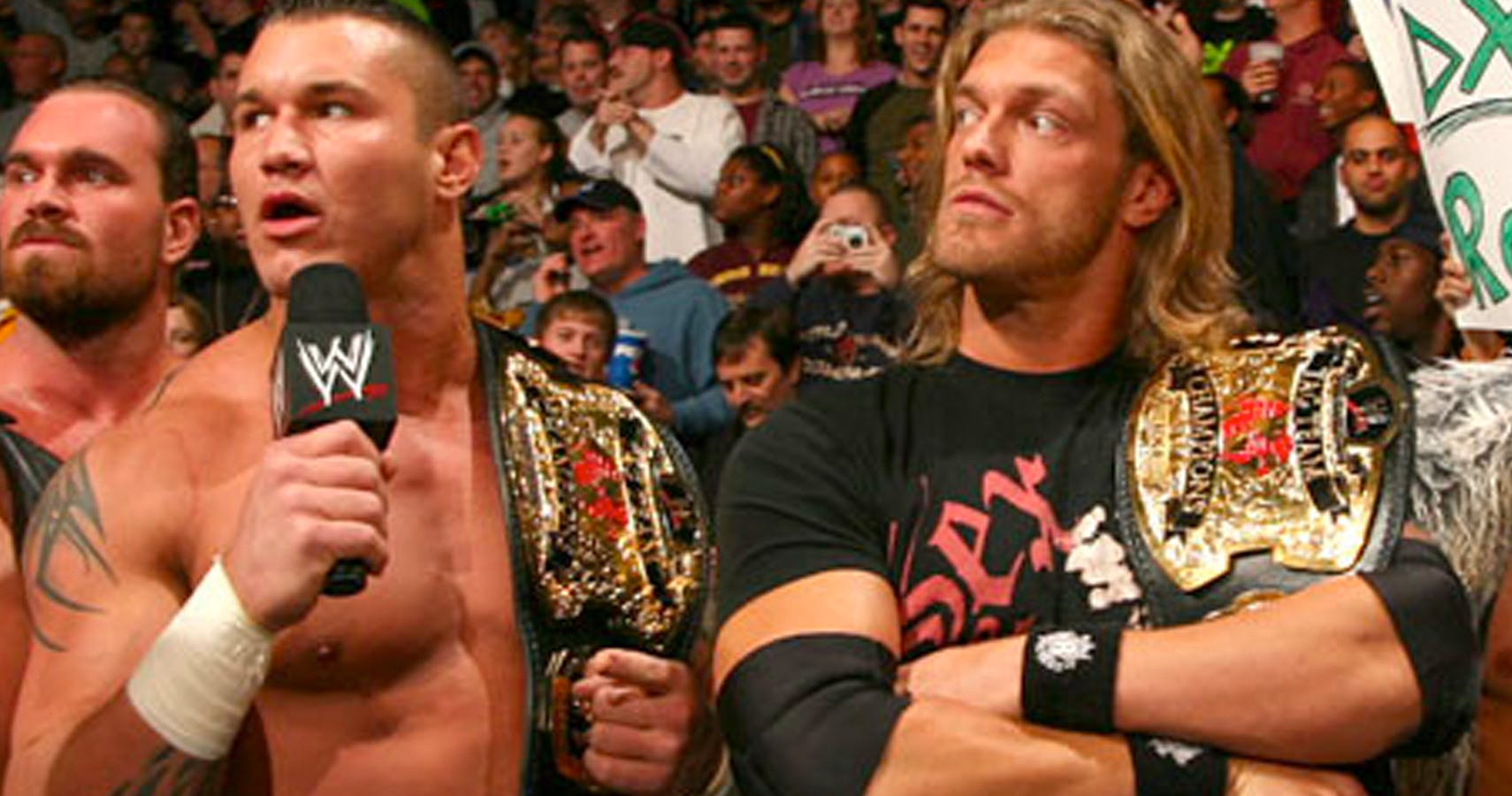 There's been a lot of fan backlash over WWE booking Edge vs Randy Orton as match as "The Greatest Wrestling Match Ever". The Rated-R Superstar also weighed in on that while appearing in an interview with ESPN. He believes the promotion is a non-factor since pro wrestling is an art that is subjective. Edge said there couldn't be such thing as the greatest wrestling match ever.
"I'll preface all of this with saying there's no such thing as the greatest match ever," the eleven-time world champion said. "You're not going to be able to say definitively, what is the greatest song of all time? What is the greatest painting of all time? What is the greatest movie of all time? What is the greatest band of all time? It's impossible because there's no general consensus — you can have great matches, but what is the greatest is going to be different to almost everybody."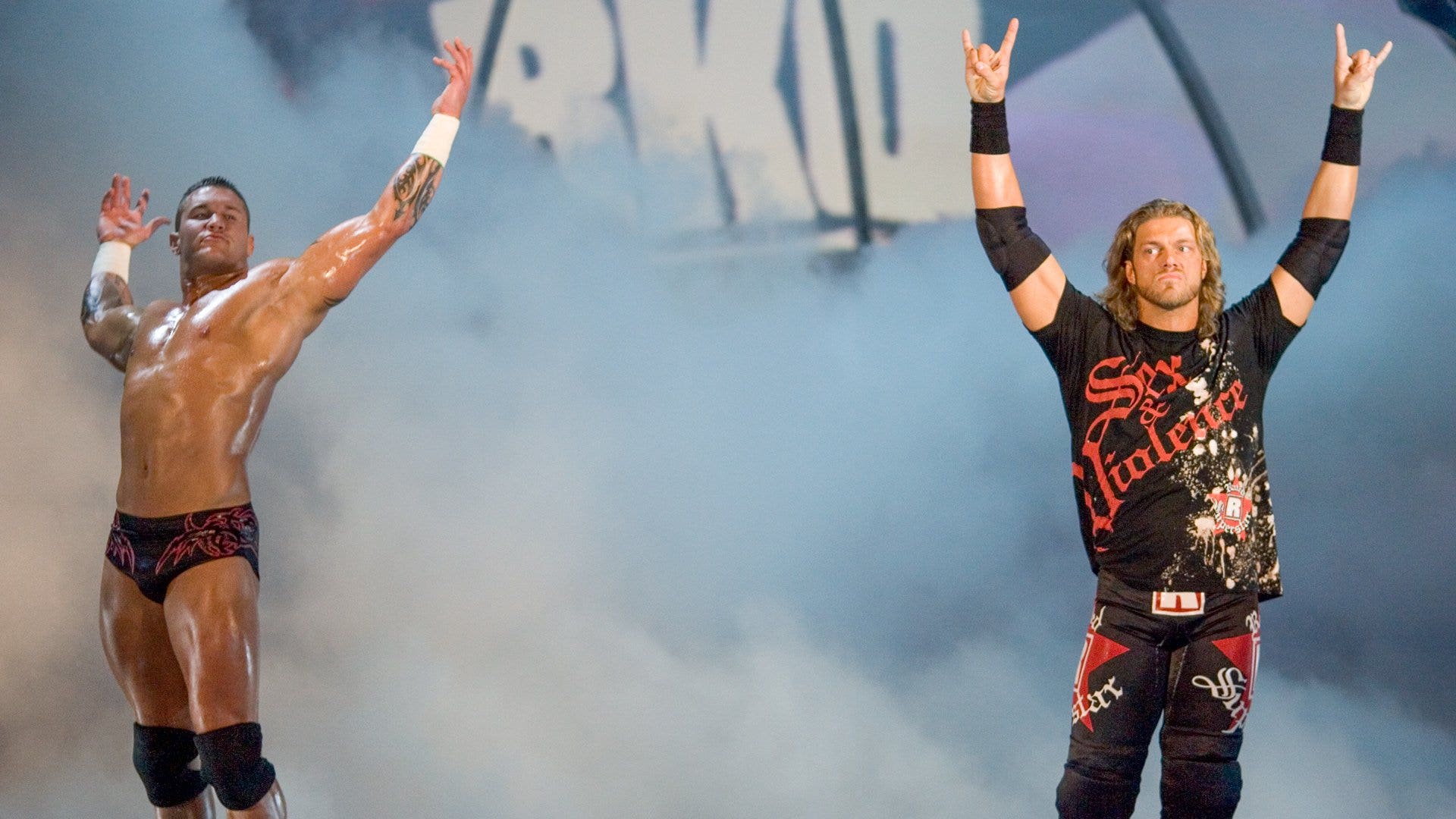 Edge also noted on the promotions that WWE is doing for this potential main event bout for Backlash. He said that it's all about business and marketing from a company perspective. WWE Chairman Vince McMahon is a promoter and he knows how to carry out a campaign. He knows that to produce the greatest wrestling match isn't possible, at this point. That removes all the additional burdens from him.
Spoiler From Edge Vs Randy Orton Taping At WWE Backlash 2020
Get the latest news and updates from Indian Premier League, ICC World Cup 2019, Match Prediction & Fantasy cricket. Follow SportzWiki for all cricket news, WWE News & Sports News.