WWE taped the entire WrestleMania 36 pay-per-view last week on Wednesday and Thursday nights. This year, for the first-time-ever, the show of shows will be broadcasted across two separate nights which is set to air this weekend.
On April 4 and 5, WWE Network will air the show that was taped from the Performance Center in Orlando, Florida in front of zero audiences. WWE took additional measures so that the results of the matches do not get leaked out, at all.
Revealed: WWE Has Special Plans For John Cena Vs. The Fiend At Wrestlemania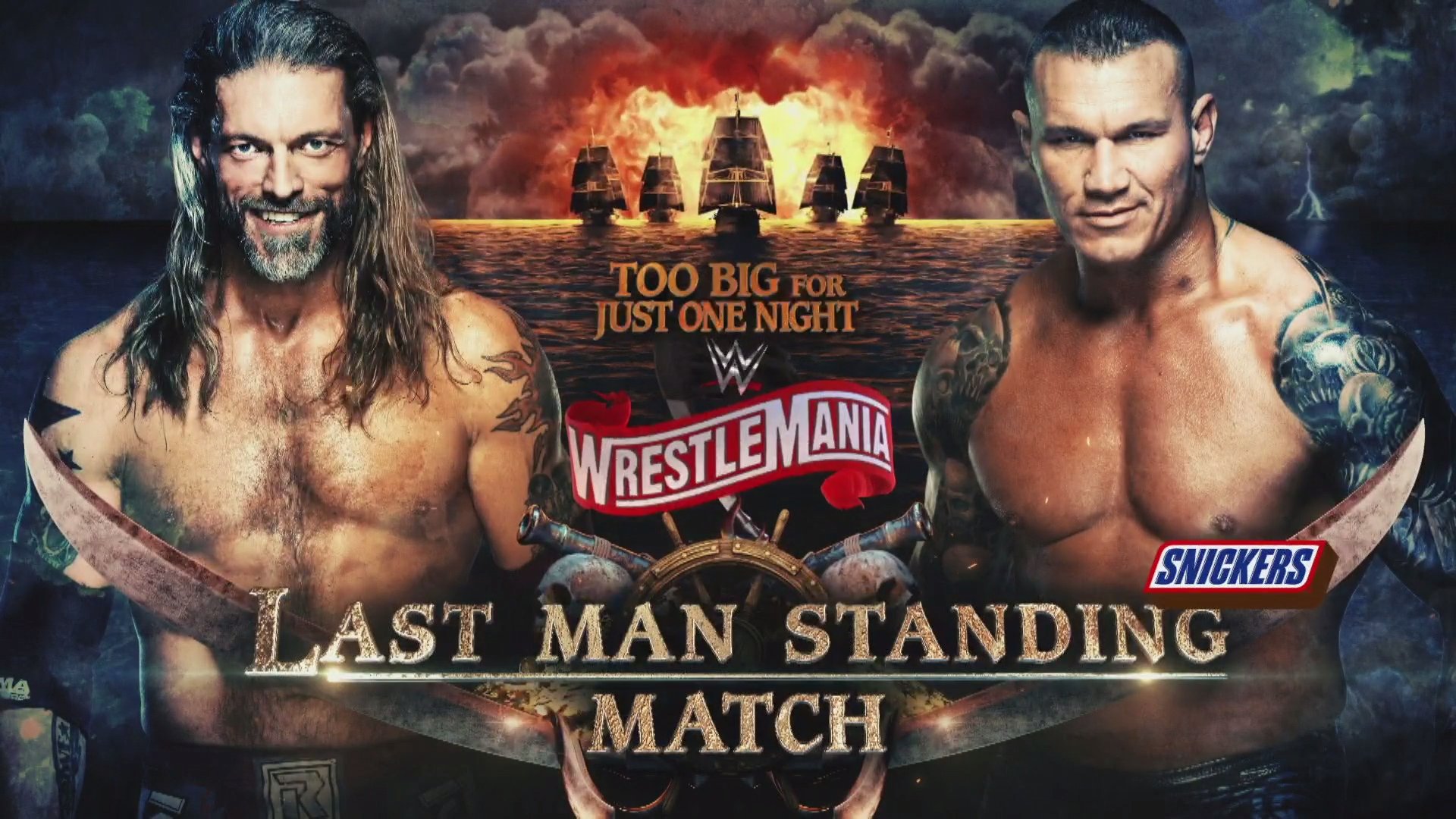 But that does not mean that social media is not trying to spoil some of the match results, desperately. Since spoilers are random in this age of the internet, people do start believing in that.
But we should inform you that no such actual spoiler is available regarding this year's WrestleMania, at all. Is certain match results get catered via social media then the audience should learn it at their own risk.
There are some rumors going on that Braun Strowman, who's the reported replacement of Roman Reigns in the Universal Championship match at WrestleMania 36, defeated Goldberg to become the new champion. Since Reigns was originally scheduled to come out of 'Mania, as the new champion, it becomes obvious that Goldberg may have dropped the belt anyway to his current opponent. But there's no truth to this title change.
WWE Wanted To Give Mandy Rose An Interesting Wrestlemania Role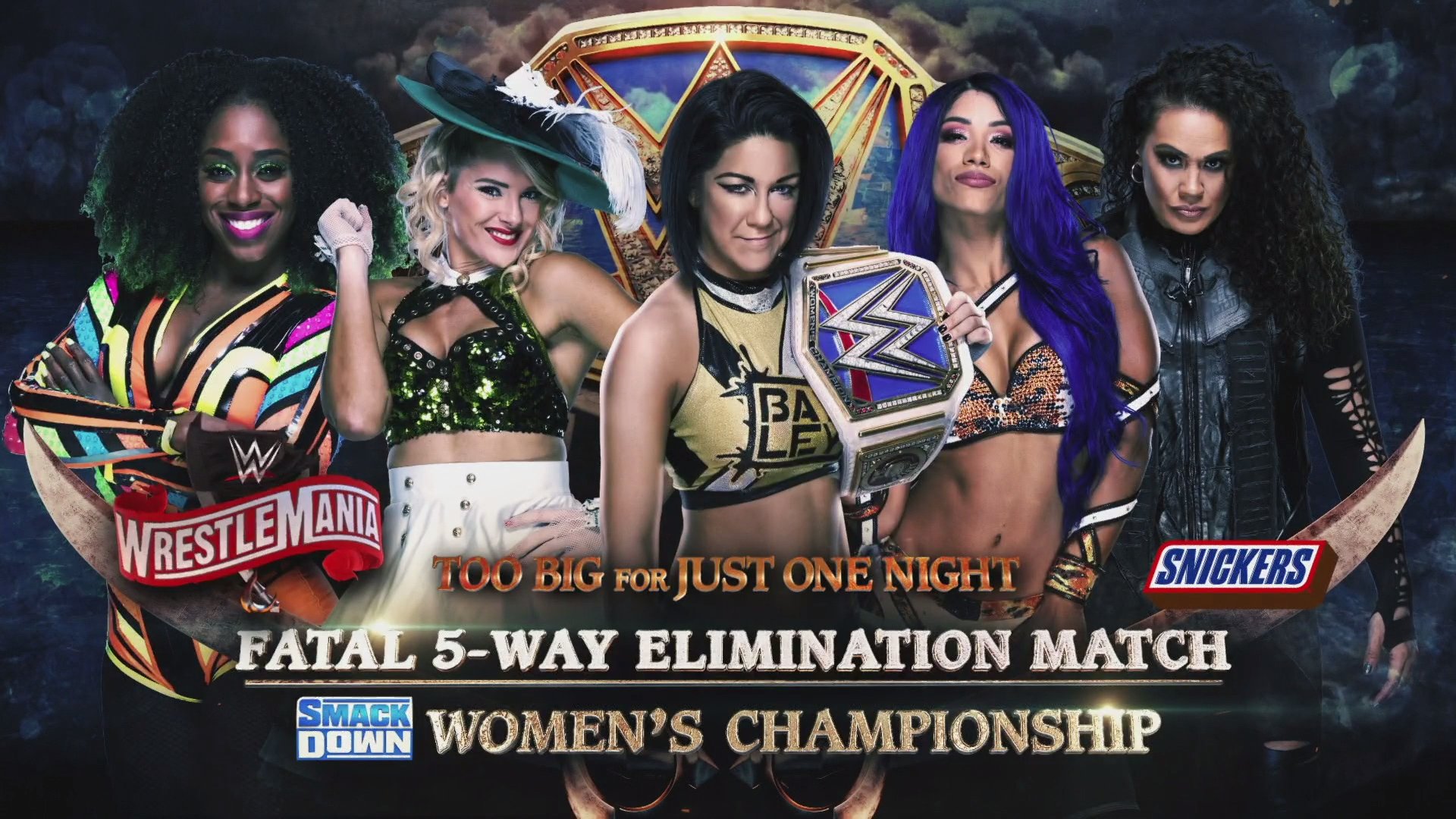 There's also a picture doing rounds on social media which shows that Sasha Banks is posing with the SmackDown Women's Championship indicating that she won the belt at WrestleMania 36 by the end of the scheduled fatal-5-way.
Some of the fans are indeed annoyed with WrestleMania 36 outcomes getting spoiled like this. But again, there's no truth to this title change either as the snap is supposedly photoshopped.
Potential Winner Revealed For Edge Vs. Randy Orton At WWE Wrestlemania 36
The outcomes could become true but no wrestling sources have confirmed those, till now. WWE taped two finishes for each match to prevent the results from getting leaked.
Only, the correct finish will be chosen and put into the final WrestleMania 36 broadcast, this weekend. Only the top officials within WWE know the results. WWE's editing team will have to ensure nothing gets leaked from the editing part or else they'll be in trouble.
Get the latest news and updates from Indian Premier League, ICC World Cup 2019, Match Prediction & Fantasy cricket. Follow SportzWiki for all cricket news, WWE News & Sports News.