WWE announced on Monday prior to this week's WWE RAW that WrestleMania 36 will air on April 5 from the WWE Performance Center in Orlando, Florida with no audience. The show was withdrawn from Raymond James Stadium in Tampa Bay due to the coronavirus outbreak.
Related WrestleMania 36 Weekend events like NXT TakeOver: Tampa, Hall of Fame 2020, WrestleCon were also officially canceled.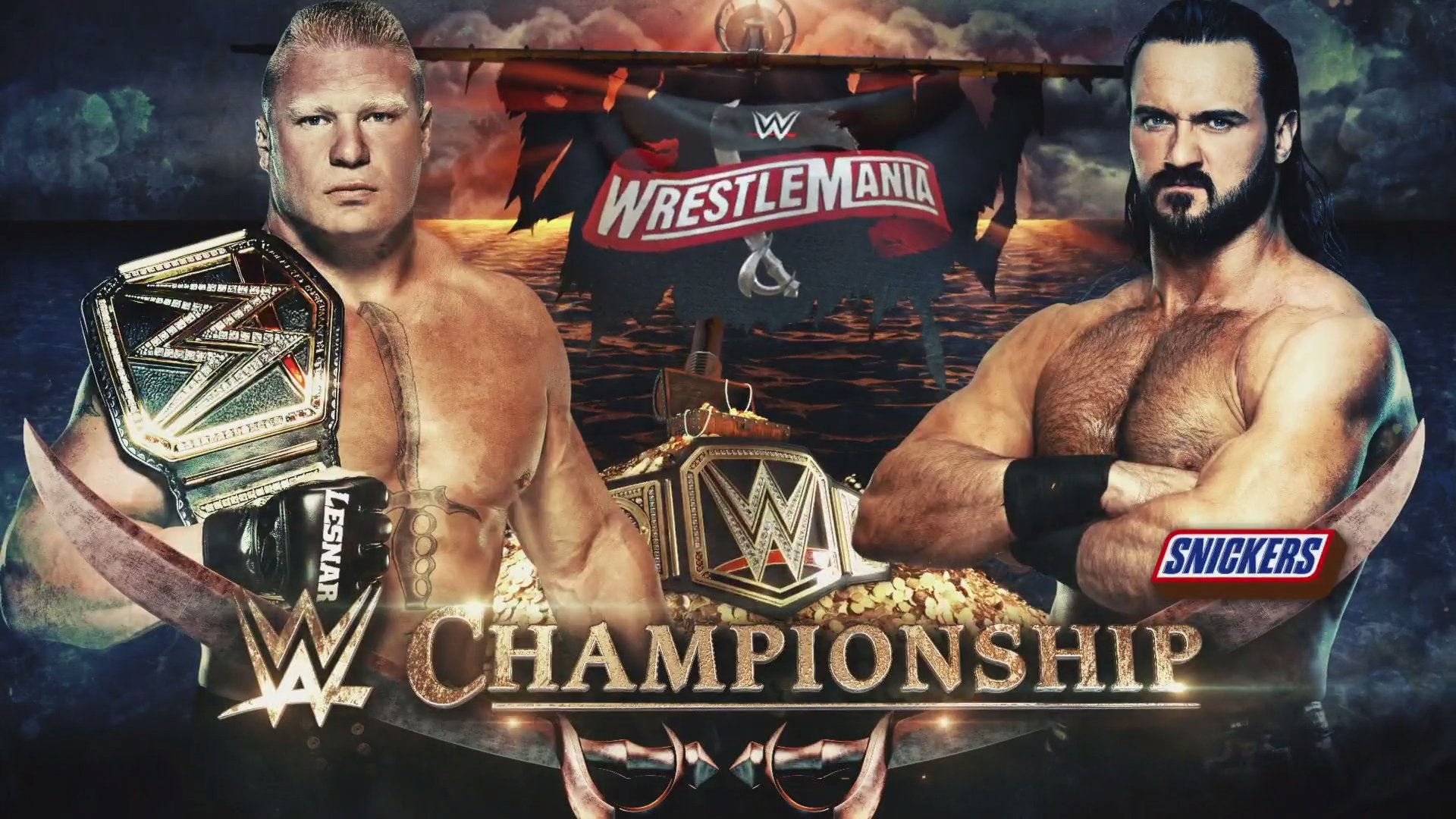 Will Drew McIntyre Be Able To Win WWE Title At Wrestlemania 36?
The news of moving WrestleMania 36 to the PC appeared to be an abrupt decision by the company to assure people that WrestleMania won't be canceled, altogether like the other major sports events.
They are considering more backup options in the meantime including a huge offer made by Saudi Arabia sports officials who have shown interests to host the showcase of immortals.
WWE Plans To Move Wrestlemania To Madison Square Garden
As per the reports of wwfoldschool.com, Saudi Arabia officials have given WWE a $75 million offer for moving WrestleMania 36 in Riyadh on April 5th. This could be the additional pay-per-view event in the country speculated after WWE released an official statement to expand their partnership with the middle east country in the fall of 2019.
The biggest reason behind moving the show of shows to Saudi Arabia could cause a major profit that was originally estimated by WWE officials for the Tampa event.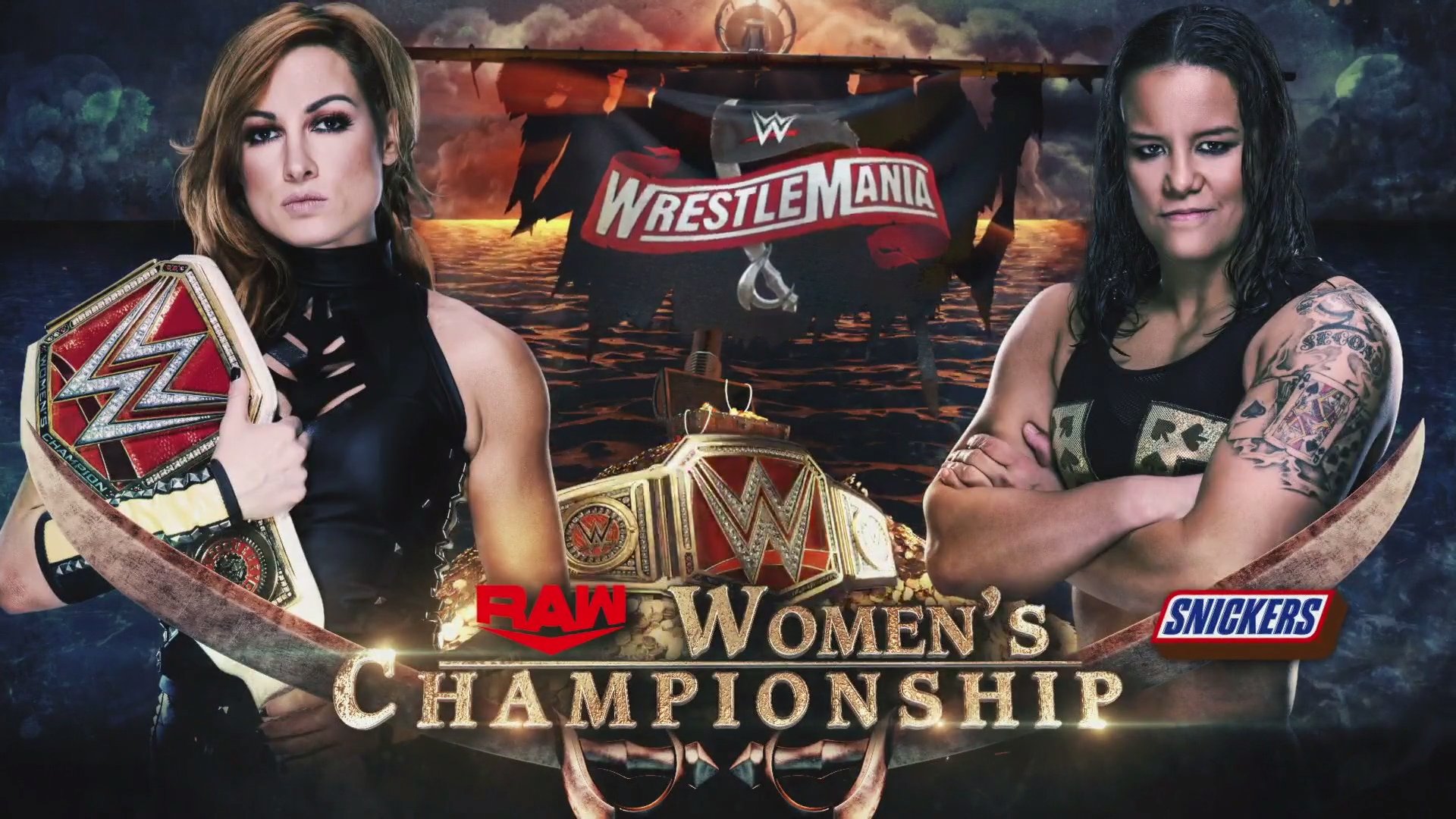 WWE expected a profit of $78 million from WrestleMania 36 in Tampa which means Saudi Arabia officials have pretty much covered this. But the company is not considering the offer at the moment as they're still finding more backup options. Moving the show to Saudi could produce a huge media backlash for some obvious reasons.
However, if WWE does end up shifting WrestleMania to Saudi Arabia, then they won't have to worry about any 'extra cost and are guaranteed an upfront payment of $75 million (same amount of profit they could make in Tampa).'
These are all wild speculations at this point considering that Vince McMahon is extremely fond of money who can go to any extent to recover the profit expected from the biggest event of the year. Hosting an event like WrestleMania inside the Performance Center without an audience does not make sense in the first place and even the superstars also understand that.
Hence there are some insider talks going on to postpone the show around June when the company will return to Madison Square Garden in New York City. We have to wait to see whether more announcements arrive regarding the rescheduling of WrestleMania 36, again.