The final chapter of Undertaker: The Last Ride documentary series had aired on June 21st that came up with breaking news. The series ended with The Undertaker announcing his retirement from in-ring competition. Although it was never affirmed by WWE, we could assume that he won't be seen in competition inside the squared circle, ever.
But the documentation around his career is yet to be over as WWE Network News has revealed that a bonus episode of "Undertaker: The Last Ride" will be premiering next Sunday, July 19. It has been titled "Undertaker: The Last Ride – Tales From The Deadman" as we expect whether some more announcement is waiting regarding his career.
The Undertaker: Kane Compares WWE Character To Greek Mythology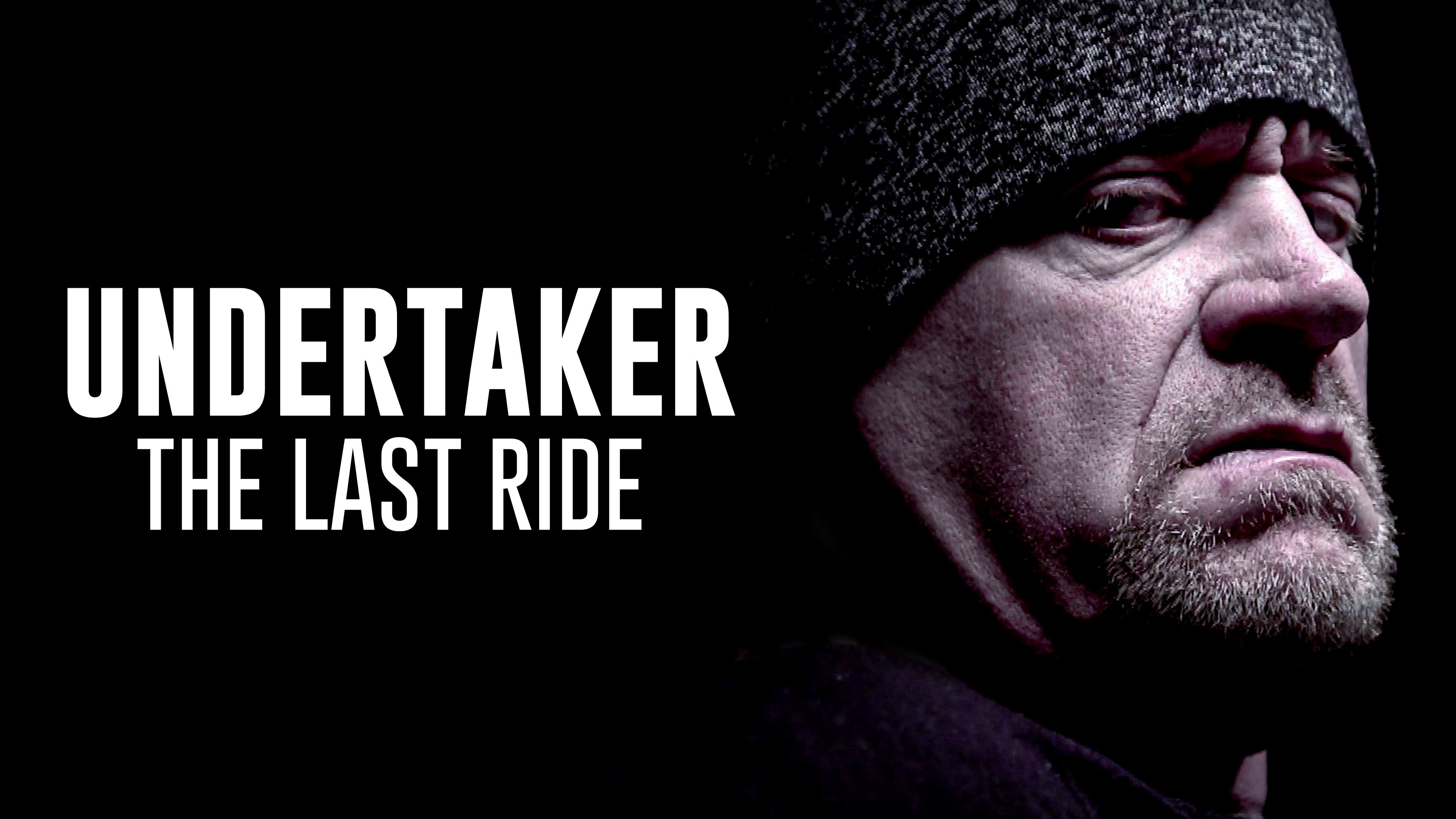 This coming Sunday on July 19th, WWE Network will also air The Horror Show at Extreme Rules pay-per-view, 2020 edition following which the exclusive series around the Deadman will be telecasted. It was already noted by WWE that this docuseries is the longest in the history of the company. So no wonder why another installment of the episode is being aired.
Has The Undertaker Really Retired From WWE In-Ring Competition?
The bygone chapters of The Last Ride documentary are as follow where for the first-time-ever, the greatest sports entertainer of all-time shared backstage moments from his career,
Chapter 1: The Greatest Fear
Chapter 2: The Redemption
Chapter 3: End of an Era
Chapter 4: The Battle Within
Chapter 5: Revelation
Not much information regarding the new edition of "The Last Ride" is available but the WWE Network News noted that a series of videos will come out compromising of stories of The Undertaker that were previously edited out in the original series. Apart from this announcement, WWE also announced that the "The R-Truth Game Show" will be debuting this upcoming Tuesday, July 14.
Speaking in a recent interview with Sports Illustrated, The Undertaker's final opponent, AJ Styles gave details on the incredible experience that he had while competing in the Boneyard Match at WrestleMania 36,
"There were definitely some crazy moments. Undertaker had to get stitches after he busted his arm open. That just added to the match, to be honest with you. Just being there and doing that particular match was awesome.
And I don't know if everyone knows how long it actually took.
We started around eight o'clock, and we didn't get finished 'til about 4:30 in the morning. It was basically a movie, so we needed to get cameras in the right spot and walk through some stuff that was going to happen. I have a lot more respect for actors after working on those fight scenes."
Get the latest news and updates from Indian Premier League, ICC World Cup 2019, Match Prediction & Fantasy cricket. Follow SportzWiki for all cricket news, WWE News & Sports News.