WWE has now confirmed that WrestleMania 36 will be airing as a two-night event from multiple locations this year. The broadcast will air on Saturday, April 4 and Sunday, April 5 at 7 pm ET, via the WWE Network and pay-per-view. NFL star Rob Gronkowski will be the host of both nights. Additional details are to be disclosed when Rob appears on this Friday night on SmackDown but spoilers are doing round.
Becky Lynch Received Wrestlemania Special Entrance On WWE Raw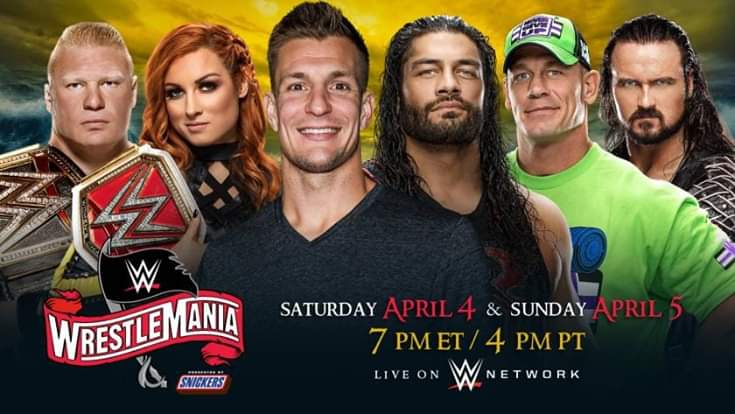 One of the locations to host WrestleMania will be the WWE Performance Center in Orlando, Florida and there will be no crowd. The company has not announced the other locations for now but PWInsider.com noted that airing the show across two nights and multiple locations will actually make production easier for WWE,
"Multiple locations will allow WWE to switch from place to place, to keep the broadcast from looking and feeling monotonous. This will also allow WWE to tape some content ahead of time, even matches, to insert into the live broadcast. The closed set could make it easier for WWE to avoid spoilers from the pre-taped content, but that's not always a given." (courtesy wrestlingINC.com)
As of now, WWE is hosting shows from WWE Performance Center for WrestleMania buildups with selective members from their crews. They are not hosting several matches on one night as the feeling is that empty arena matches won't work well.
Is CM Punk Coming Back To WWE Within Wrestlemania 36?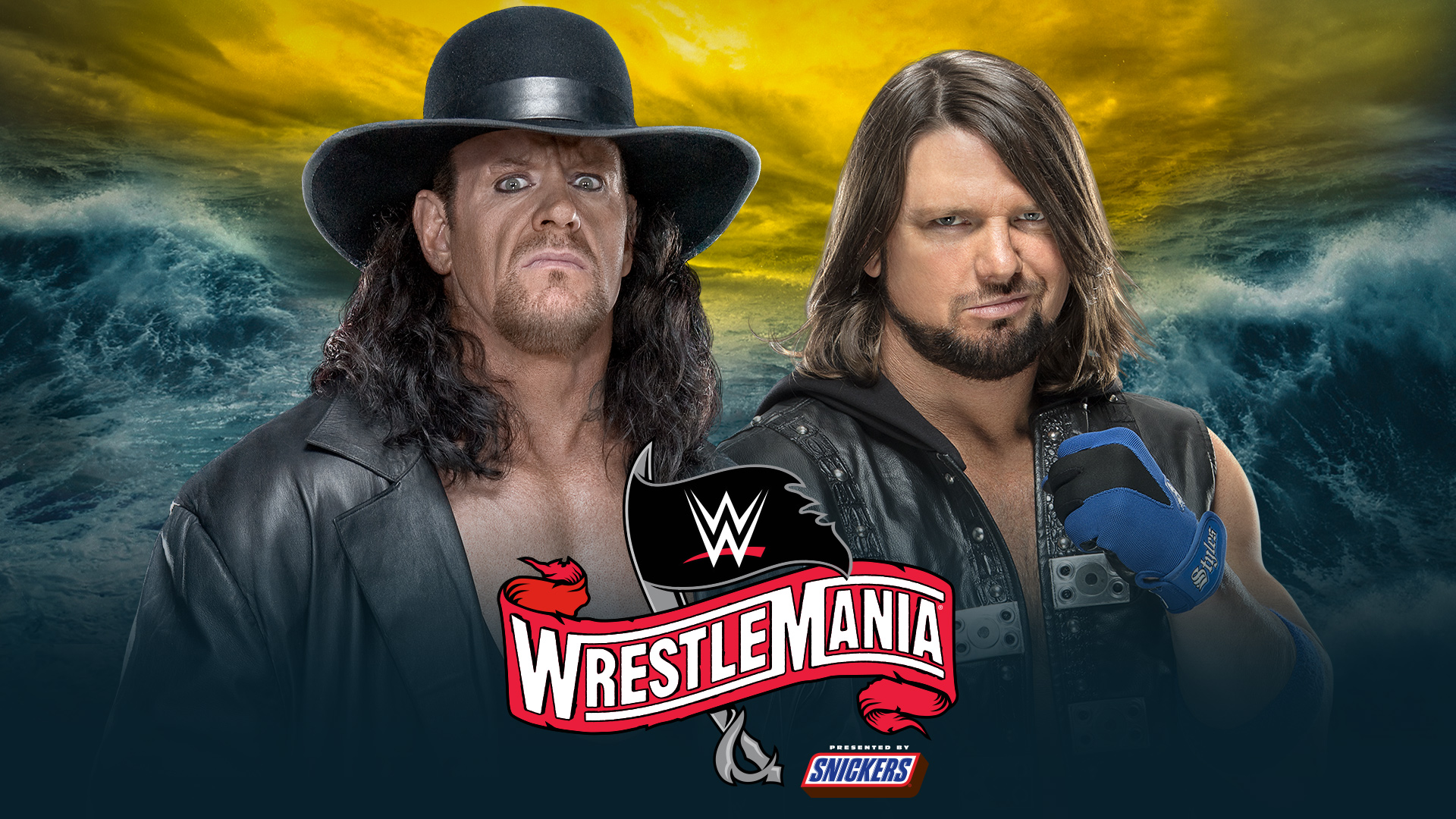 WWE has a couple of options regarding multiple venues hiring including WWE Headquarters and TV studios in Stamford, Connecticut. They could also hire Performance Center's 3D Suite, which allows the company to have matches in front of any 360-degree computer-generated background.
The company may also rely on their relationships with FOX and NBCUniversal while finding separate locations for The Grandest Stage of Them All.
WWE has not announced what will be the match lineups for the two different nights of WrestleMania 36. But the official website currently lists the following matches for Saturday and Sunday with the Performance Center being listed as the only location,
SATURDAY, APRIL 4
* Drew McIntyre vs. WWE Champion Brock Lesnar
* Charlotte Flair vs. WWE NXT Women's Champion Rhea Ripley
* The Undertaker vs. AJ Styles
* Kevin Owens vs. Seth Rollins
SUNDAY, APRIL 5
* Roman Reigns vs. WWE Universal Champion Bill Goldberg
* Shayna Baszler vs. RAW Women's Champion Becky Lynch
* John Cena vs. "The Fiend" Bray Wyatt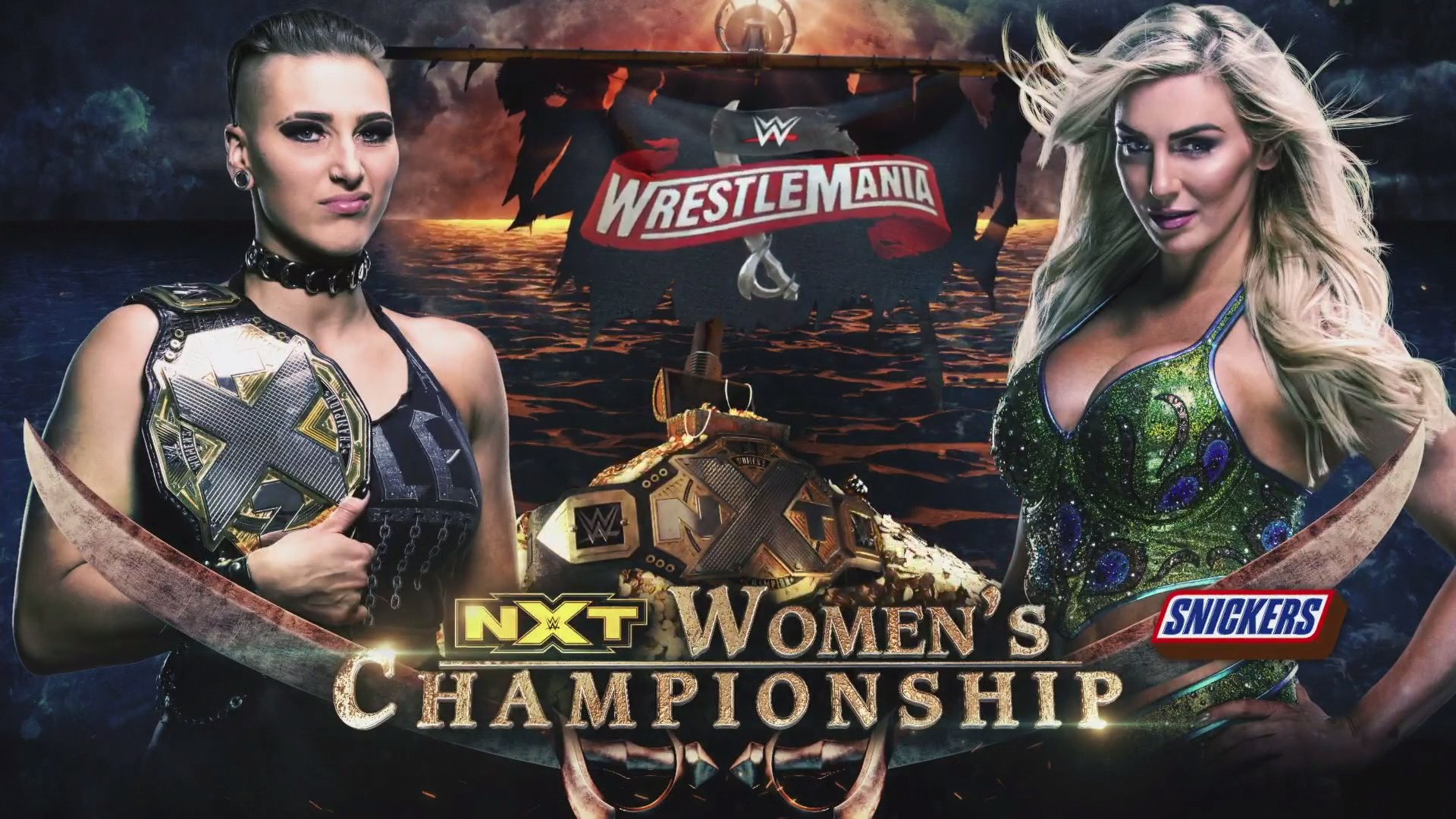 It should be noted that these are definitely not the finalized lineups announced for WrestleMania 36. Randy Orton vs. WWE Hall of Famer Edge in a Last Man Standing match is yet to become as Orton responds to his opponent's challenge on Monday's RAW.