Alexa Bliss tattoos are some of the most unique things of the WWE Superstar who is world-famous for her accolades in the company. While her beauty is celebrated amongst her fans, the inks she has, also reflect her unique personality. This woman does have a lot of these things around her body. But most of the fans might haven't noticed it at first glance.
As admitted by the superstar herself, Alexa Bliss tattoos are mostly made of white ink as she prefers it. Starting from the very beginning that trend continues, to date. Apparently, one of the Alexa Bliss tattoos is the most special for that one who carved them on the body.
Alexa Bliss Net Worth, Salary, And Endorsements- 2020
Alexa Bliss Tattoos: WWE Goddess Reveals The Favorite Of Her Collection
The former Women's Champion recently uploaded a photo on social media to show off her favorite white ink. This one of Alexa Bliss tattoos resides perhaps beside her chest area which has the word "Love" written on it. As per the revelation, she has had the ink for almost a decade now.
While showing off the most favorite of Alexa Bliss tattoos she posted a caption to let fans know how special that ink is to her.
"Almost 10 years later… still one of my favorite white ink tattoos."
Alexa Bliss Birthday In Photos: WWE's Goddess Turns 29
The five-time Women's Champion loves this ink who has even decided to troll the fans over this. In the past, she said that fans will never be close enough to her to see these Alexa Bliss tattoos anyway and so it shouldn't matter where these are carved in.
There are quite a few Alexa Bliss tattoos as the Five Feet of Fury has added two more tattoos to her collection in recent times. While sharing some of the photos of the new work she stated on Twitter, "I've lost count at this point."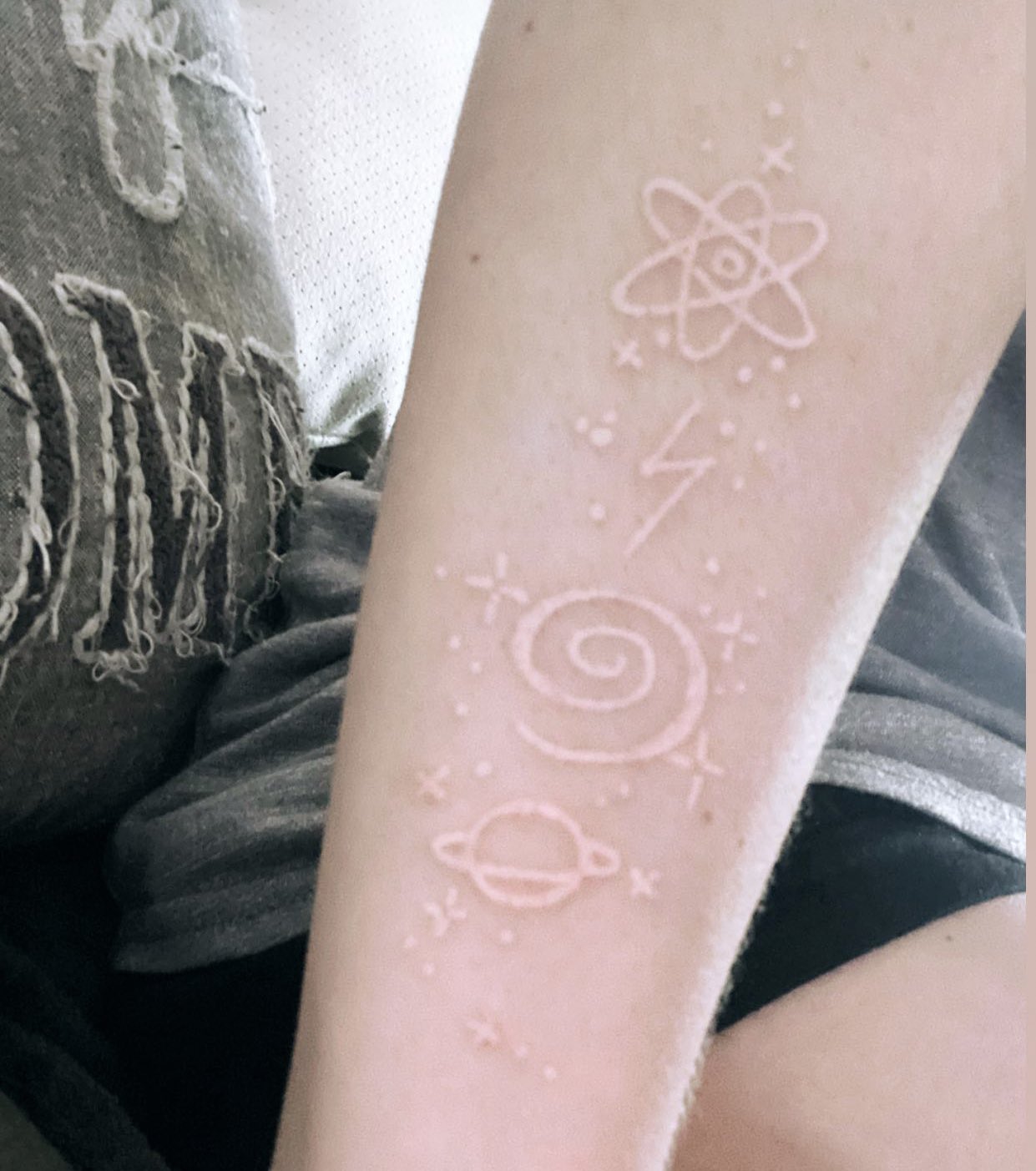 Just last year, Alexa Bliss tattoos had a new back piece to the collection. In her trademark white ink – one of the quotes read, "If we listen to each other's heart" – lyrics from A Goofy Movie. The other tattoo on the back is of some simple astrological symbols having another Disney connection, as three of the dots from the tattoo makes a silhouette of Mickey Mouse, commonly known as a "Hidden Mickey" among Disney fanatics!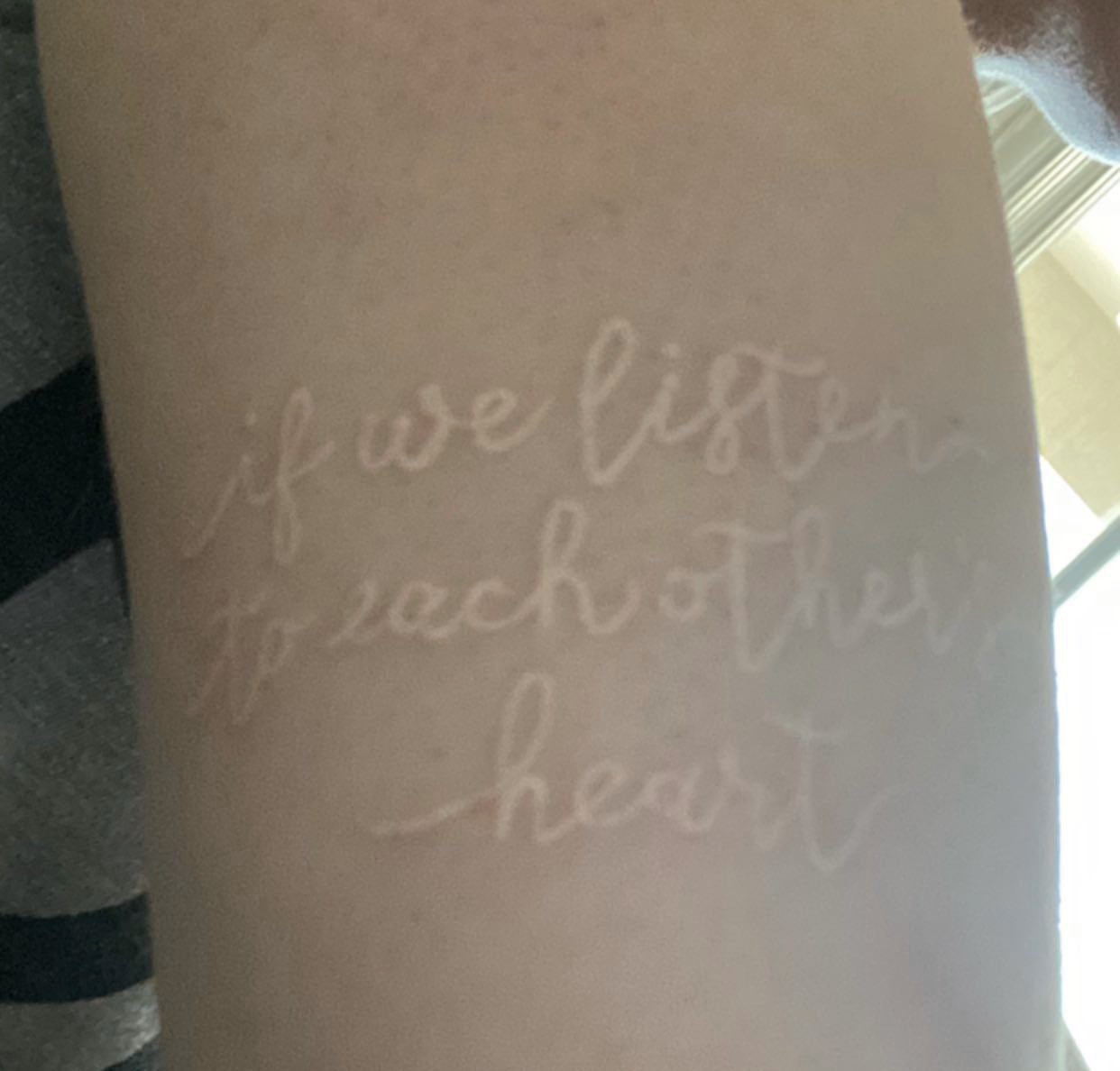 Previously, WWE's wicked witch who is recently affected by The Fiend answered a fan who asked about those Alexa Bliss tattoos. She confirmed having more than 20 piercings and 10 tattoos at that point which has increased.
It's interesting to note that Bliss has found a loophole to WWE's policy about getting permission before adding any noticeable tattoos. Using white ink ensures that it's not easily visible to the fans on TV.