Charlotte Flair is not only the benchmark player available in the WWE female locker room but she also knows how to raise the temperature. Her ring gear itself portrays the hotness quotient, each week as she loves to flaunt her carves for the audience. The revealing gear caused her wardrobe malfunction on multiple occasions but the design hasn't changed.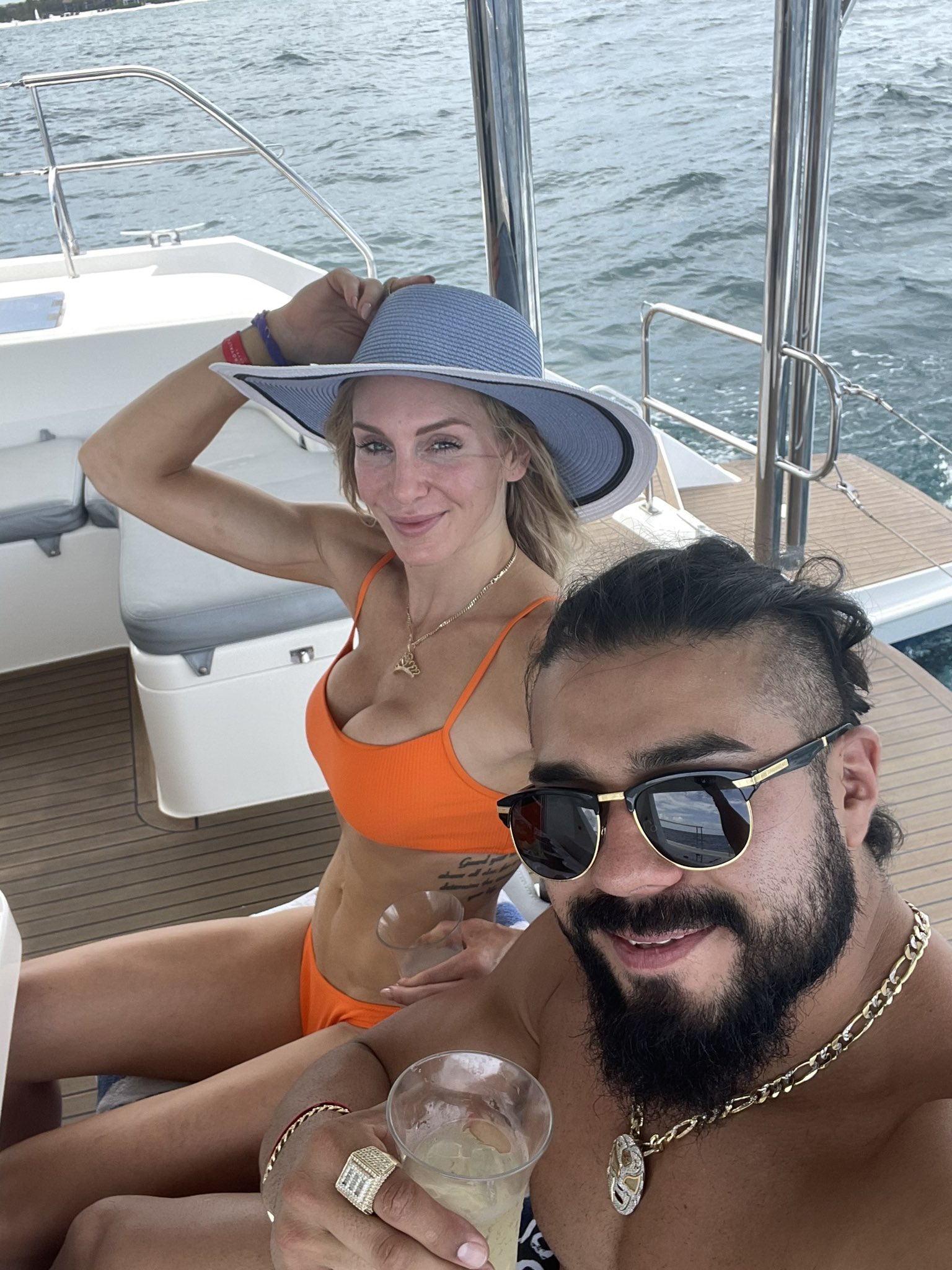 The Queen was in a mood during this past weekend as it appeared that she was spending a vacation with her fiancée Andrade. From an undisclosed local, Charlotte Flair and the former WWE Superstar were seen spending some private time in a yacht. From that trip, Flair shared a number of bikini photos of herself to entertain her fanbase.
Ex WWE Star Peyton Royce Posts One-Armed Pushup Bikini Photo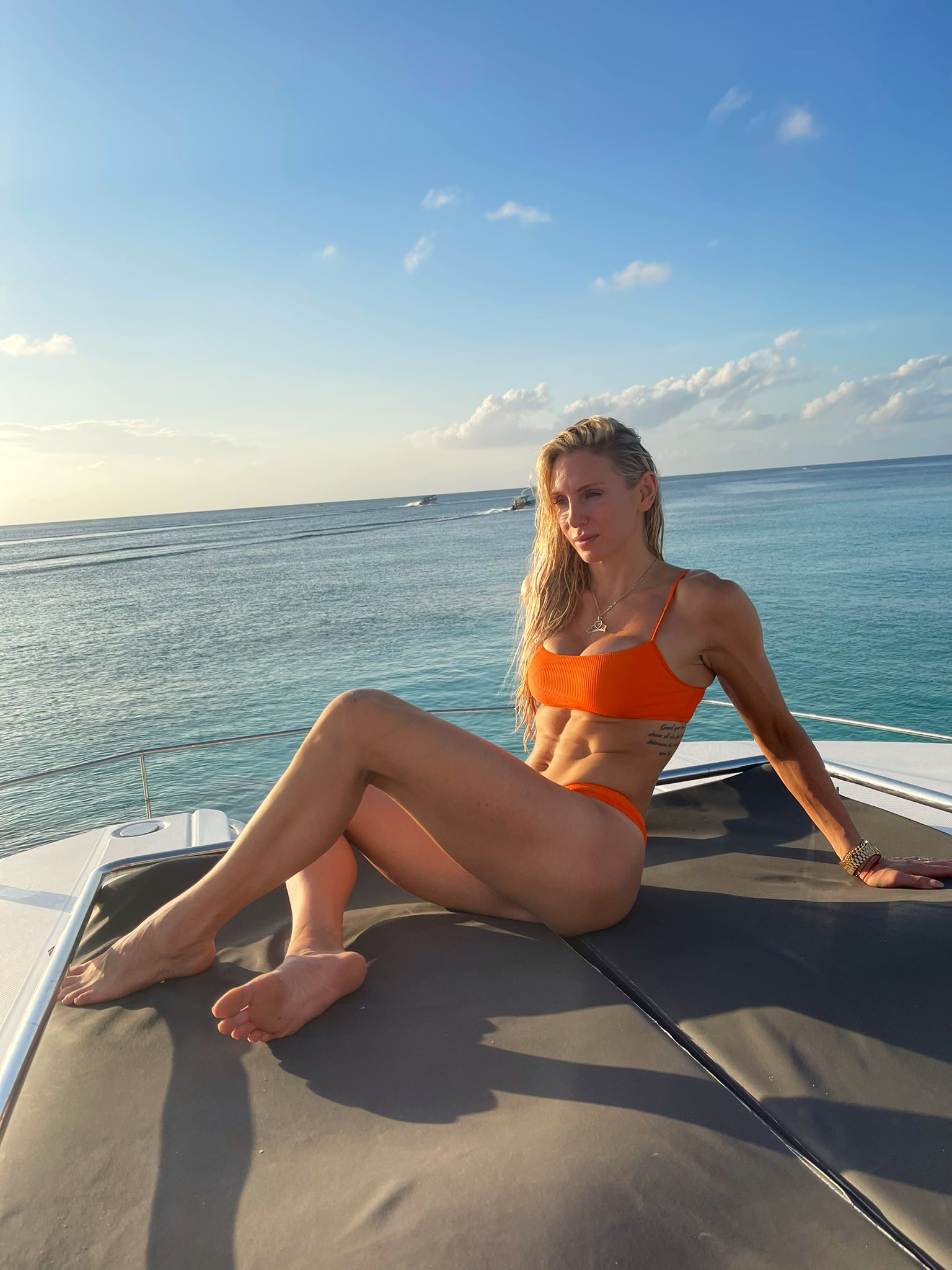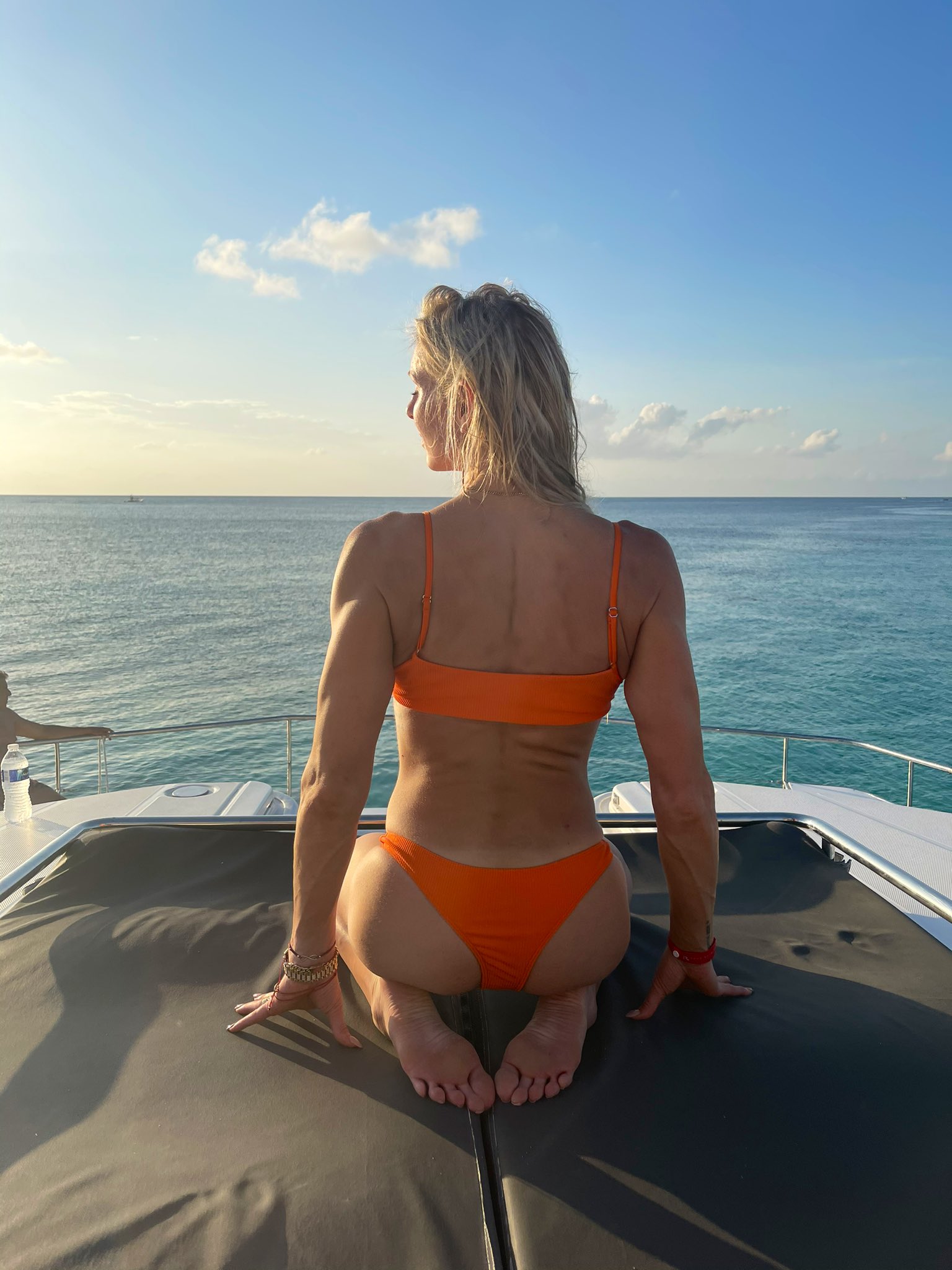 The series of photos was mentioned on Twitter as a 'photo spam' while on Instagram it had the caption, "Me aseguraré de enamorarte cada día" in Spanish. It translates to, "I'll make sure to fall in love with you every day" in English. No guessing who Charlotte Flair was dedicating those words to.
WWE Legend John Cena Noted On Reason Behind Failed Relationships?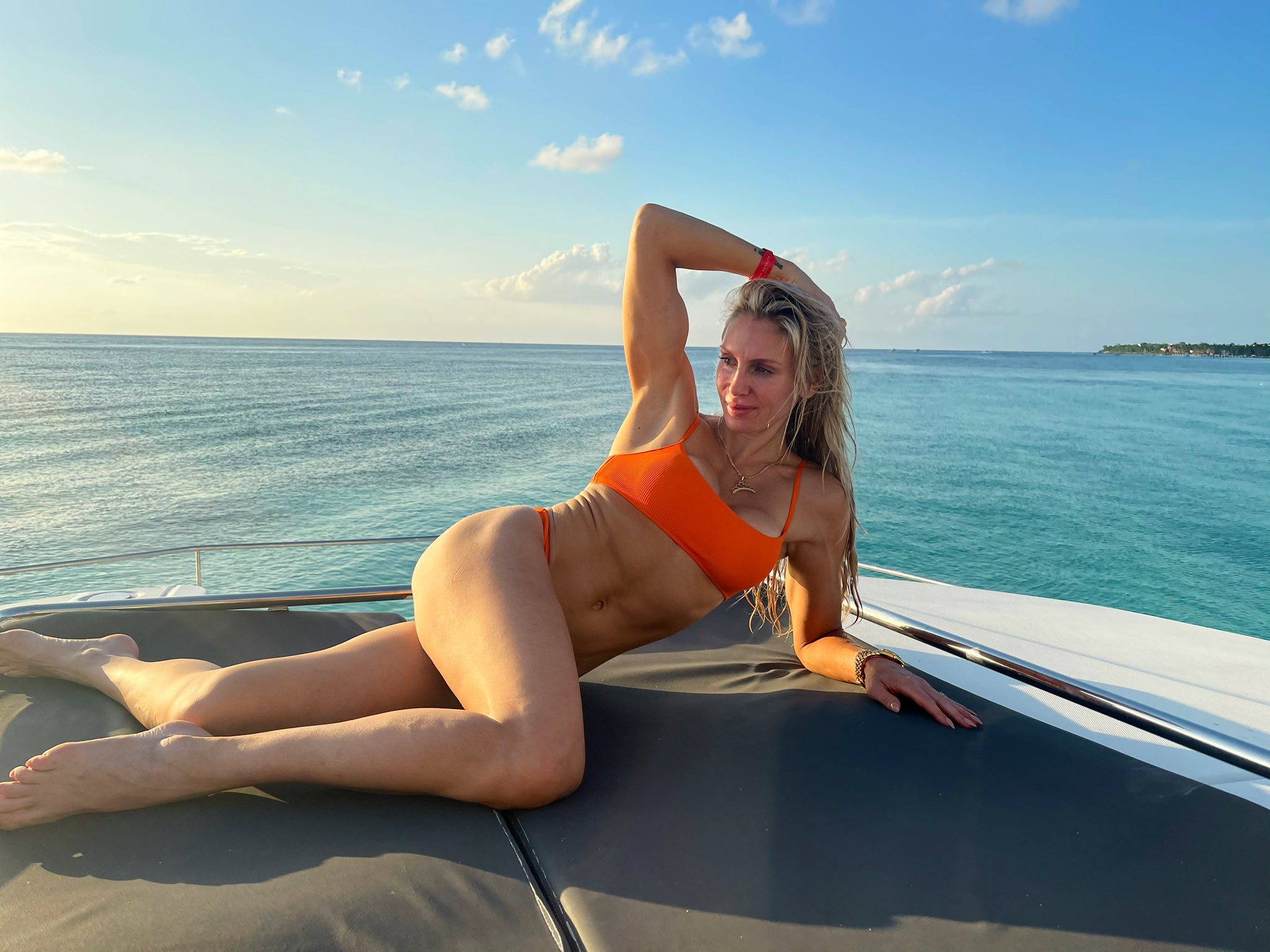 Charlotte Flair set to receive a title shot at Hell in a Cell
At this point, Charlotte Flair is booked to challenge Rhea Ripley in the next Raw Women's Title match at Hell in a Cell PPV. She earned that opportunity after defeating Asuka in a singles contest on last week's Raw. There's no word on whether this upcoming match will take place inside the Cell structure.
As seen on this week's Raw, Charlotte Flair was invited on Miz TV as one of the guests. She made her way to the ring and smelled something in the air. Morrison said that he was wearing garlic to help protect them from the zombies. Flair then vowed to send Rhea Ripley to hell and take the RAW Women's Championship at Hell in a Cell 2021.
RAW Women's Champion Rhea Ripley interrupted and said that Charlotte Flair can go to hell. Nikki Cross' theme music hit and she apologized for interrupting. Cross mentioned how she defeated Ripley, last week in a Beat the Clock challenger. After Flair boasted about how she could defeat Cross in under a minute, she was put into a Beat the Clock challenge. Cross won this match, too by surviving in the match for two minutes to embarrass the ten-time women's champion during Raw's opening contest.